TRAVEL & LEISURE
Free Tree Giveaway 2021
The NSW Government is giving away free trees to 13,500 households in the Greater Sydney area.
The New South Wales Government is putting free trees up for grabs — in a very 2021-esque way. To encourage residents to help reach the a target of planting one million new trees by 2022, you'll need to head online to register, with trees available for 13,500 households in Greater Sydney's 33 Local Government Areas.
At 9am on the first of each month, you'll need to hop onto the NSW Government website. That's when the trees for that month will be listed, spanning different varieties in different quantities. Once you've placed your order, you'll head to La Perouse Public School on Yarra Road in La Perouse to collect them within seven days, all thanks to Aboriginal-owned and -run not-for-profit Indigi Grow.
That's how the scheme operates in March, April and May; however, it'll also keep running later in the year. How it'll work and who'll be partnering with the government then will be announced in June.
You can only apply once after February 28, 2021, so you can't fill your yard with freebies each and every month. Still, both edible and non-edible types of trees will be available, so you could be adding some food to your garden.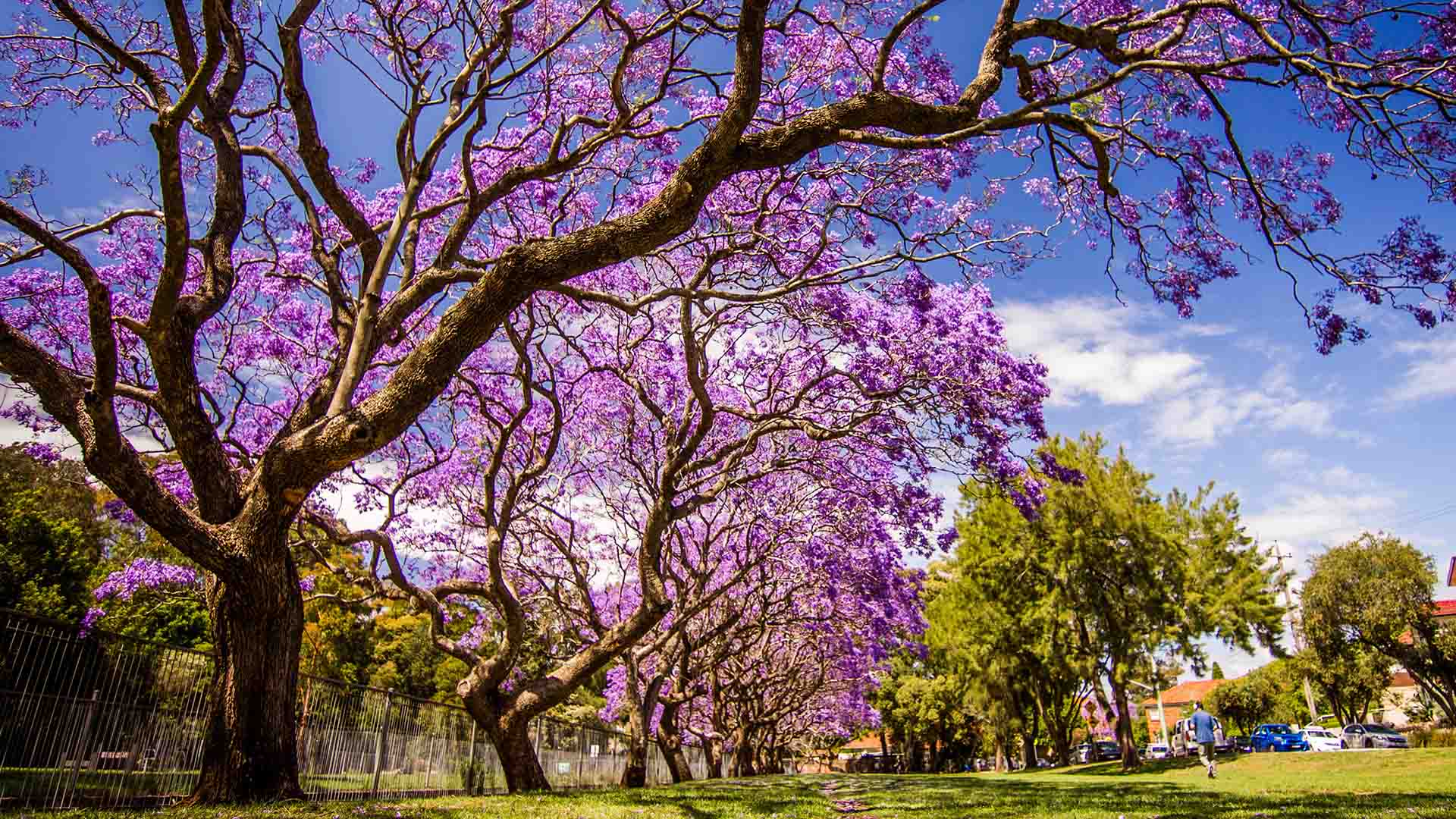 Food & Drink

Wednesday, April 28 - Wednesday, April 28

Dryridge Estate - Blue Mountains Winery - Megalong Valley

Food & Drink

Friday, April 23 - Friday, April 23

Sea Life Sydney Aquarium
Food & Drink

Tuesday, April 13 - Friday, June 11

Cuckoo Callay on Crown