Fridayz Live
TLC, Shaggy, Ashanti, Craig David and Akon are coming to Sydney for a huge throwback R&B gig.
This November, there's only one piece of advice worth listening to — and you can get it right from the source. Back in 1995, TLC memorably told us all not to go chasing waterfalls, and to just stick to the rivers and the lakes that we're used to. Thanks to their slot on the 2022 Fridayz Live tour, they'll be singing those words of wisdom all over again.
This year's throwback R&B bill has been renamed from RNB Fridays, but it don't want no scrubs, either — and, as well as one of the biggest girl groups of the 90s, it's bringing a heap of other nostalgic names to Giants Stadium in Sydney on Saturday, November 12. Shaggy will get boombastic, Craig David will croon about his weekly routine and Ashanti will rock wit u. Also on the lineup: Akon, Macklemore, Jay Sean, Dru Hill, Lumidee and Havana Brown as well, with Yo! Mafia on DJ duties, and Abbie Chatfield and Fatman Scoop playing host.
From remaining TLC members T-Boz and Chilli, who also played this year's Glastonbury back in June, expect to hear everything everything from 'Creep' through to 'Unpretty'.
From the rest of the bill, 'Thrift Shop, 'Same Love', 'I Wanna Love You', 'Don't Matter', 'Walking Away', 'What's Your Flava', 'Baby', 'Foolish', 'It Wasn't Me', 'In the Summertime', 'Ride It' and more will get a whirl.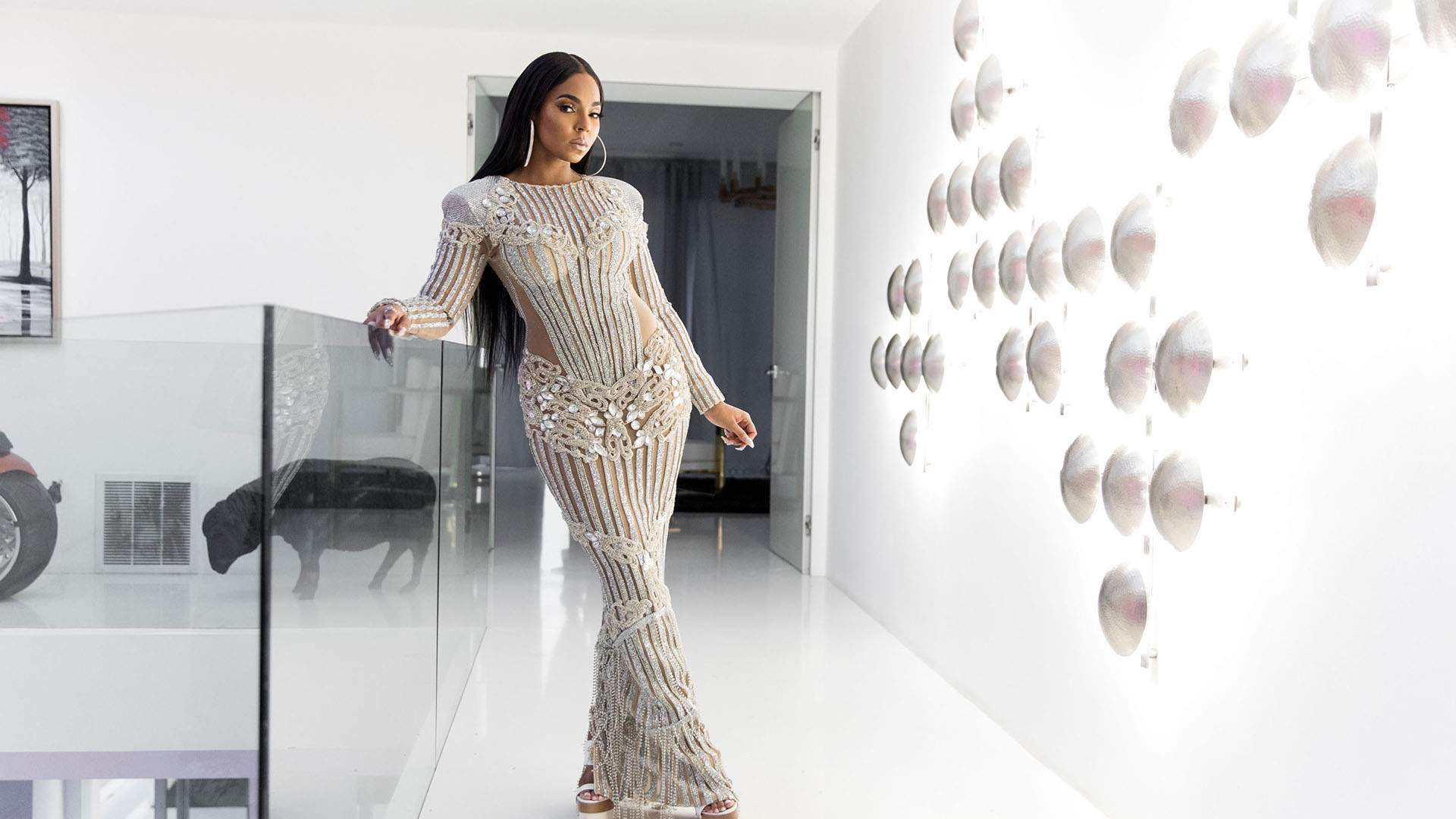 FRIDAYZ LIVE 2022 LINEUP
Macklemore
TLC
Akon
Craig David
Ashanti
Shaggy
Jay Sean
Dru Hill
Lumidee
Havana Brown
Yo! Mafia
Hosted by Abbie Chatfield and Fatman Scoop