ARTS & ENTERTAINMENT
Glittery Clittery: A Consensual Party — Griffin Theatre Company
This comedic cabaret delivers the ultimate smackdown of societal prejudice.
in partnership with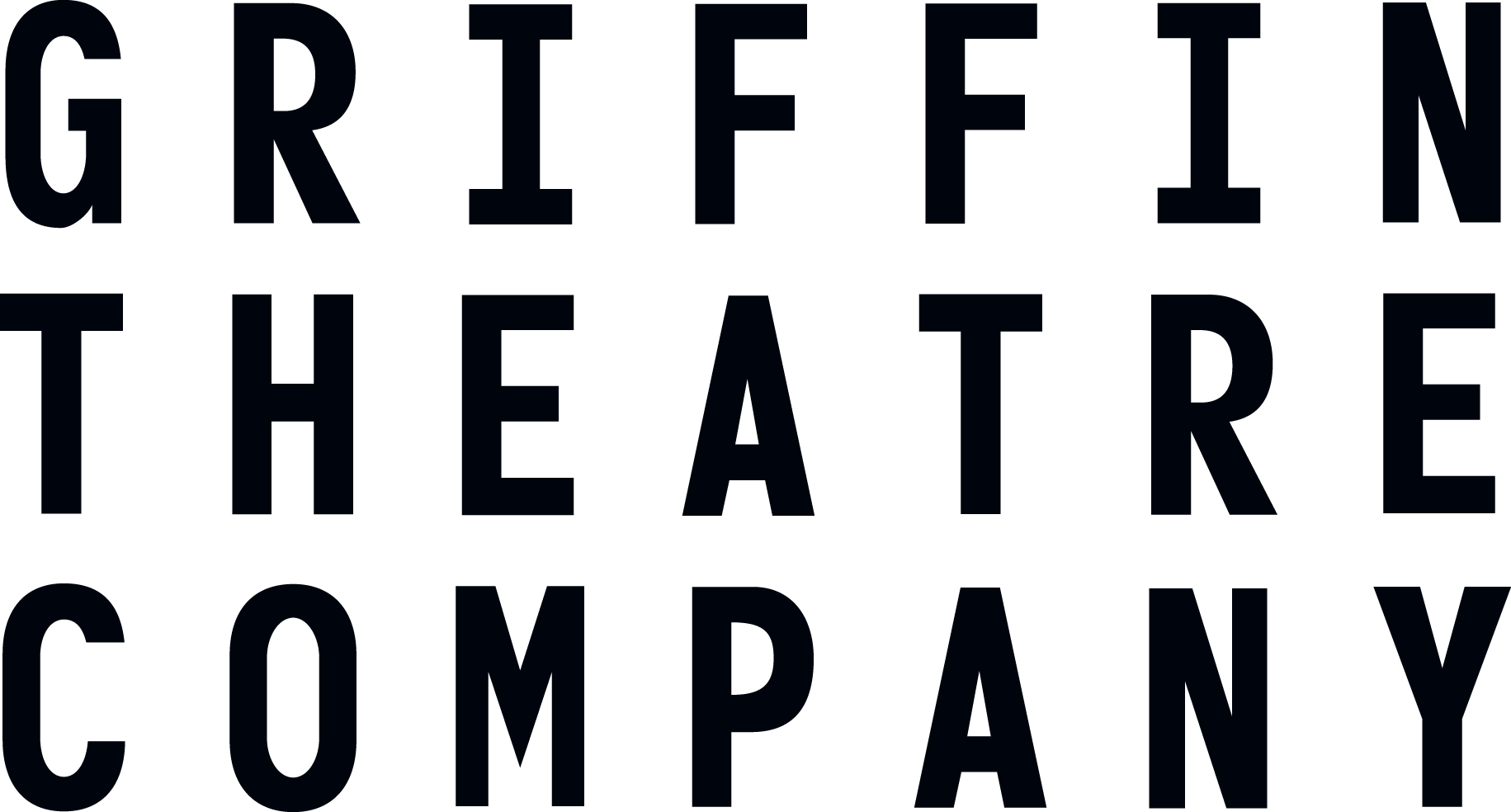 You've got to give it to bigotry, sexism and homophobia – they're really hanging on.  Despite numerous banana peels (in the form of human empathy) and, you know, facts being thrown in their paths over the years, this hateful trio just keeps on trucking. Well, the Fringe Wives Club isn't having a bar of it. So, its resorted to other measures. This month, the group is on its way to Sydney with an ideological canon that hasn't been fired in a while: disco.
In this fiercely funny (and award-winning) cabaret, Laura Frew, Rowena Hudson and Tessa Waters form the Cliterati — the most in-your-face secret society since Da Vinci Code's Opus Dei. Touting original and classic disco hits, Champagne, an array of bedazzled weapons and a goddess-like approach to diplomacy, Glittery Clittery: A Consensual Party challenges humanity's worst tendencies to a winner-takes-all dance-off. Given the Cliterati's moves (not to mention their shoes), smart money says bigotry's walking away from this one in tears. Or, at least, in flares and a hectic V-neck.
Glittery Clittery: A Consensual Party will run from Monday, July 8 to Saturday, July 20 (except Sunday, July 14). For more information and to book tickets, visit the Griffin Theatre Company website.