TRAVEL & LEISURE
Grapest 5K Run 2020
Exercise and drinking combine for this wine-tasting fun run.
Grapest 5K Run 2020
Exercise and drinking combine for this wine-tasting fun run.
Enjoying a glass of wine might come with plenty of medical benefits, but having a tipple isn't typically an exercise-heavy pastime. You sit. You drink. You get up, top up your beverage and repeat. You usually don't walk particularly far, let alone run.
Then came the Grapest 5K run, a new series of wine-tasting fun runs that kicked off around Australia in 2017. Asking participants to put in the hard yards before getting some boozy rewards, it was such a hit that it's coming back for yet another round in 2020.
How does it work? Grapest consists of two sections. First, you sprint, jog or set forth at whatever pace suits you best, making your way through scenic vineyard surroundings. Then, you walk another kilometre — yes, in addition to the first five, or ten if you're feeling extra energetic — while stopping at tasting stations along the way and sampling the good stuff. The latter part, they're calling a "wine waddle".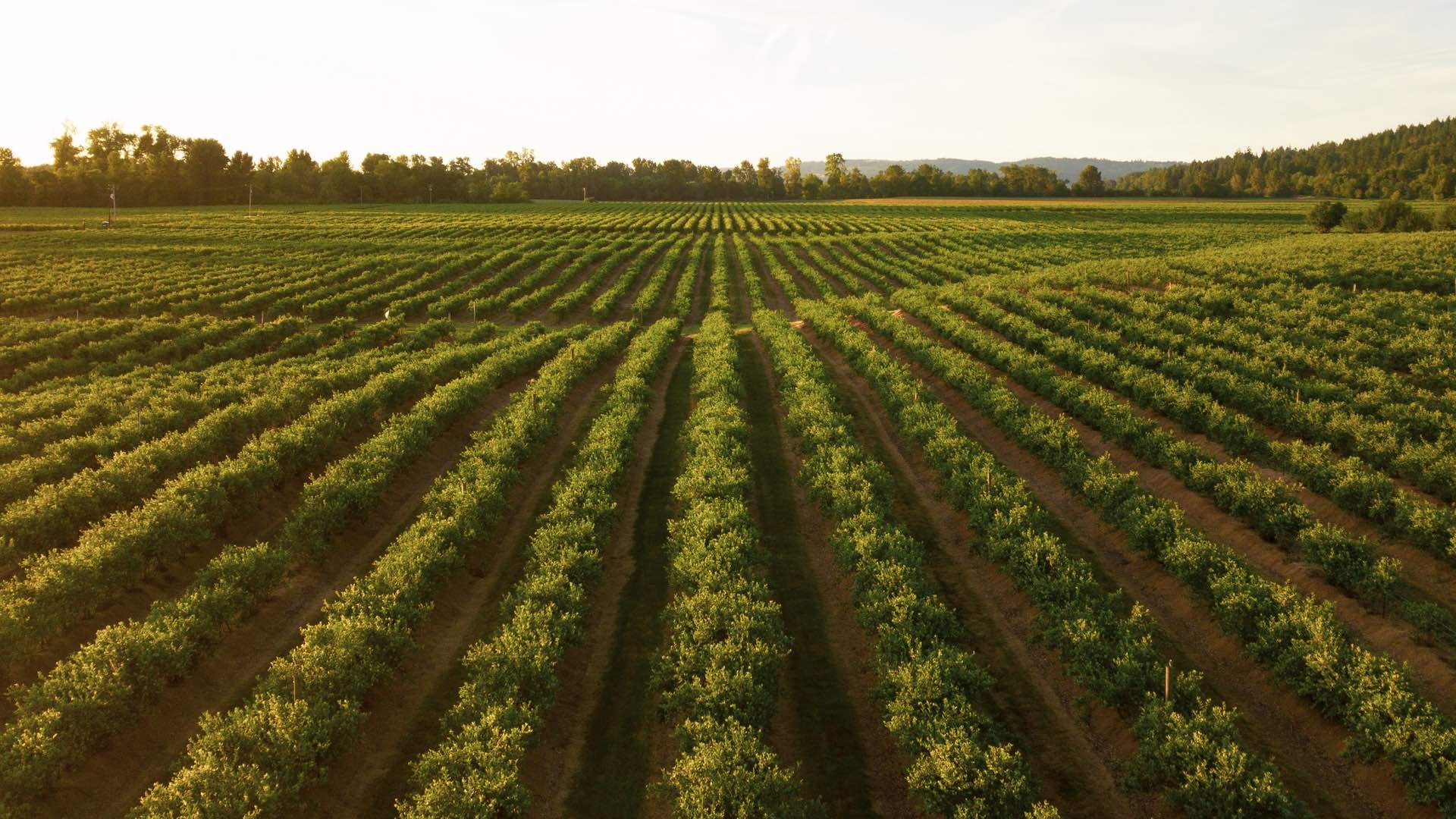 Don't worry, if you're not up to the active stuff and you're simply keen on wandering and sipping, that's an option (although it does defeat the idea of combining fitness with throwing back drinks). 2020's events are scheduled for Saturday, October 31 at Bunnamagoo Estate Wines in Mudgee and Saturday, December 5 at Cassegrain Wines in Port Macquarie — and tickets are on sale now.
And, in line with the times, they'll be limited to 500 people per event.
Updated June 20, 2020.