Greyt Masters Art and Ales
Yulli's Brews is raising money for Greyhound Rescue by hosting an art auction for paintings created by the rescued greyhounds.
Can you think of a better Sunday than being surrounded by some adorable greyhounds, enjoying a couple of top-notch craft beers and raising money for a good cause? Yulli's Brews is bringing together oh-so-many of our favourite things on Sunday, May 29 for the Greyt Masters Art and Ales auction.
A bunch of super adorable greyhounds from Greyhound Rescue have all put their creative hats on and painted some colourful artworks that are being auctioned off to raise money and some much-needed funds for the organisation which rescues, helps rehabilitate and re-home greyhounds from the racing industry.
"Greyhounds are invited to participate in creating artworks as a form of enrichment. Enrichment activities are excellent to help rescued hounds develop confidence and decision-making skills," Greyhound Rescue states on its website.
The live auction will be happening at Yulli's Alexandria brewery from 2pm. Yulli's wide range of craft brews will be on hand at the brewery, and the pups will also be in attendance for some much-deserved pats and cuddles.
If you can't make it on the day, you can bid online for your favourite greyhound-made masterpiece.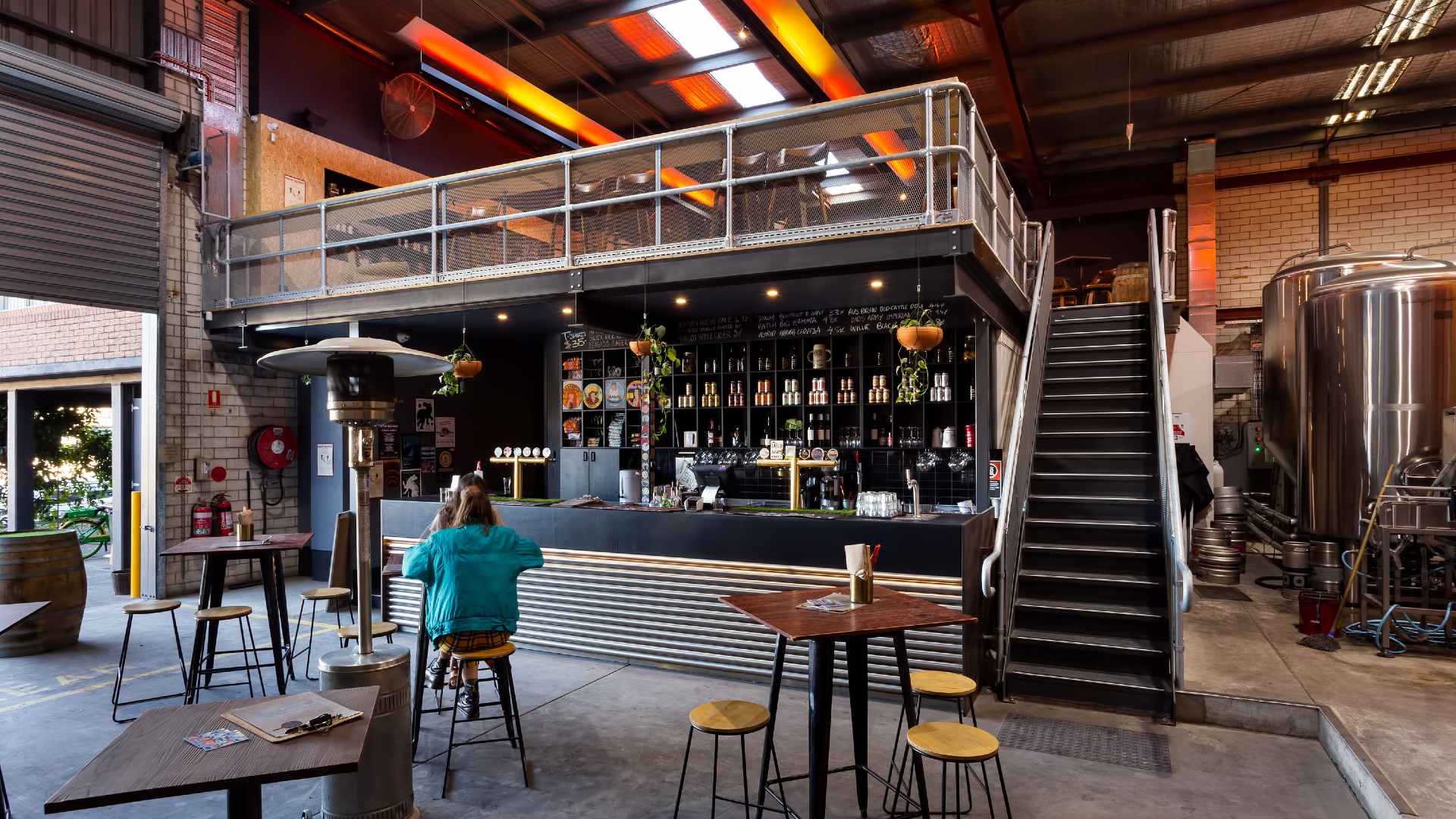 Food & Drink

Friday, May 27 - Friday, May 27

Tenkomori Ramen House Wynyard

Food & Drink

Friday, May 27 - Saturday, June 18

Various Din Tai Fung locations across Sydney

Food & Drink

Friday, April 22 - Sunday, May 29

Various Sydney venues

Food & Drink

Sunday, May 1 - Tuesday, May 31

Various Sydney venues