FOOD & DRINK
Halloscream 9: Curse of the Coven
Luna Park's festival of spooky, spine-tingling, stomach-turning attractions is returning for seven nights only.
in partnership with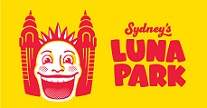 If 2021 hasn't already felt like a never-ending horror film, brace yourself for the spookiest night of the year: Halloween is just around the corner. If you're looking for even scarier thrills than what 2021 has delivered — or just a night off from watching the freak show that is the evening news — Luna Park has you sorted. Its festival of spine-tingling thrills, aptly dubbed Halloscream, is returning to the fun park for seven nights of frightening scares.
This year's theme is Curse of the Coven and, with the promise of wicked witches descending on the park to cast their spells, that's exactly what you'll be experiencing. For seven spine-tingling nights between Friday, October 22 till Sunday, October 31, Luna Park will open after dark for you and your mates to wander through three scare mazes and seek out even more thrills on eight new rides at the park.
This year's mazes include, Outback Slaughterhouse, in which you need to keep away from an evil landlord; DecayMart, an abandoned supermarket overrun by zombies; and Rain Dead, a secret testing facility filled with sinister happenings behind its doors. Be sure to pay a visit to the historic Coney Island, which will be transformed into House of Hex — a petrifying place where witches will conjure up wicked spells, prepare seances and share hair-raising stories. There'll also be a brand-new outdoor escape room-style game where you'll be encouraged to try and crack the code and break the curse of the coven.
Your ticket will also include unlimited rides throughout the park, so prepare your vocal chords for a cracking night. Luna Park will be taking extreme safety precautions including enhanced cleaning measures, and masks must be worn while in the mazes.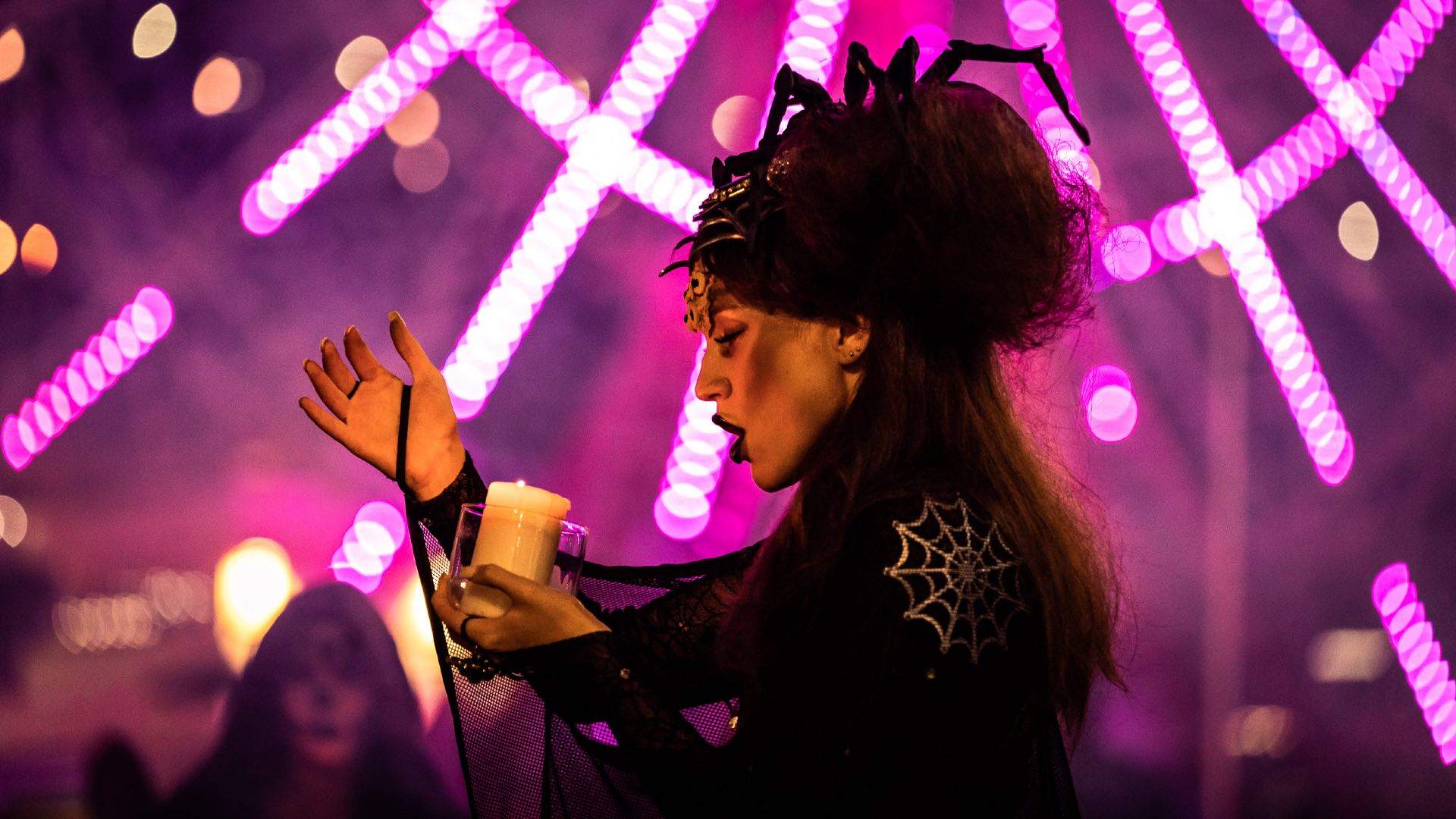 Halloscream 9: Curse of Coven will run from between October 22–24 and October 28–31. For more information and to purchase tickets, head to the website.
Food & Drink

Friday, May 7 - Friday, May 7

Archie Brothers Cirque Electriq Alexandria

Food & Drink

Friday, June 17 - Saturday, June 18

Carriageworks
Food & Drink

Friday, October 22 - Tuesday, November 30

Green Moustache Rooftop Garden Bar and Restaurant

Food & Drink

Saturday, October 9 - Sunday, March 27

Royal Botanic Garden Sydney

Food & Drink

Wednesday, October 20 - Thursday, December 1

About Time