TRAVEL & LEISURE
Home Herbalist with Farmacy Co
Feeling flat from lockdown? Maybe tapping into a nature will help cure what ails you.
in partnership with

UPDATE: Wednesday, September 8 — This event has moved from Saturday, September 11 to Saturday, September 18. The article has been updated to reflect this.
Have you been feeling a little languid lately? Have the long days in lockdown taken a toll on your wellbeing? If you're looking for something to help pull you out of hibernation and bounce you right into spring, this one's for you.
On Saturday, September 18, you can join Naomi Ingelton from Beechworth's Farmacy Co Clinic for Home Herbalist, a 90-minute, interactive natural remedy workshop. Ingelton has a background in organic horticulture and is a qualified Ayurvedic lifestyle practitioner and herbalist. In this workshop, she'll show you how to make an elderberry tonic that helps to support the immune system,  a 'focus tea' to promote sleep, digestion and reduce stress, and a 'cooling tea', too.
To make sure you've got everything you need to create these concoctions, Farmacy Co Clinic will send you a remedy kit with all the essentials. Inside the pack you'll find 20 herb sachets, an apothecary bottle, two apothecary jars, herb function information, apple cider vinegar and more. All you need to add are some household items including saucepans, a teapot, colander, mixing bowl, four jars, honey and some water.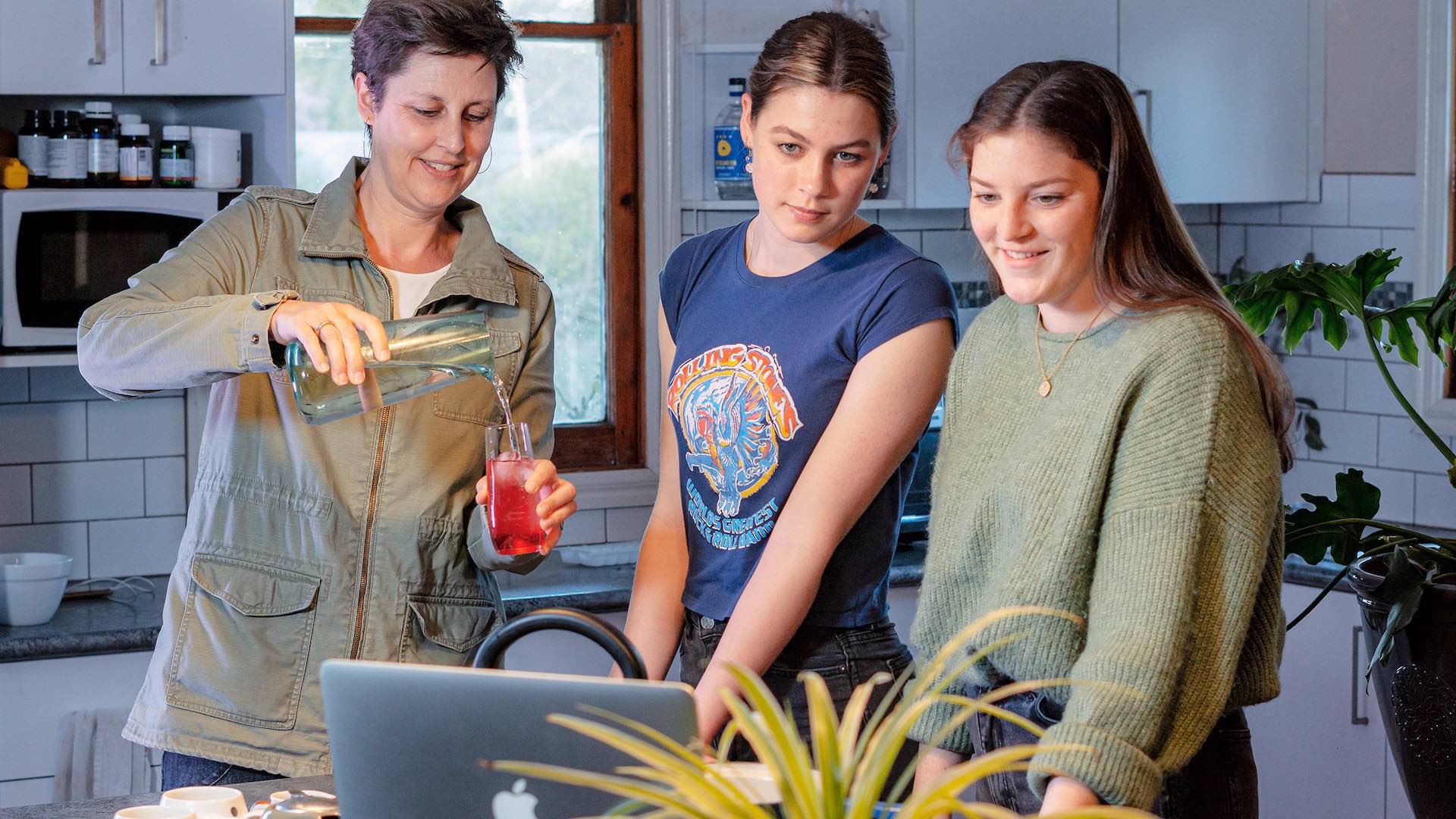 Sound like the the lift you need to get you through lockdown? Home Herbalist with Farmacy Co will kick off at 4.30pm on Saturday, September 18. For more information and to book, visit the website.