FOOD & DRINK
Indulgence Festival
A two-month, multi-venue homage to all things luxe, featuring fancy drinks, lavish lunches and multi-sensory art.
Feel like treating yo'self? This autumn you'll find an abundance of indulgence over at The Star Sydney, which is dedicating two whole months to the concept. Right through April and May, its many venues are joining forces for a full-blown Indulgence Festival, featuring decadent food, multi-sensory art, luxurious experiences and more.
At Sokyo, you can sit down to a high-end whisky flight matched with premium beef tataki ($80–210), all soundtracked by a Saturday night vinyl residency from DJ Alex Dimitriades. Flying Fish is plating up a lavish long lunch menu ($130) studded with seafood, while Black Bar & Grill has created a top-shelf tasting plate of Australian meats ($290) to complement a dramatic magnolia-filled art piece by florist Lisa Cooper. Fancy new cocktails are being whipped up tableside from a fleet of drinks trolleys, too, and each of the eateries is also serving up its own limited-edition dessert creation, crafted on primo Valrhona chocolate.
Even The Darling Spa has unveiled a decadent new spa offering — a sonic bath with sounds curated by Tame Impala's Cam Avery, designed to level-up the indulgence factor of the Lit'Ya Mala Mayi full-body treatment ($280).
As the prices above indicate, this festival won't go easy on your wallet. But hey, that's what indulgence is all about.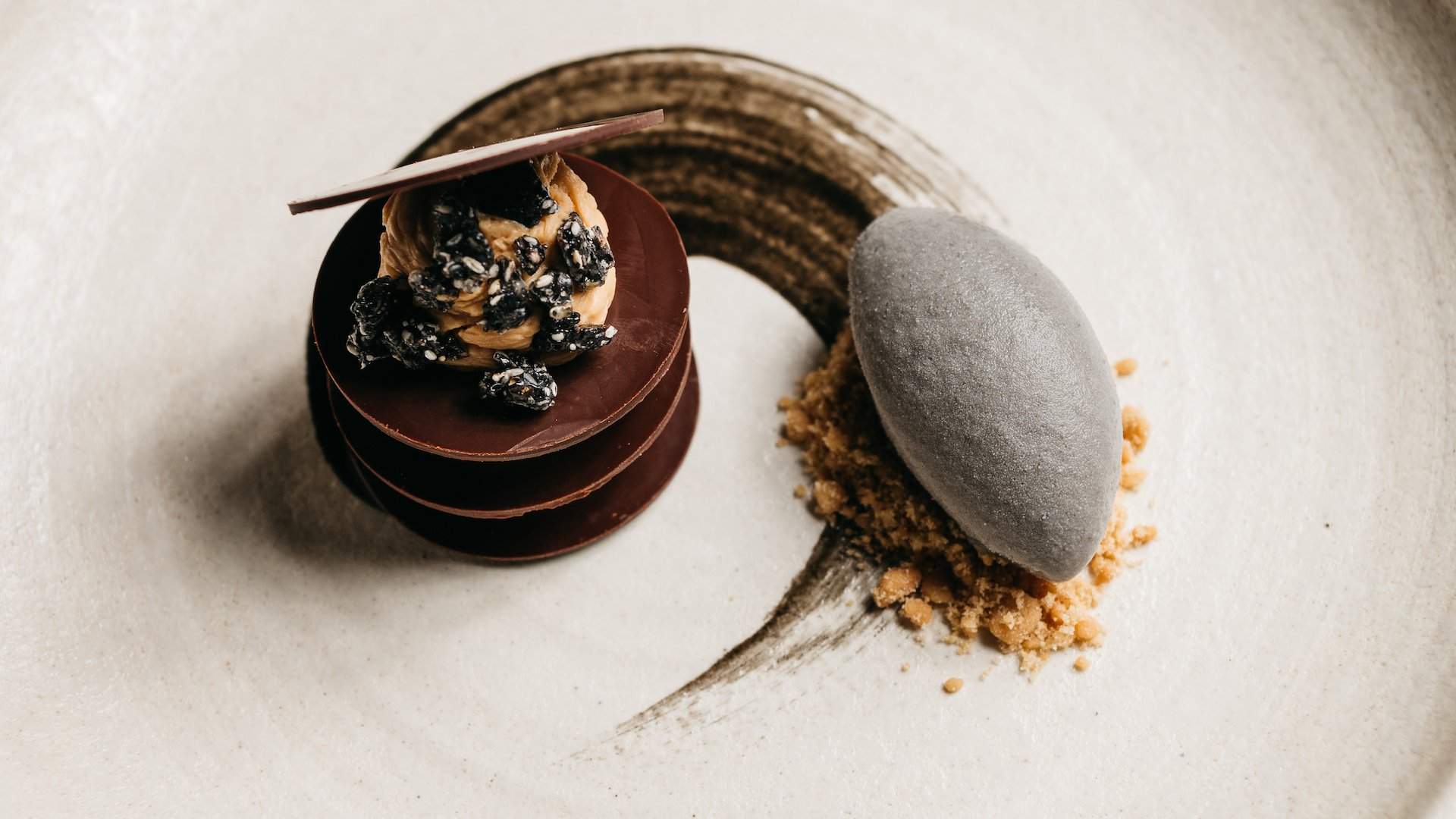 Food & Drink

Wednesday, October 20 - Thursday, December 1

About Time

Food & Drink

Friday, October 22 - Tuesday, November 30

Green Moustache Rooftop Garden Bar and Restaurant

Food & Drink

Friday, October 22 - Friday, October 22

Luna Park