Let The Right One In — Darlinghurst Theatre Company
Welcome Halloween month by nabbing a seat to see the stage adaption of this modern-day horror story with a twist.
in partnership with

Horror fans, your favourite spooky season is fast approaching — and how better to welcome Halloween month than with a spine-tingling new stage show guaranteed to make your palms sweat? (Keep that in mind if you're heading in on a date.)
Darlinghurst Theatre Company is back treading the boards this spring in vampire-thriller meets coming-of-age story (oh, that old genre) Let the Right One In, opening at the Eternity Playhouse on October 6.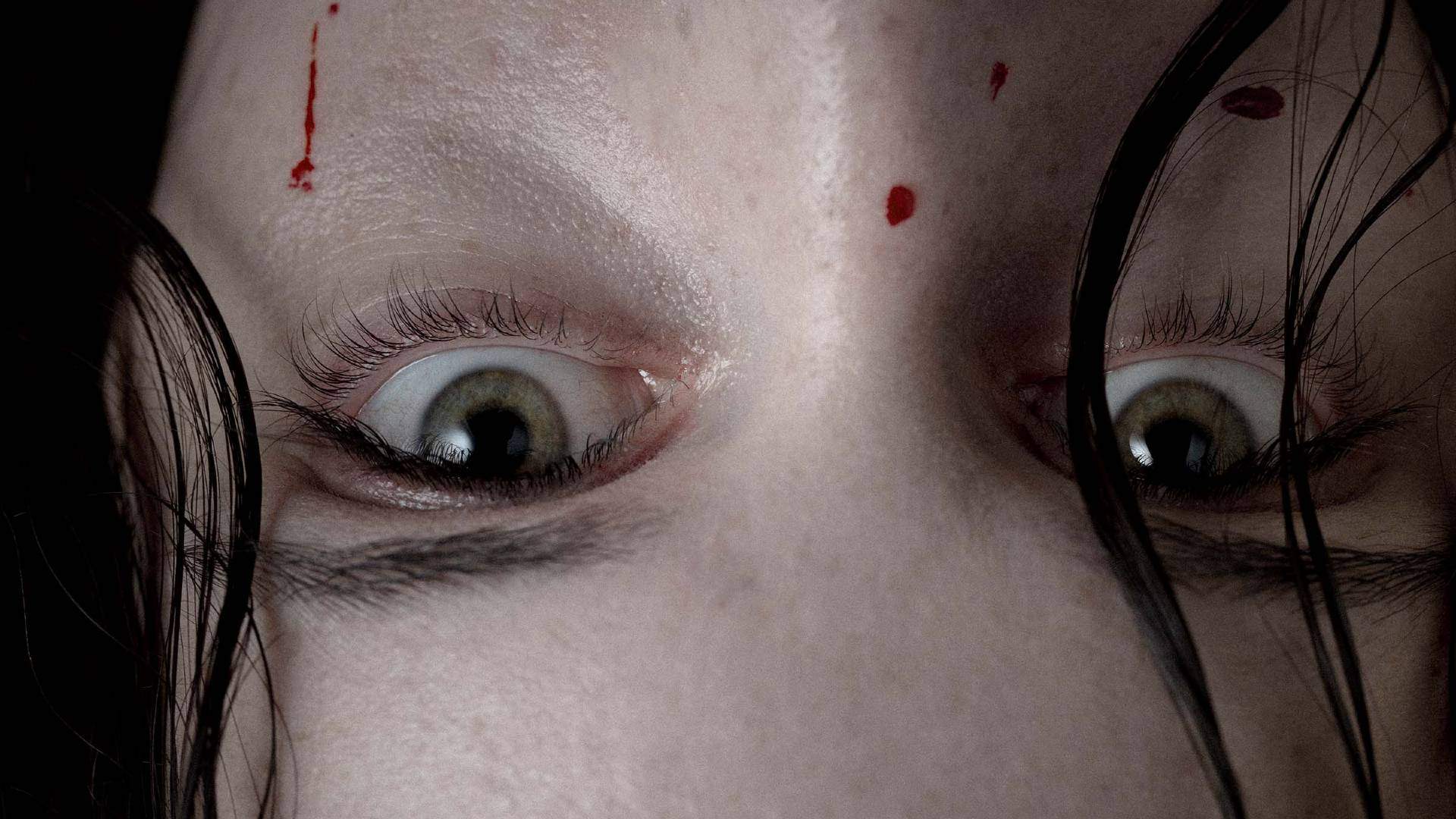 If the name sounds familiar, it's because Tony Award-winner Jack Thorne has adapted it for the stage from the best-selling novel and cult-classic vampire film by Swedish writer, John Ajvide Lindqvist. Thorne is known for writing a little stage show you might have heard of called Harry Potter and the Cursed Child, and his résumé also includes BBC's His Dark Materials and the BAFTA-winning National Treasure.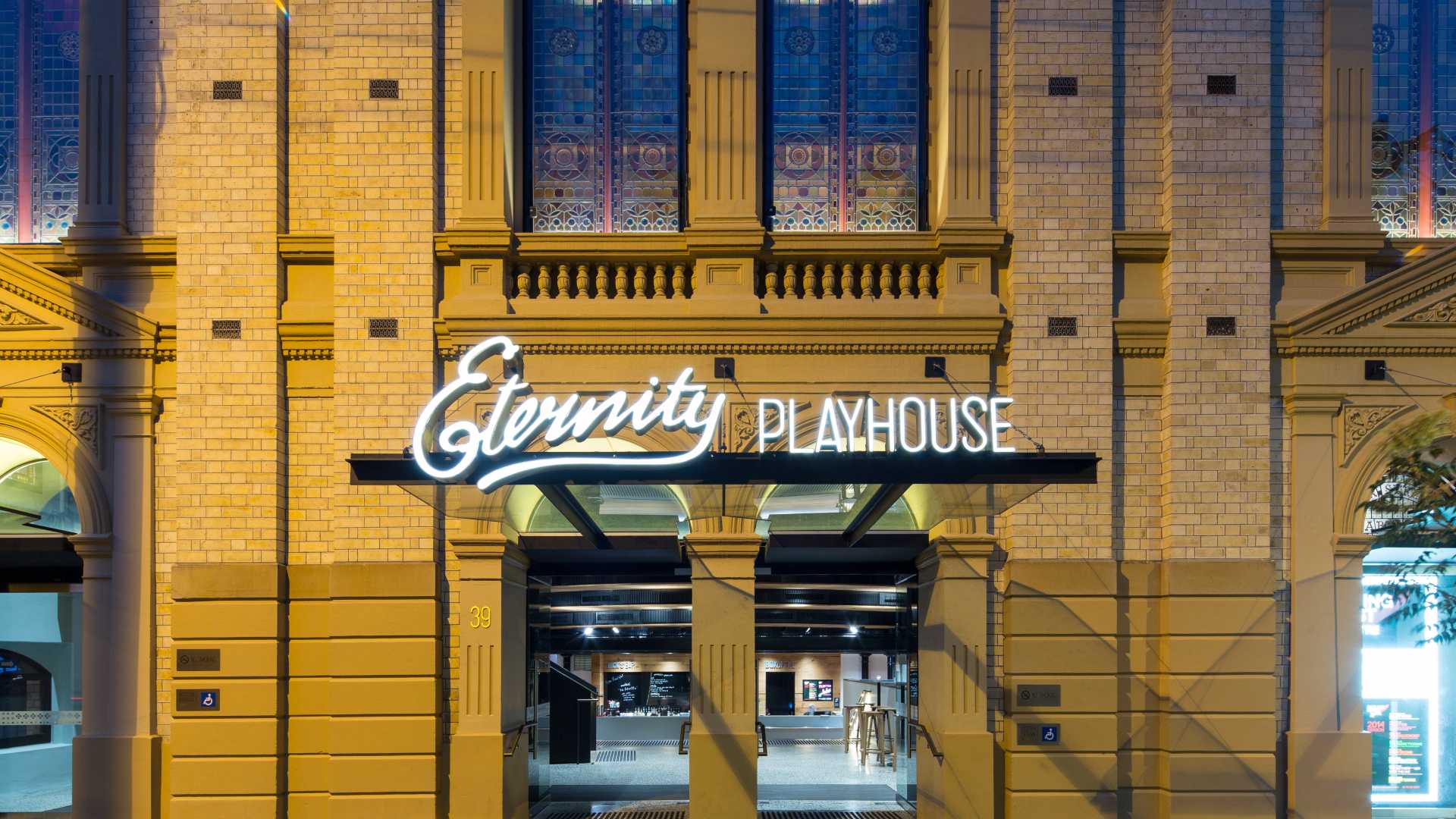 Directed by Alexander Berlage (American Psycho) and starring a bevy of local talents including Heartbreak High's Will McDonald and Convict's Stephen Anderton, this is a vampire tale not all about the jump scares. Instead, it draws on coming-of-age horrors of real life, through the eyes of lonely, bullied teen Oskar (McDonald) and his neighbour Eli (newcomer Sebrina Thornton-Walker). Their social differences as outsiders bond them, but when a series of grisly, unexplained murders strikes throughout the neighbourhood, their unlikely friendship is tested beyond all imaginable limits.
This critically acclaimed show racked up a series of five-star reviews during its London run, garnering praise from the likes of Time Out, The Guardian and The Observer. And of course, Darlinghurst Theatre Company is known for creating immersive experiences by transforming its foyer, so your show experience starts the moment you enter the venue.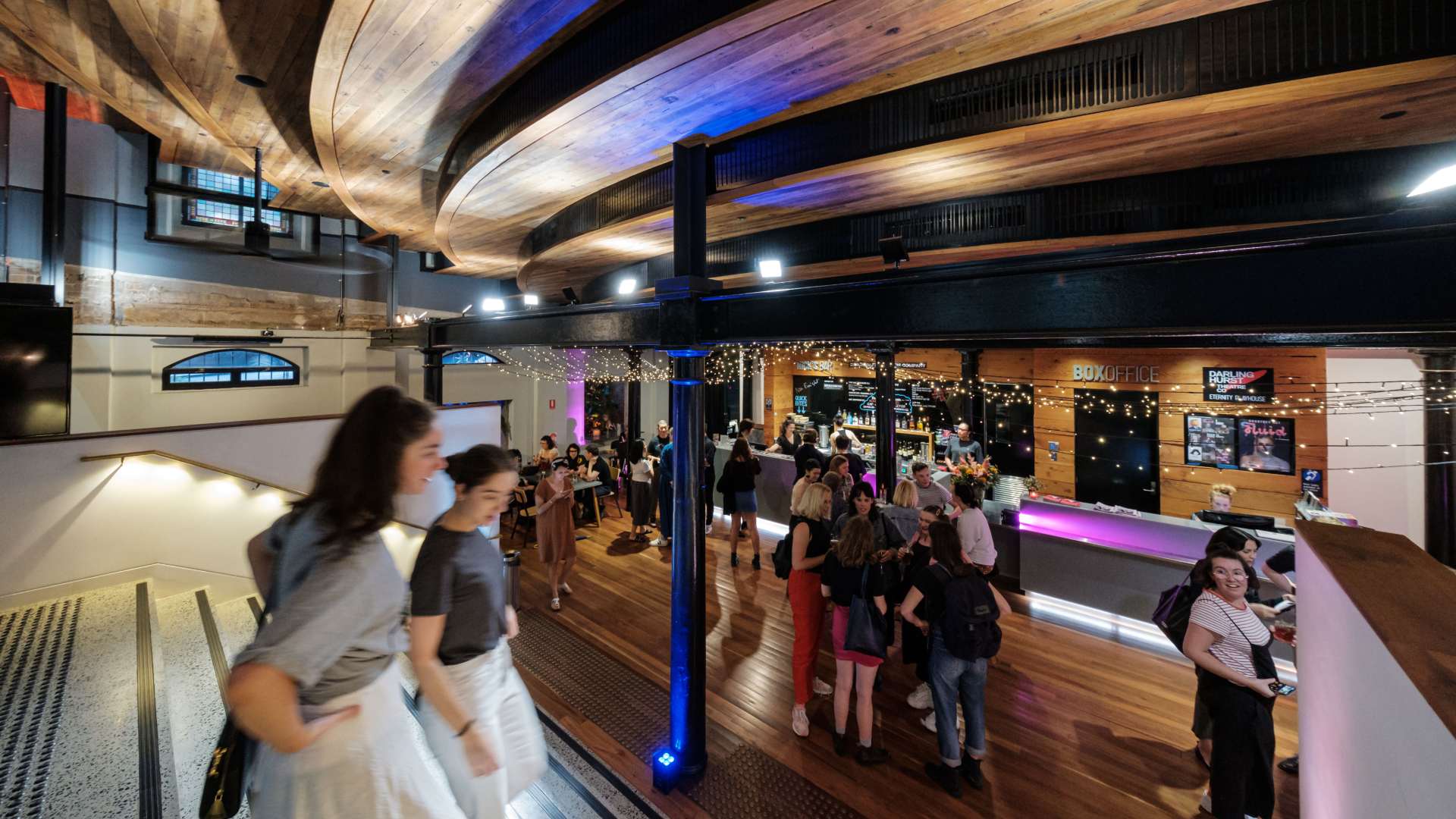 If you haven't ventured back to the theatre since lockdown, put this one on your spring calendar — Berlage says both fans of the film and those new to the story will be equally enthralled.
"It's a type of theatre that you don't see a lot of on stage, particularly in Sydney," he says. "It's a genre piece – combining a coming-of-age story with elements that draw on both the supernatural and horror. At its core, the production explores the deeply human experience of desperately trying to find hope and one's place in the world."