ARTS & ENTERTAINMENT
Lights in the Park — Australian Theatre for Young People
This production is a fun spin on the teenage party trope — and it's making its way to a Sydney stage.
in partnership with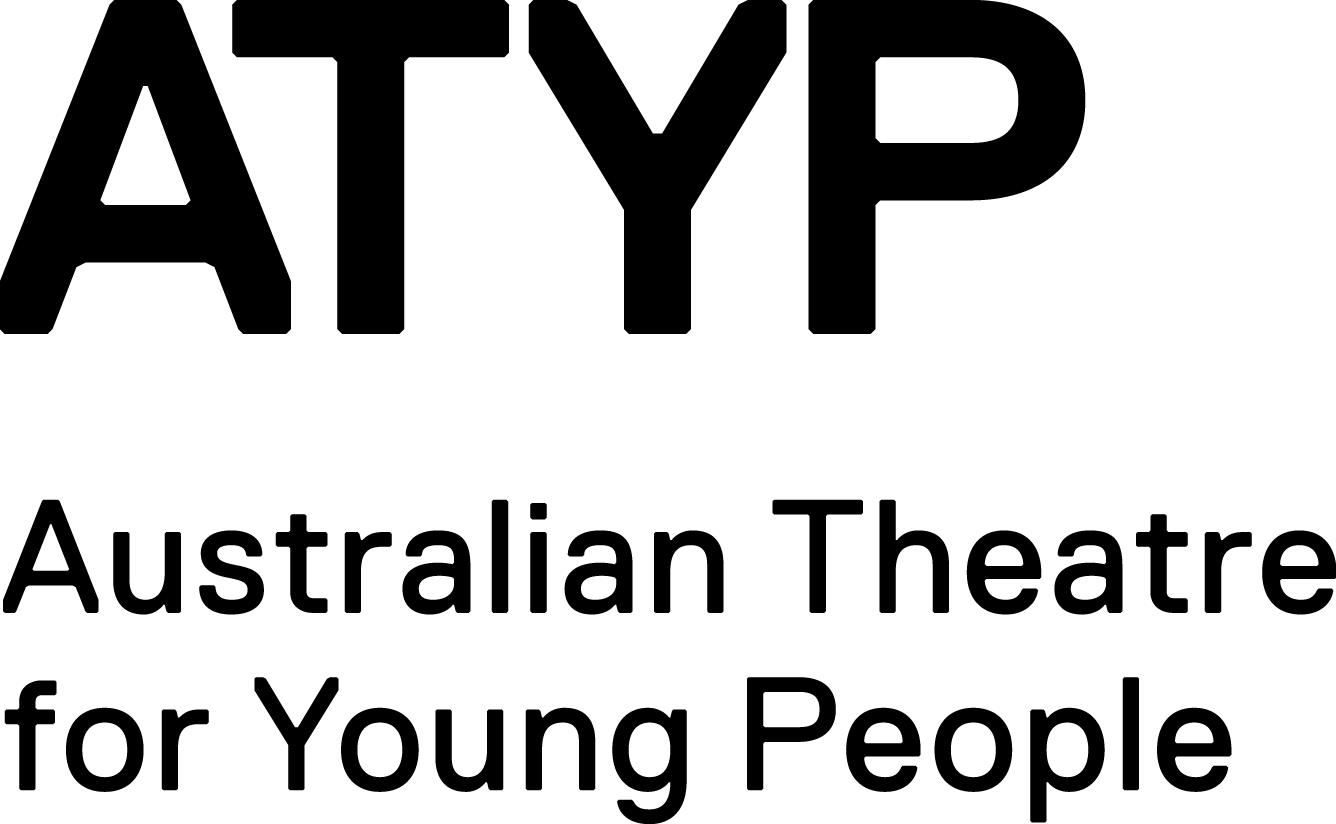 Ever wondered what would happen if all the lights went out? No, we're not talking about boogeymen, babadooks and blood-sucking bats — we're older than that. But, transport yourself back to your teenage years and no doubt you got up to a bit of mischief. Like throwing a massive party with all your mates in a park, for example.
At least that's what playwright Alexander Lee-Rekers would do in such strange circumstances. Lee-Rekers' play Lights in the Park won the Australian Theatre for Young People's (ATYP) Foundation Commission back in 2018 and now it's making its way to a western Sydney stage.
The debut production, directed by Lucy Clements, will feature a youthful cast, with all actors aged between 14–17. There's the disgraced schoolgirl viral video star looking to maker her social comeback, two young entrepreneurs selling torches for a profit and, of course, those getting up to some innocent fun.
Lights in the Park delves into the heart of what it means to be a teenager — from coming into your own skin to your first experiences of grief and rifts in friendships.
Showing at Penrith's Joan Sutherland Performing Arts Centre, it's suitable for audiences above the age of 14 — just don't blame us if your adolescent theatregoer-in-tow gets any party ideas.
'Lights in the Park' is an ATYP co-production with Q Theatre. It is showing from April 20–24. Head here for tickets.