ARTS & ENTERTAINMENT
Lindy Lee Exhibition Events at MCA
Meditate alongside the celebrated artist, join in a sunset sketch session and head on a guided tour of the MCA's blockbuster summer exhibition.
in partnership with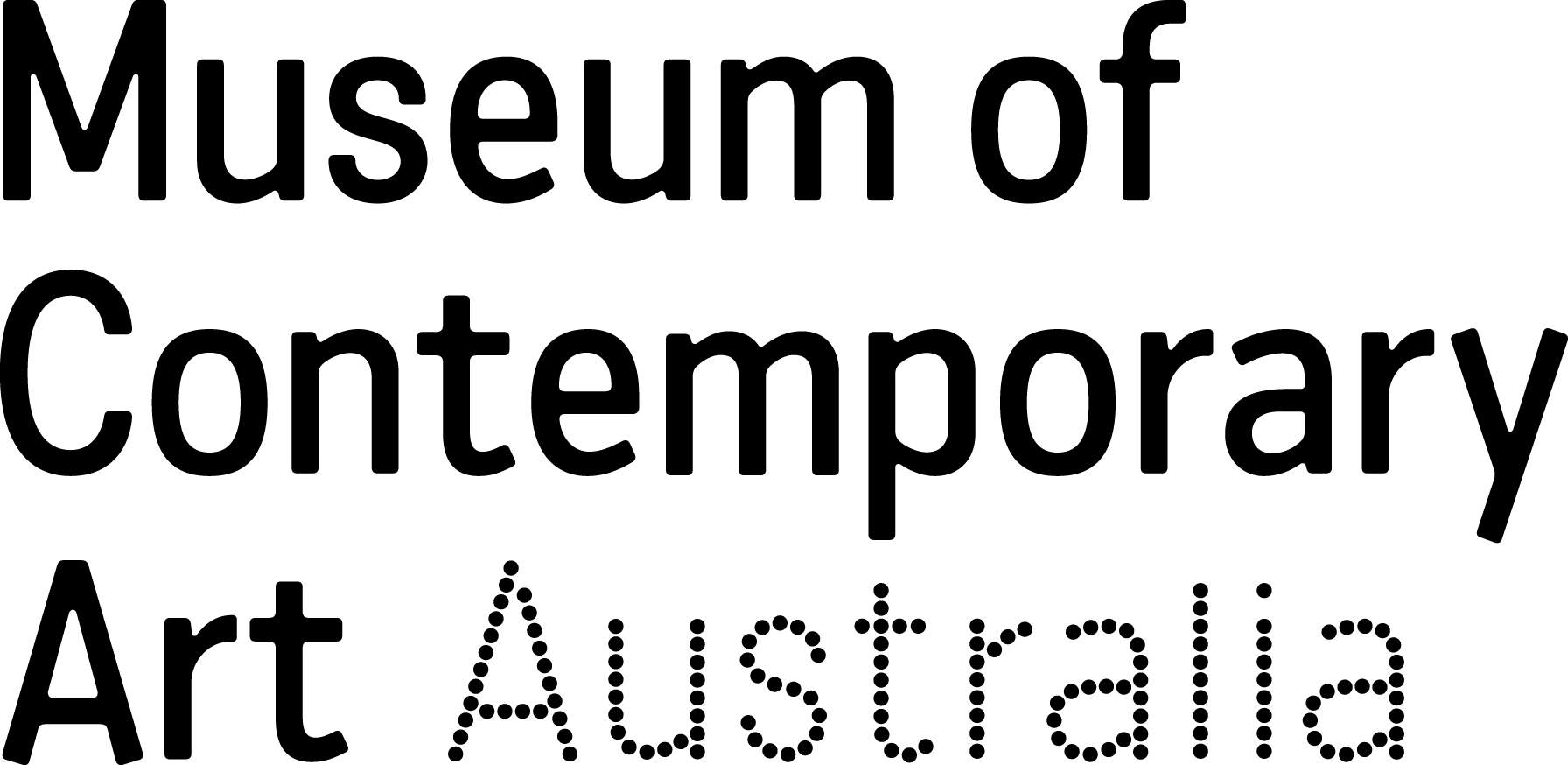 If you haven't already heard, a blockbuster exhibition by Australian Chinese artist Lindy Lee has landed at the Museum of Contemporary Art. Titled Lindy Lee: Moon in a Dew Drop, the free retrospective is running till the end of summer and features over 70 works, including Lee's early photocopy works to whole-room installations and newly commissioned sculptures. Now, the MCA and its major exhibition partner Telstra have announced a bunch of events running alongside the exhibition for those wanting to learn more about the celebrated artist's life, practice and Buddhist beliefs.
First up, you can join in a guided mindfulness session alongside the artist, taught by meditation teacher Patrick Kearney. Happening on Saturday, January 16, the one-hour session takes place by Lee's sculpture 'Secret World of a Starlight Ember' in the MCA's forecourt, right by the harbour. Although it's free to attend, you'll need to get in quick and get your name on the waitlist for when tickets are released. Otherwise, the Museum is running more meditation sessions, dubbed 'The art of mindfulness', which will take place inside the exhibition walls. The intimate sessions ($76–90) will run from 8.15–10am on Saturday, November 21 and Saturday, November 28 for a maximum of 18 people — the first session has already sold out, but you can book here for the latter.
There are also a bunch of tours happening, both online and IRL, from kid-friendly walk-throughs to Auslan tours. You can check out dates and times here. Plus, you can catch an immersive 180-degree video of Lee's studio as part of the exhibition. And, if that's not enough art-fuelled fun for your calendar, the MCA's popular Sundown Sketch classes have moved online, which you can join in from 6pm on Wednesday, November 4 and Wednesday, December 2 for $20–25.
The MCA is running public program events in conjunction with its exhibition 'Lindy Lee: Moon in a Dew Drop'. You can check out the full program — and book tickets — via the MCA website. 
Top images: Lindy Lee in 'Birth and Death' (2003), installation view, Campbelltown Art Centre, 2007, image courtesy the artist. Photograph: Robert Scott-Mitchel; and Lindy Lee, 'Listening to the Moon' (2018), installation view, 'Lindy Lee: Moon in a Dew Drop', Museum of Contemporary Art Australia, Sydney, image courtesy the artist and the Museum of Contemporary Art Australia, Sydney. Photographs: Anna Kucera.
Food & Drink

Tuesday, March 2 - Sunday, May 30

Various Sydney venues

Food & Drink

Monday, March 1 - Wednesday, March 31

Various Sydney venues

Food & Drink

Wednesday, February 17 - Wednesday, March 31

Grain