ARTS & ENTERTAINMENT
Live Sessions at Vic on the Park
Head down to The Vic and celebrate the first weekend out of lockdown with free live music.
Sydneysiders are now allowed back into the pub, so live music is beginning to return to the city. One of the first cabs off the rank is beloved Merivale pub Vic on the Park, which has set up a killer lineup of free live music for Sydney's first weekend out of lockdown.
As part of Merivale's live sessions program, there will be local bands blaring from the band room at Vic on the Park on both Friday, October 15 and Saturday, October 16. Kicking off the weekend is indie rock five-piece The Phazes with singer-songwriter Sam Marks in support.
Come Saturday, exciting upstarts Jet City Sports Club will be bringing their heartfelt guitar-driven anthems to The Vic, with inner west cowboys Big Dog and their blend of country, folk and rock providing support.
While you're there, you can also soak in the atmosphere out in the beer garden and enjoy a pub feed. The pub's new deck menu features spicy lobster rolls and thick-cut porchetta with roasted potatoes and salsa verde. Seats in the band room are first-come-first-serve, so get down early.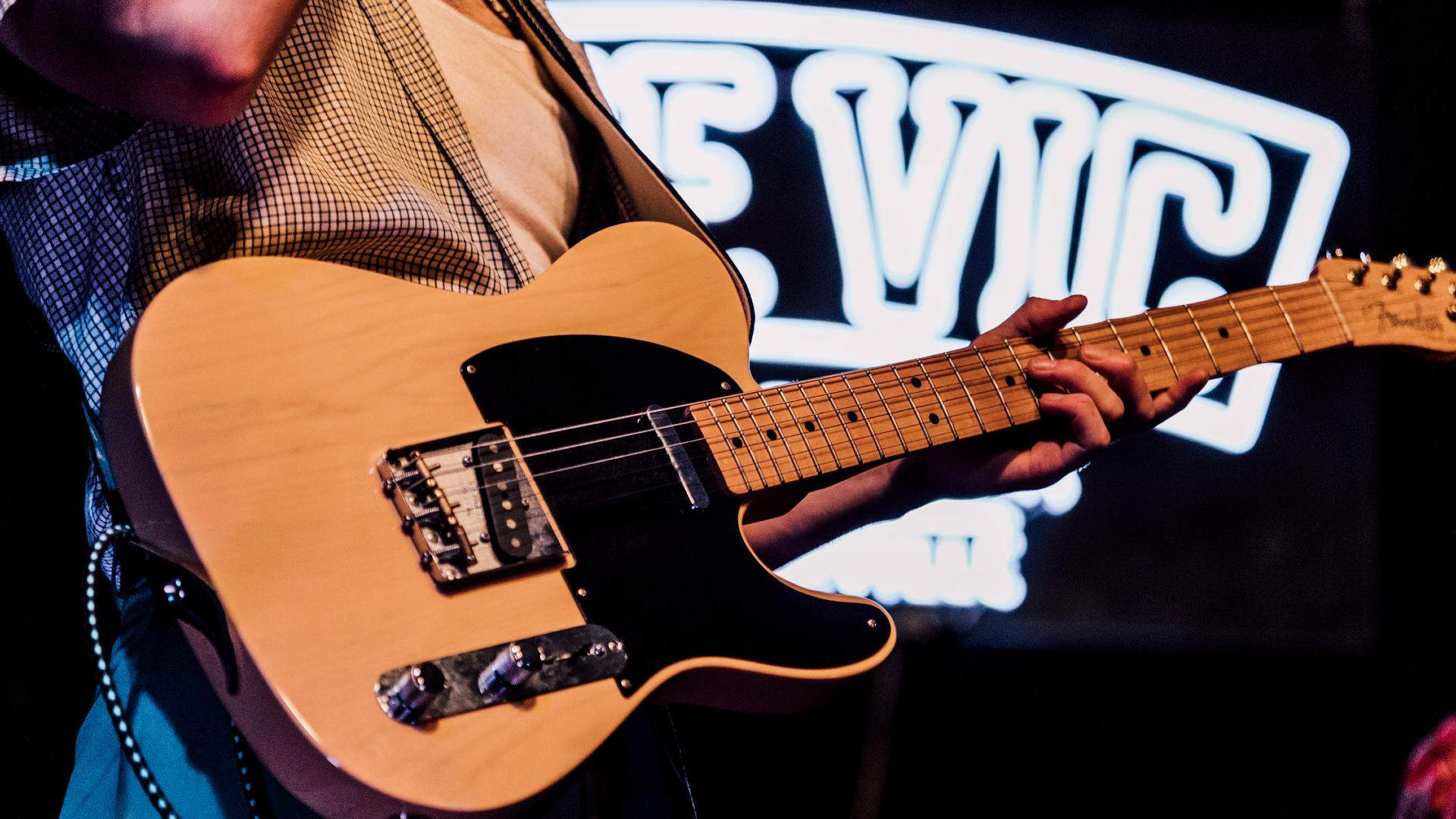 Food & Drink

Saturday, October 9 - Sunday, March 27

Royal Botanic Garden Sydney