Lotus Dumpling Masterclass
Learn to make Lotus' dumplings and spring rolls at home at this monthly masterclass.
Sometimes a hankering for dumplings can only be satisfied by a trip to your local favourite spot, but if you've ever wanted to take your dumpling destiny into your own hands, Lotus is offering up the chance to learn the skill of making them yourself.
Starting from Saturday, July 30, Lotus Dining Group's Double Bay outpost is hosting a monthly dumpling masterclass. Over two hours, attendees will learn to create lamb spring rolls, chicken and mushroom sui mai and crispy prawn wontons.
Included in the $120 price point is a complimentary cocktail on arrival, your own Lotus apron, a dumpling-making kit, recipe cards and the invaluable knowledge of how to make your own Lotus goodies.
Classes will be popping up going forward in Double Bay on the last Saturday of each month. Make sure you head to the Lotus website to reserve your spot beforehand.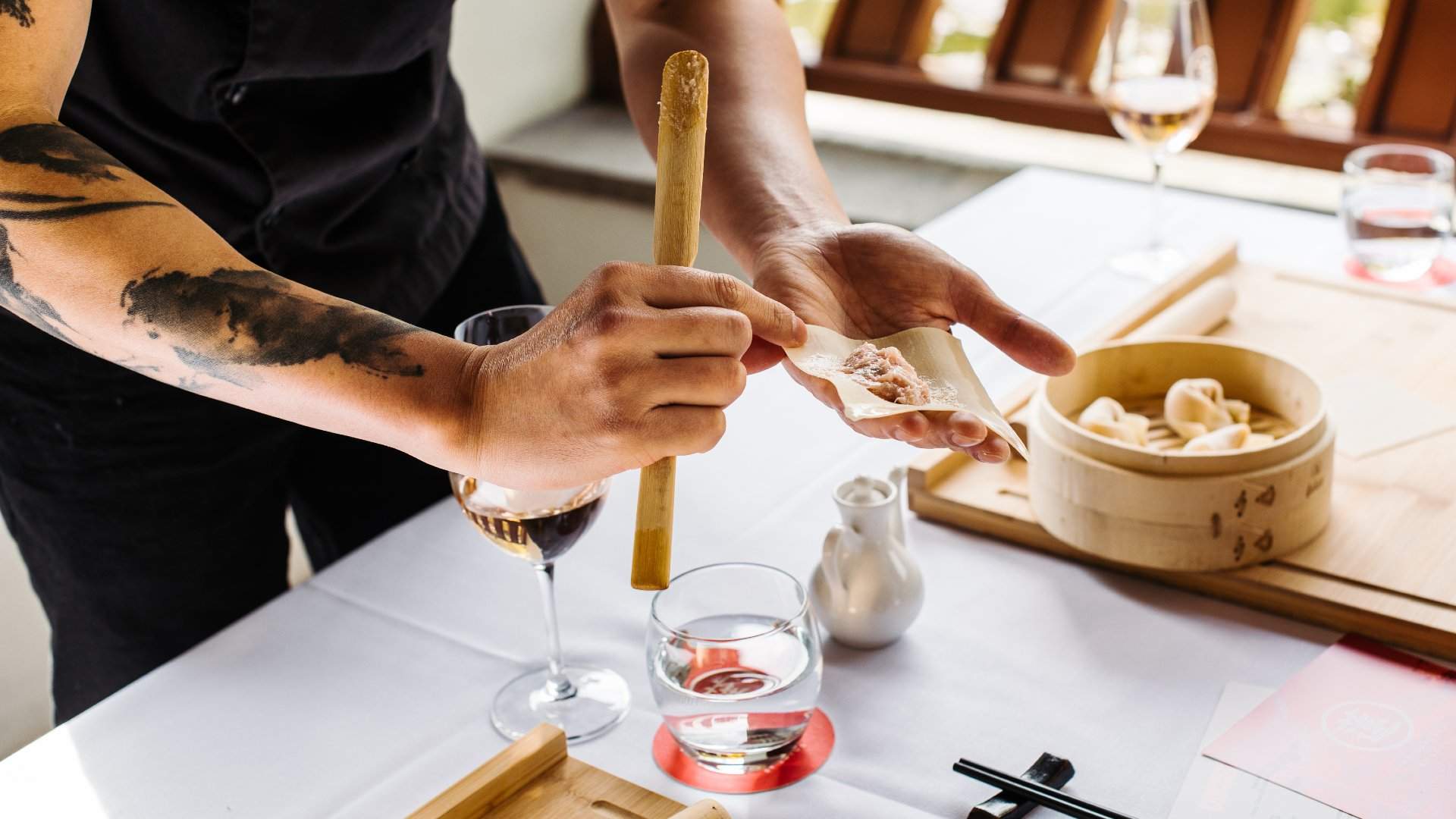 Images: Alana Dimou