Fridays are a time of fun and adventure; however, it's easy to forget to make plans. The weekend rolls round, you clock off work and you're ready to hit the town, but you realise that you don't know what to do.
If you're in the mood for some live music, Newtown's Marlborough Hotel — or Marly Bar as it's affectionately known — is hosting free gigs with stacked bills and sticky dance floors every Friday night throughout April. Originally titled Noise Complaint before being renamed due to some IRL noise complaints, Low Pressure has been running for a few months now and is returning with four nights of local talent this month.
On the bill you'll find country-rock acts Lady Lyon and Big Dog, pop party-starters Vast Hill and Poolroom, punk rock group The Dolphin Show and singer-songwriter Dominic Breen (who recently appeared on The Late Late Show with James Corden as part of Middle Kids' band).
Doors open at 6pm every Friday and, while entry is free, the gigs are known to fill up early — so it's recommended you get down asap come quittin' time.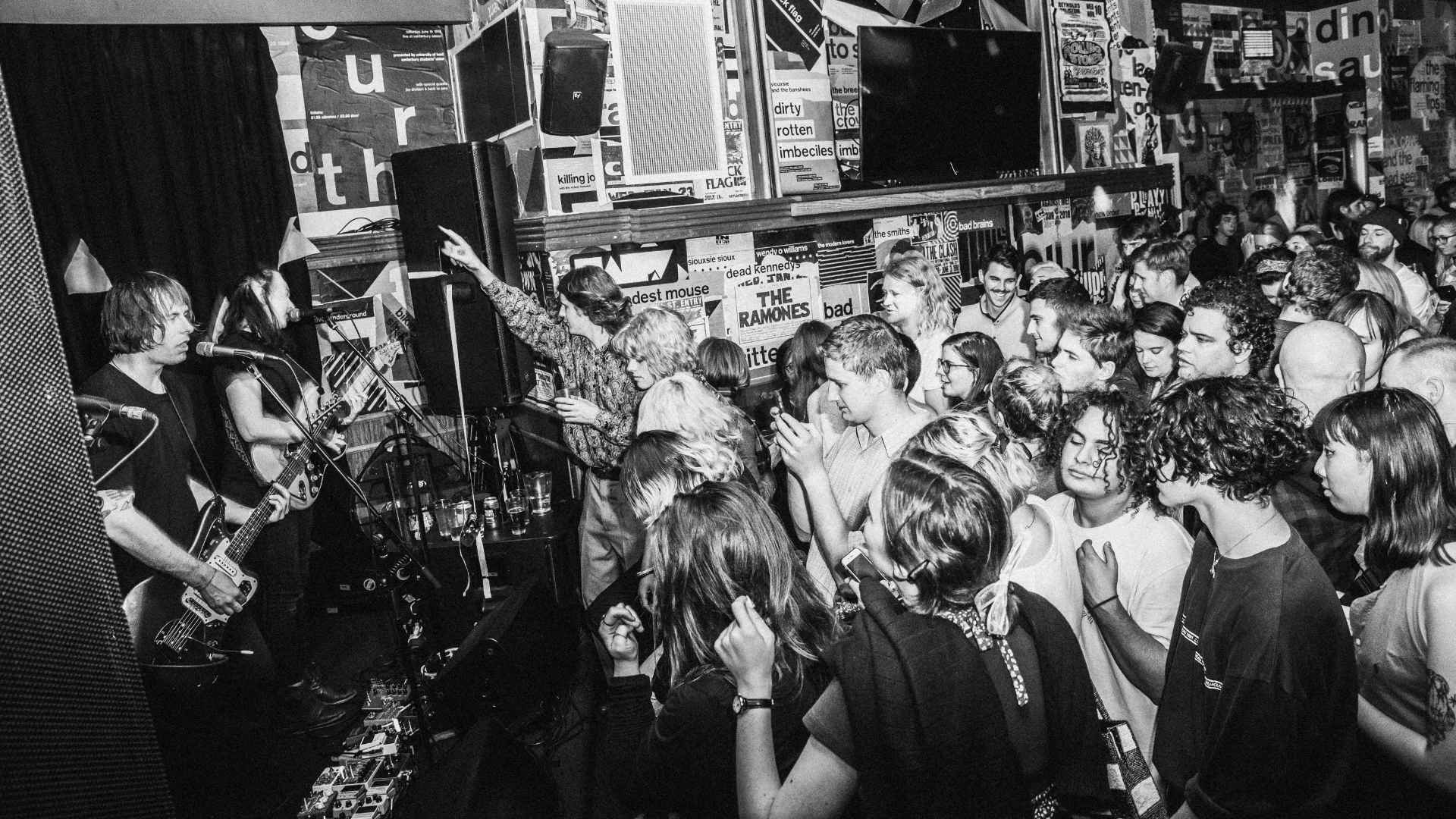 LOW PRESSURE LINEUP
Lady Lyon with Lipgloss — Friday, April 9
Vast Hill with Poolroom and Tilda — Friday, April 16
The Dolphin Show with Big Dog and The Wattles — Friday, April 23
Dominic Breen with Motion Sickness — Friday, April 30
Images: Tom Wilkinson.
Food & Drink

Saturday, August 21 - Sunday, August 22

Sydney Showground