Lumen
The Chippendale gallery exhibited more than 30 luminous works.
A Sydney institution, White Rabbit Gallery has been running free exhibitions showcasing contemporary Chinese art for over a decade. But visitors to the Chippendale space between now and Sunday, August 1 can expect a particularly luminous experience, with its latest eye-catching multimedia exhibition centred around the wonders of light.
Showcasing works from 30 artists, Lumen's lineup stretches from interactive light pieces and frozen copper sculptures to video projections and rooms full of LEDs. As well as grabbing attention, each work on display uses light in a thought-provoking, awe-inspiring or fully immersive fashion.
The boundary-pushing Zhang Peili, dubbed the father of video art in China, is displaying 2012 Portraits, a series of 14 portraits in which the both the subject and the viewer are blinded by light. Or, there's Yao Chung-Han's DzDz, which invites the audience to stand under movement-sensitive beams of light and create music by using their bodies. And, thanks to Wu Daxin's Ashley's Heart, you'll see copper tubes suspended in the shape of a heart and gradually frozen over the course of the day, creating a unique ice sculpture.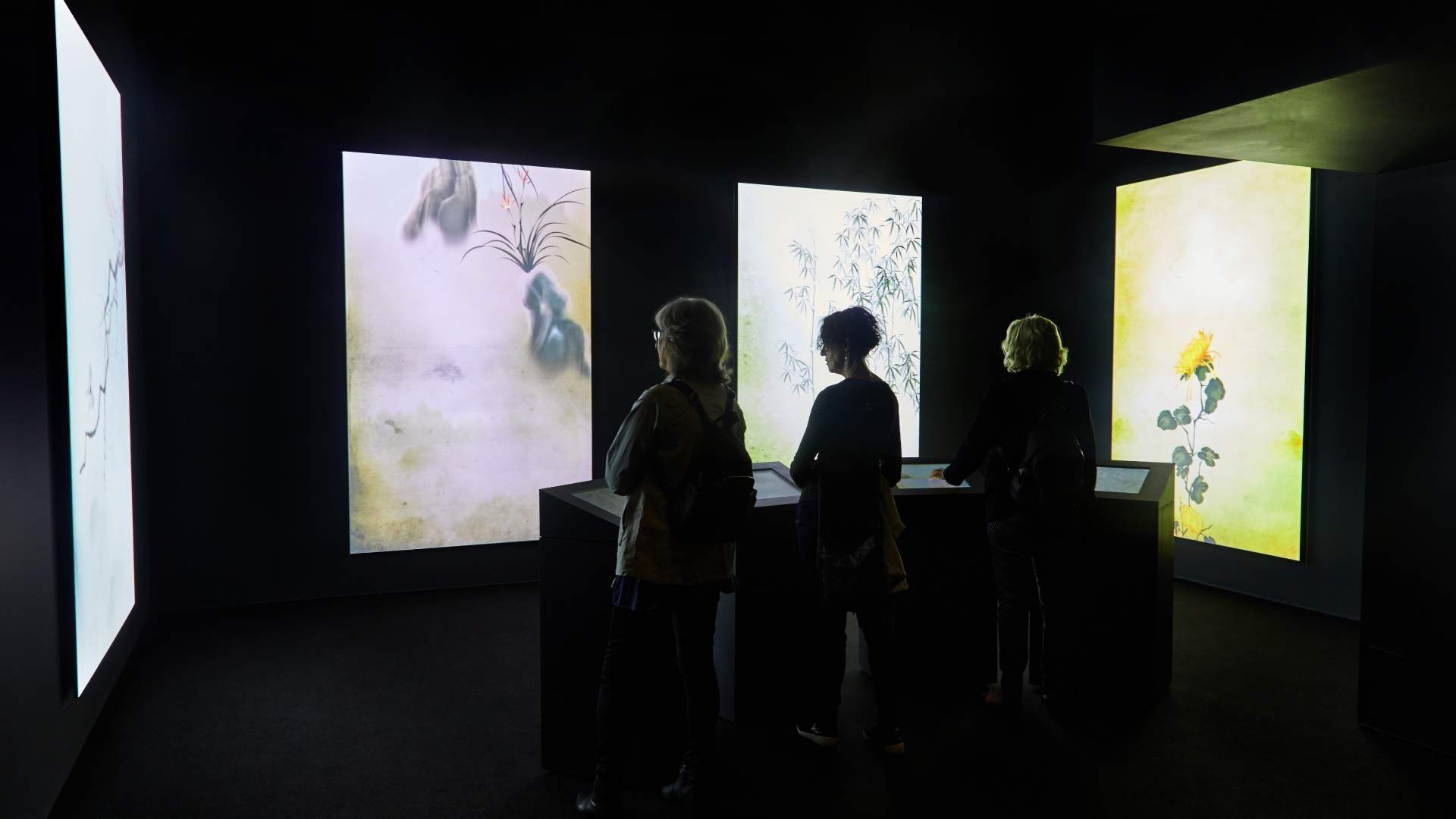 Art collective Luxury Logico is presenting two works as part of the exhibition. The first is Solar, a twinkling representation of the sun created using donated desk lamps — while the second, Miniature, is one of the exhibition's showstoppers. The display of LED lights draws upon images from a video reel, with each LED corresponding to a pixel. Both vivid and architectural in its appearance, the work is designed to remind viewers of celestial bodies in the sky, all while cycling through everything from reality TV and ads to soap operas and Adam Sandler movies.
Lumen is running over all four levels of the White Rabbit Gallery. As usual with the site's exhibitions, entry is free and there are no bookings, so folks can just rock up and enjoy the art. And, free guided tours are available at 11am, 1pm and 3pm Wednesday–Sunday.
Top image: Miniature by Luxury Logico.