Magnums and Movies 2022
Restaurant Hubert is dedicating eight decadent evenings to cinema and super-sized vino — with curated one-off desserts from Gelato Messina.
If catching a flick in style is your thing, get ready to plan a night out at Restaurant Hubert. The subterranean CBD restaurant and theatre is back with another season of its hit Magnum & Movies series for 2022, entertaining Sydneysiders with film, food and plenty of wine (in magnums, of course).
This time, the French favourite has combined forces with beloved dessert-makers Gelato Messina to bring cinemagoers a series of special movie-themed desserts designed to pair with that night's film. For example, the series is kicking off with a showing of the 1989 classic Born on the Fourth of July which will be paired with a very American peanut butter and jelly gelato sandwich.
It'll all take place on various nights from July 4 to September 26 in Hubert's Theatre Royale, to really ramp up the film-meets-dinner vibe. Each evening will feature plenty of popcorn; a set menu dinner featuring chicken roti, oven-roasted potatoes and salade d'endives; the limited-edition Gelato Messina dessert and magnums of wine, which will be passed around throughout the night.
While past events have had running themes, this season's group of films is quite varied. Following Born on the Fourth of July, there'll be a Bastille Day screening of La Vie En Rose, then David Lynch's Blue Velvet on Monday, July 18 — and My Own Private Idaho on Monday, August 1. From there, the program will bounce around with a bit of everything from Baz Luhrmann epics to Oscar-winning dramas, with the likes of Edward Scissorhands, Romeo + Juliet, Birdman and The Great Beauty filling out the rest of the program.
Tickets don't come cheap at $169 per head — but that price includes everything (food, wine, film and popcorn). And, it's the kind of decadent weeknight affair you don't get to enjoy every day.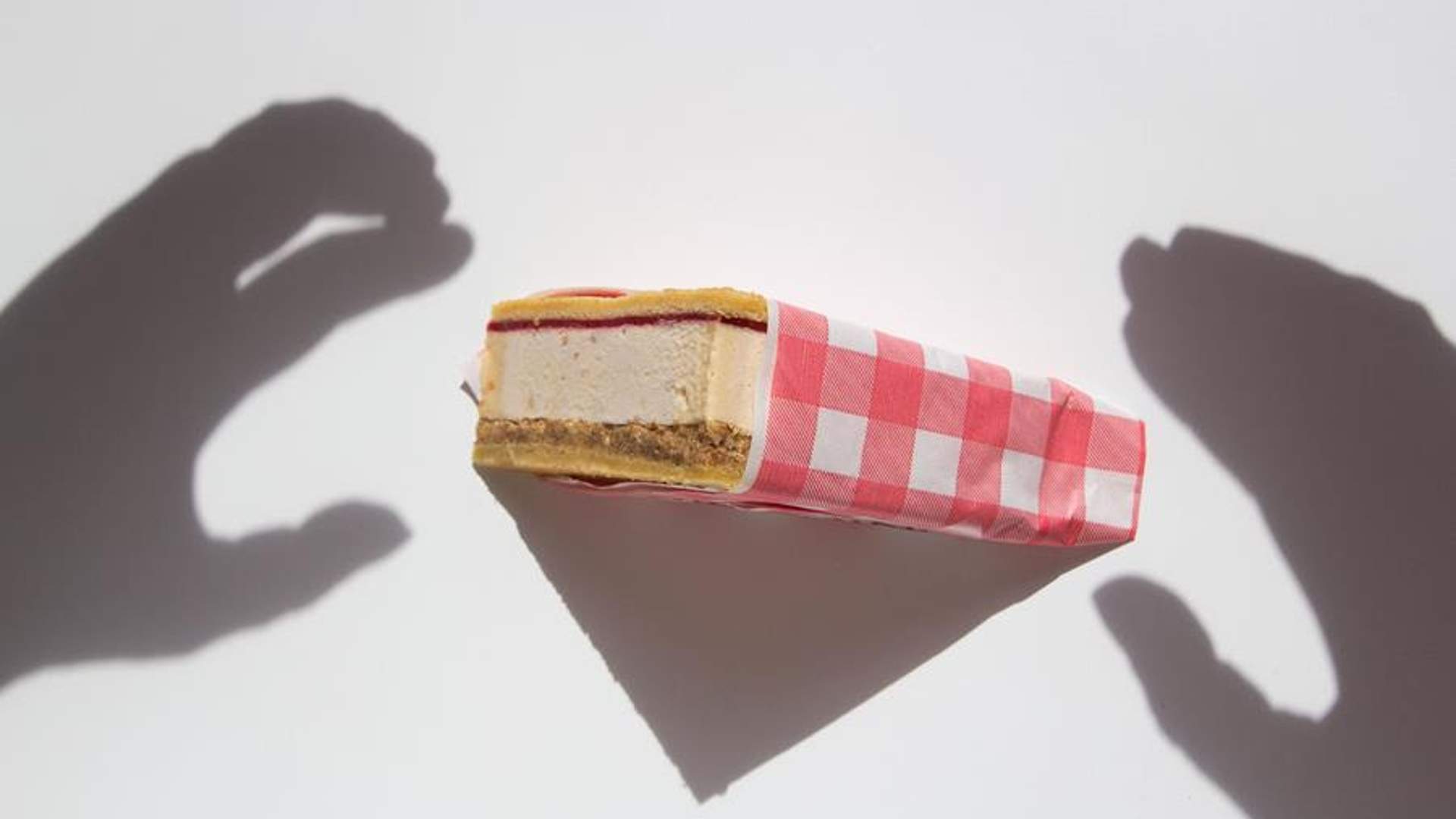 Updated: Thursday, June 16