ARTS & ENTERTAINMENT
Making Art Public: 50 Years of Kaldor Public Art Projects
A five-month celebration of Kaldor's impactful artworks — spanning 50 years — has taken over a level of the Art Gallery of NSW.
in partnership with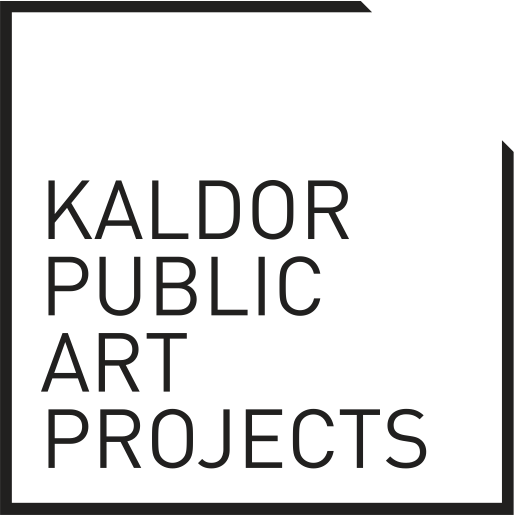 Having enriched the lives of Australians for 50 years with a range of groundbreaking contemporary pieces under its Making Art Public manifesto, Kaldor Public Art Projects is celebrating its noteworthy anniversary with a walk down memory lane.
Being Kaldor though, this isn't just a run-of-the-mill retrospective. It's landed the services of celebrated British artist Michael Landy, who has created the group's 35th project: a reimagining of every one of the group's previous 34 pieces, each displayed in an oversized archive box. Landy takes a look at the entire history of Kaldor, from Christo and Jeanne-Claude's 1969 piece Wrapped Coast — at the time the largest single artwork that had ever been made — to Asad Raza's Absorption, 300 tonnes of 'dirt' that was presented at Carriageworks earlier this year.
Accompanying this celebration of the life and times of Kaldor, will be a range of public talks and events throughout the installation's five-month run, plus four new works that have been specially commissioned, including Lion's Honey, a daily performance work from Sydney artist Agatha Gothe-Snape.
Making Art Public: 50 Years of Kaldor Public Art Projects runs until February 16, 2020 and can be found on Lower Level 2 at the Art Gallery of New South Wales. Entry is free. To see the full exhibition program, visit the website.
Images: Daniel Boud via Art Gallery of NSW.
Food & Drink

Art Gallery of New South Wales, Art Gallery Road, Sydney
Food & Drink

Wednesday, September 22 - Sunday, September 26

Small's Deli

Food & Drink

Wednesday, September 1 - Sunday, October 24

Bistrot 916

Food & Drink

Thursday, September 16 - Sunday, October 31

Dear Sainte Éloise

Food & Drink

Thursday, August 5 - Thursday, September 30

Restaurant Hubert