Martin Place Christmas Markets
Food, fashion and festivities will transform Martin Place into a Christmas wonderland.
in partnership with

Oh, Christmas, how we missed you dearly. The cold is slowly fading while the distant sound of Mariah Carey is rising. Wishlists and plans are being drafted, but November is for more than just preparing; later this month, celebrations will begin. On November 26, the CBD will become a winter (summer) wonderland with the help of the Martin Place Christmas Markets.
Beginning in the final weekend of November, the markets are bringing 40 stalls of food, fashion, gifts, homewares and much more to the bustling boulevard. Consider it a grand return to the Christmas of old, no longer burdened by restrictions and lockdowns. These markets will become the heart of Sydney's celebrations when performers and carollers roam the stalls and decorations deck the halls.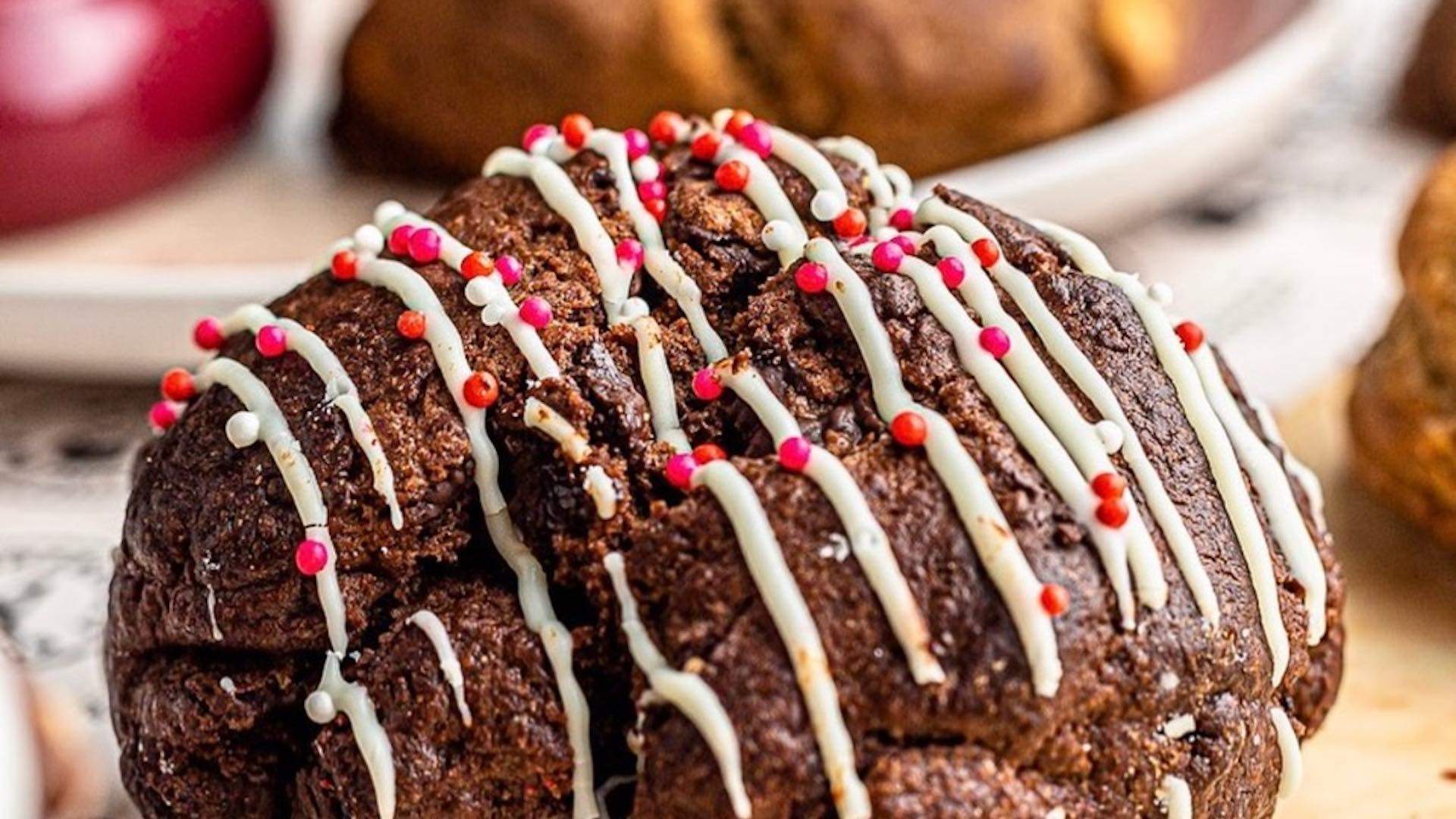 The markets will be running from 11am to 8pm every Thursday, Friday and Saturday right up to Christmas Eve (and 9am to 3pm on that day), with a regularly rotating offer of stalls ensuring no two nights are the same. And on the opening night, revellers can bear witness to the lighting of the Martin Place Christmas tree and a festive firework show to usher in the season.
The Martin Place Christmas Markets begin on the weekend of November 26/27 and run regularly every Thursday, Friday and Saturday until Christmas Eve. For more information on the event and vendors, visit the website.