Ministry of Sound: Testament 2023
Ministry of Sound is spending two huge nights throwing 90s and 00s parties.
Maybe you lived through the 90s rave scene. Perhaps you spent every weekend enjoying club life in the 00s. Or, you might just wish you were old enough to have ticked both boxes. Ministry of Sound was around to see both, and now it's revisiting the experience — bringing back its massive Testament parties for another year, this time touring them around Australia over two weekends.
If cutting loose like you've travelled back in time is your ideal way to mark absolutely anything, then you'll want to make a date with Testament when it hits up Sydney. For two nights across Saturday, August 5–Sunday, August 6, the event will have you making shapes to 90s and 00s bangers at the Overseas Passenger Terminal.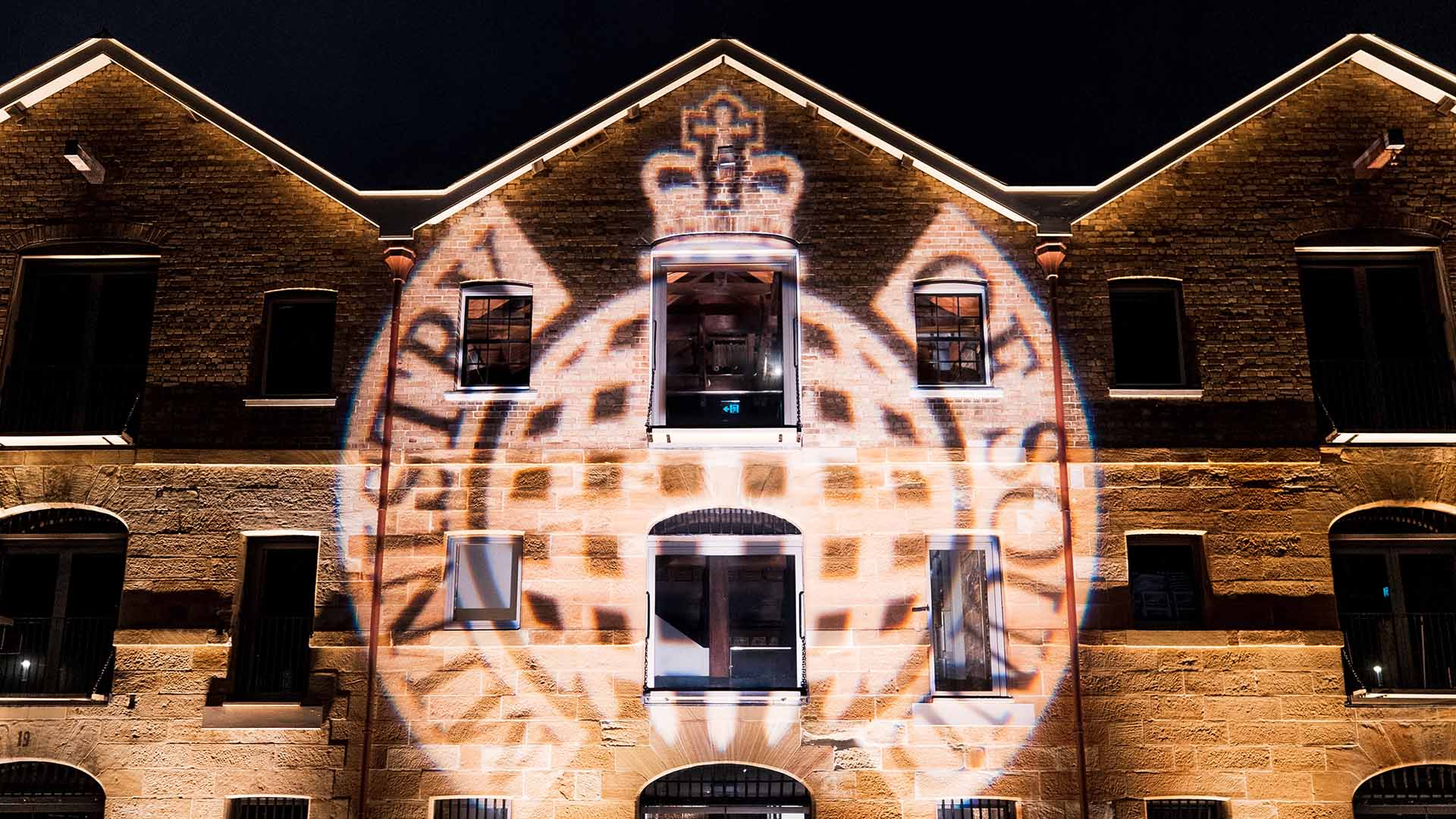 It's a choose-your-own-adventure type of affair, so fans of old-school tunes can hit up the session dedicated to 90s house, rave, trance and garage tracks, and lovers of 00s electro and breaks get their own shindig.
Leading the bill at the 90s party are Barbara Tucker, Inner City, Phil Hartnoll and Tall Paul, while The Bloody Beetroots, Digitalism, Freq Nasty and Stanton Warriors are their 00s counterparts.
On the Sydney-specific leg of the national tour, Alan Thompson, Illya, Jade,  John Course,  John Ferris, Johnny Gleeson,  Jumping Jack, Kate Munroe, Lexie Bradfield, Lorna, Mark Dynamix, Mike Dotch, Ming D, Nick Field, Nick Law, Phil Smart, Simon Caldwell, Suzie Q, Tim McGee and Trent Rackus are also on the 90s bill. Fleshing out the 00s: Act Yo Age, Bang Gang Deejays, Cassette, Dirty South, Elroy, Goodwill, Groove Terminator, Jace Disgrace, John Course, Kato, Kid Kenobi, Minx, Ritual, Shamus, Skool of Thought, StePHan, Sveta, Tommy Trash and Yolanda Be Cool.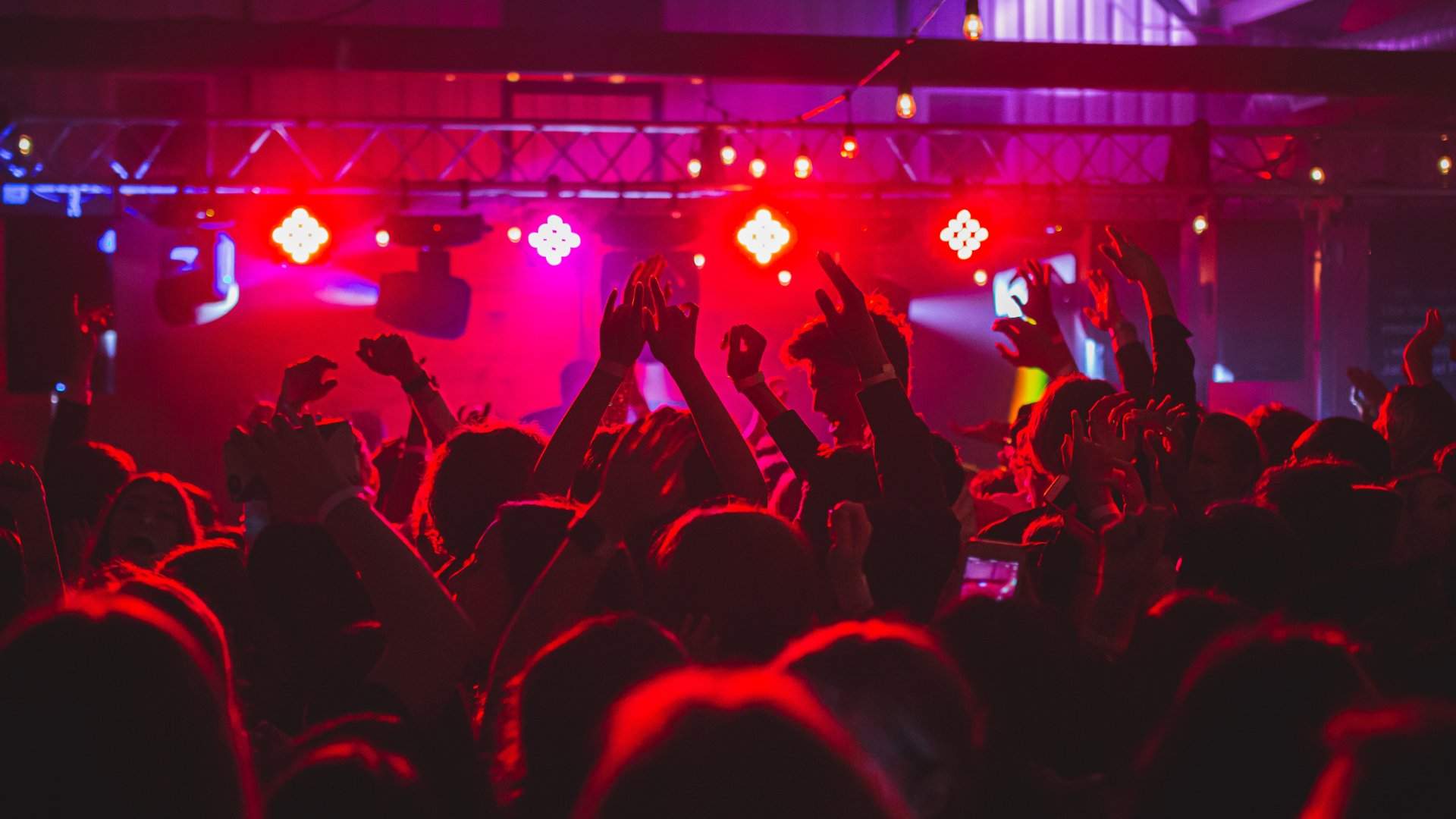 Concrete Playground Trips
Book unique getaways and adventures dreamed up by our editors