Mr Black Espresso Martini Festival 2019
Sip espresso martinis and coffee negronis, then enjoy a scoop of espresso martini gelato.
We get it. Everyone loves an espresso 'tini, and that isn't changing any time soon. Like plenty of other cities, Sydney even has its own event dedicated to them — and now it's back, heading to the Park House in Mona Vale. Sleep, who needs it?
The festival, to be held between Friday, December 6–Sunday, December 8, is being gifted to our espresso-loving, cocktail-filled city by the caffeinated folks at Mr Black, a NSW-based cold-pressed (and damn fine) coffee liqueur.
In short, they know how to capitalise on our weaknesses and we're not even mad about it. The affair will involve a beautiful array of alcoholic caffeinated beverages from the Mr Black coffee caravan, including the obvious, plus coffee negronis, coffee spritzes, coffee cherry cola, a salted caramel espresso martini made with Caramello Koalas and a tiki-style frozen espresso martini. As with any festival of this kind, there will be plenty of food, too, so line your stomach with tacos and wood-fired pizza — or opt for espresso martini gelato from Mr Goatee.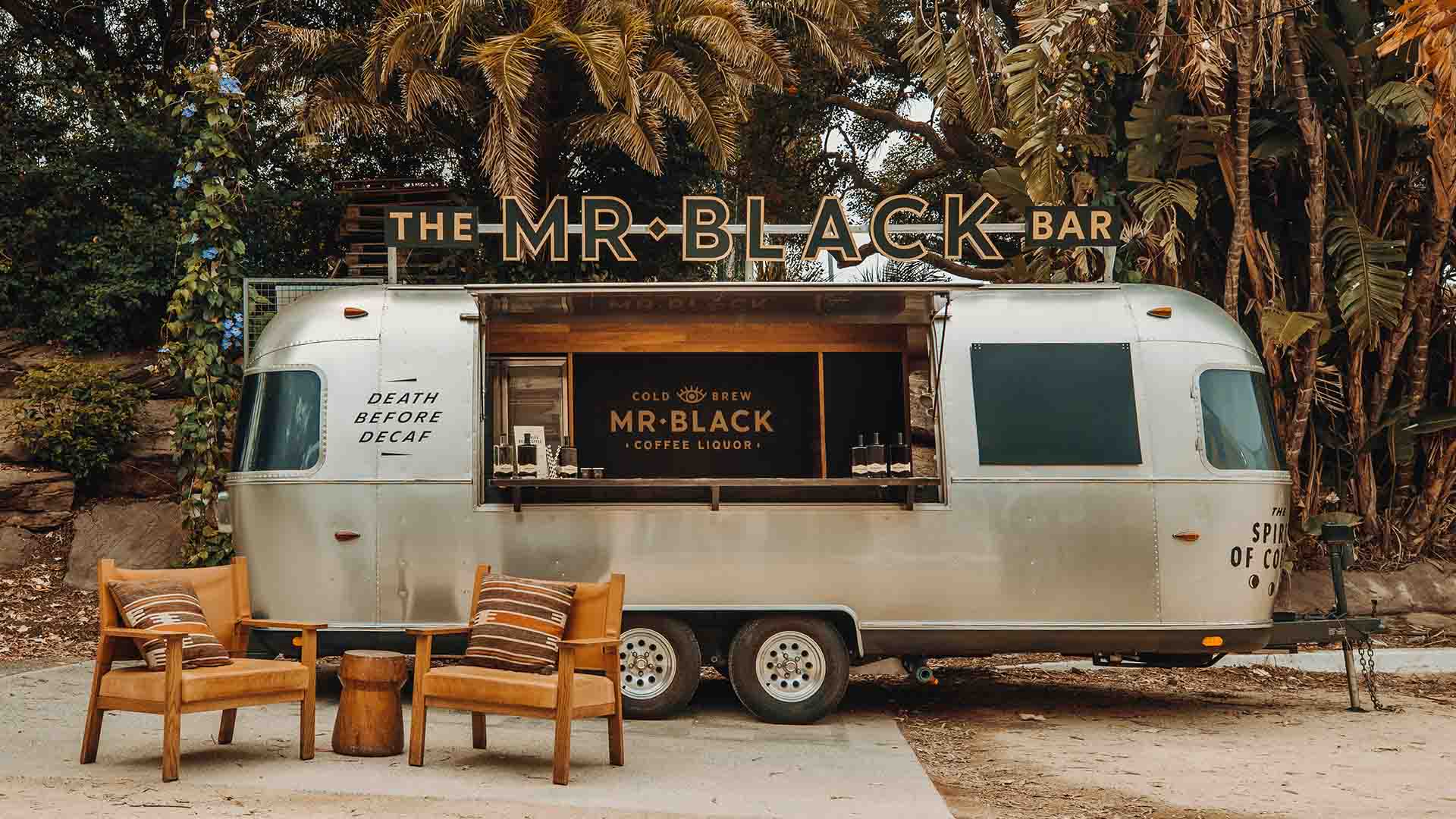 Entry is free, although RSVPs are required for Saturday and Sunday, with Friday night acting as a soft launch. You can also nab a VIP ticket, which includes an espresso martini masterclass — and your first drink.
The Mr Black Espresso Martini Festival runs from 4pm on Friday, December 6, then kicks off at midday on both Saturday, December 7 and Sunday, December 8.