National Bubble Tea Day Giveaway
Treat yourself to pearl milk teas, brown sugar boba and all the cheese foam.
If you've had a particularly hard week and you're looking for a way to treat yourself, you've come to the right place.
To celebrate National Bubble Tea Day today, Burwood Chinatown is giving away 1,000 free boba from the likes of Chatime, CoCo, King – T, Milk Flower, The Burwood Hotel and The Moo over two days.
500 bubble teas from some of the best chains in Sydney will be given out from 6pm on Friday, April 30 on a first-come, first-served basis at Burwood Chinatown Grounds. If you miss out, you'll have a second chance on Saturday, May 1 with another 500 milk teas, fruit teas and yoghurt drinks up for grabs from 6pm.
Bubble tea is a tea-based drink, traditionally using black or green tea but vendors offer many creative options. The word 'boba' is a reference to the black, chewy tapioca balls commonly found in bubble tea, but can also be used colloquially to describe the entire drink and toppings.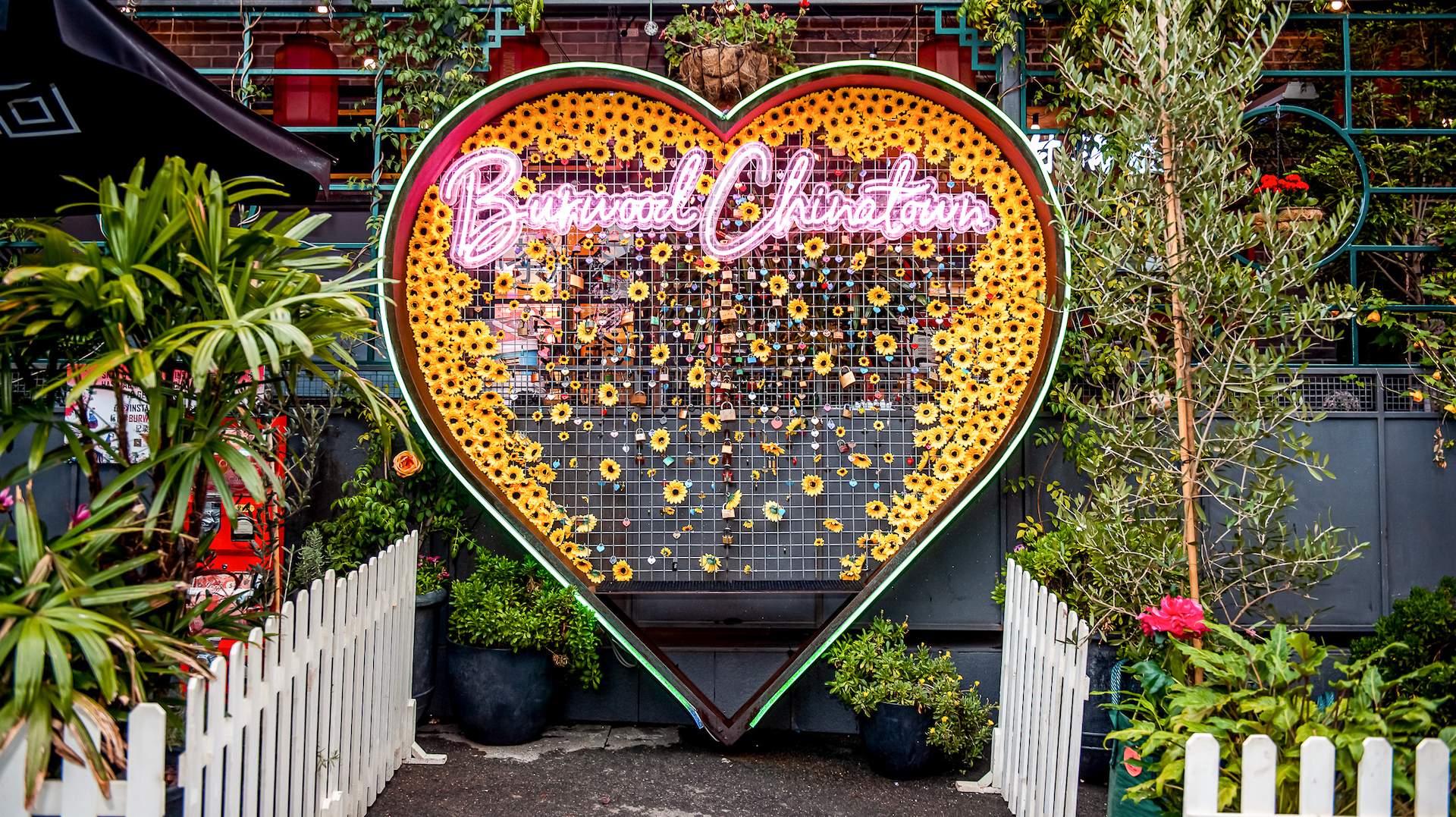 Food & Drink

Friday, May 27 - Friday, May 27

Tenkomori Ramen House Wynyard

Food & Drink

Friday, April 22 - Sunday, May 29

Various Sydney venues

Food & Drink

Sunday, May 1 - Tuesday, May 31

Various Sydney venues

Food & Drink

Saturday, April 30 - Tuesday, May 31

Various Sydney venues
Food & Drink

Sunday, May 1 - Tuesday, May 31

Various Sydney venues

Food & Drink

Friday, April 22 - Sunday, May 29

Various Sydney venues

Food & Drink

Saturday, April 30 - Tuesday, May 31

Various Sydney venues