Noël Sydney
This light-filled Christmas festival is taking over the Royal Botanic Gardens and its surrounds for 16 nights.
A massive multi-dimensional Christmas festival is coming to the Royal Botanic Gardens for 16 nights from Friday, December 9. The free festivities will bring lights, projections, Christmas carols, a pop-up market, food trucks and a drone show to the gardens, running all the way until Christmas Eve.
As you arrive at Noël Sydney, you'll be treated to the Noël Night Trail, a luminous journey that has consumed the buildings surrounding the festival with immersive light projections. A digital reimagining of The Nutcracker will guide you through Macquarie Street, past iconic buildings like the State Library of NSW, the Hyde Park Barracks and the Sydney Conservatorium of Music.
Each night, the festival's Christmas market will open from 6pm, boasting stalls from 40 different local businesses. Squeeze in a spot of Christmas shopping before you explore the remainder of the Digital Christmas Forest. This festive hub of the festival has transformed the Royal Botanic Gardens into a Yuletide wonderland full of music, art and activities.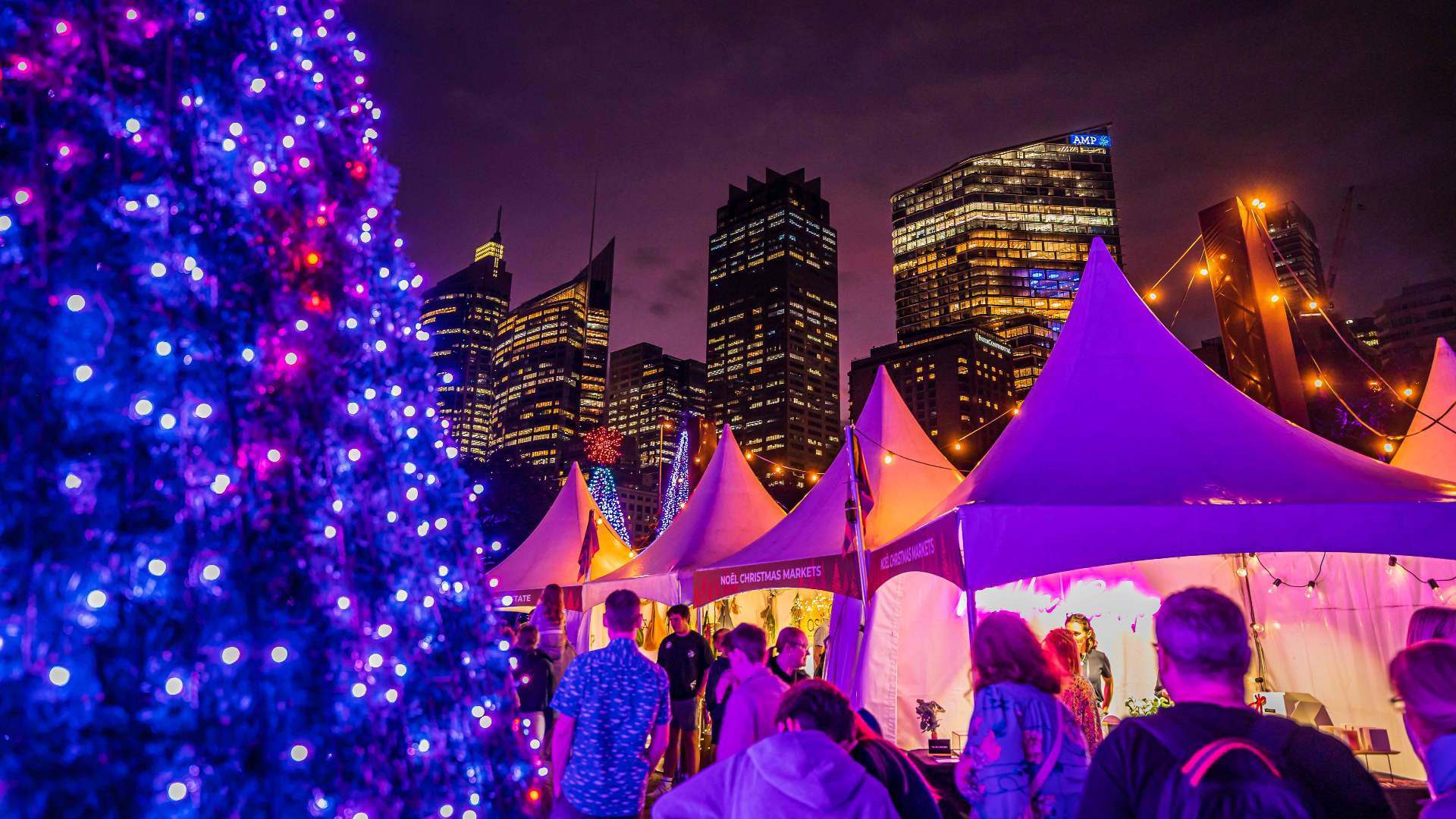 Heading up the performance lineup will be David Campbell, Katie Noonan Trio and Chris Sebastian alongside the Noël House Band, juggling and circus acts, and dancers. A spectacular drone show will take to the sky each night at 8.15pm and 10pm featuring hundreds of colourful drones, and hands-on entertainment like decoration and wreath-making workshops will be a part of each night's program.
Completing this multi-day feast for the senses will be an array of hospitality stalls, food trucks and a pop-up bar ensuring that festival-goers are well-fed.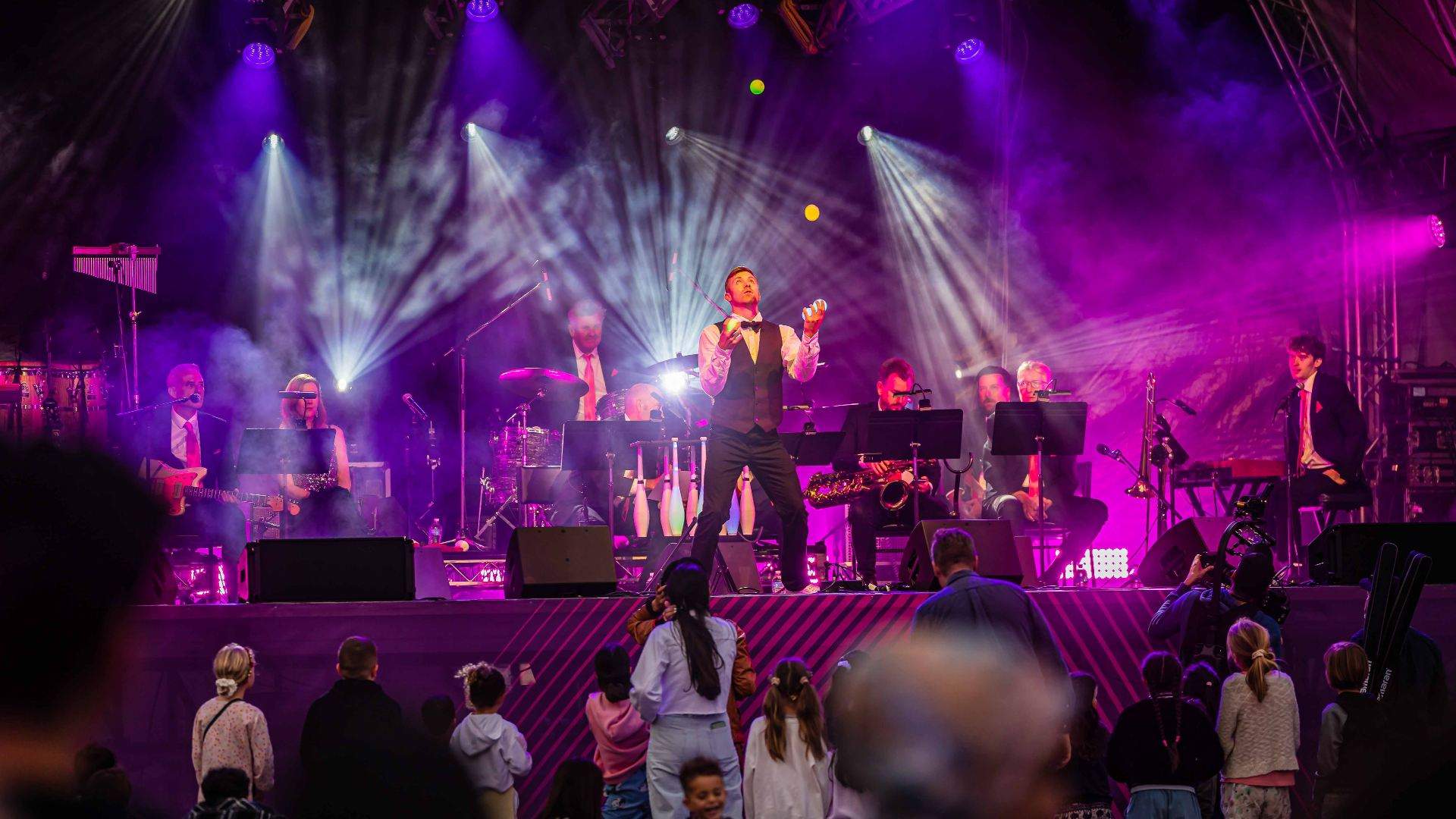 Images: Noel Sydney