NRL Preliminary Final: Penrith Panthers v South Sydney Rabbitohs
Whether you're a footy fanatic or still trying to work out the difference between a 4/20 and a forward pass, this weekend's NRL Preliminary Final between the Panthers and the Rabbitohs is the perfect time to tune in to all things rugby league.
in partnership with

Looking for an evening of action, intensity and unexpected heroics? You could spend your Saturday night curled up on the couch catching up on the newest Netflix melodrama. Or, you can grab a couple of tickets to the last NRL Preliminary Final of 2022 and watch the drama unfold in real life.
With four main characters (okay, technically teams) vying for the last two spots in next week's grand final, the race is on to secure a spot in the Rugby League spotlight. And here's how the script is currently playing out.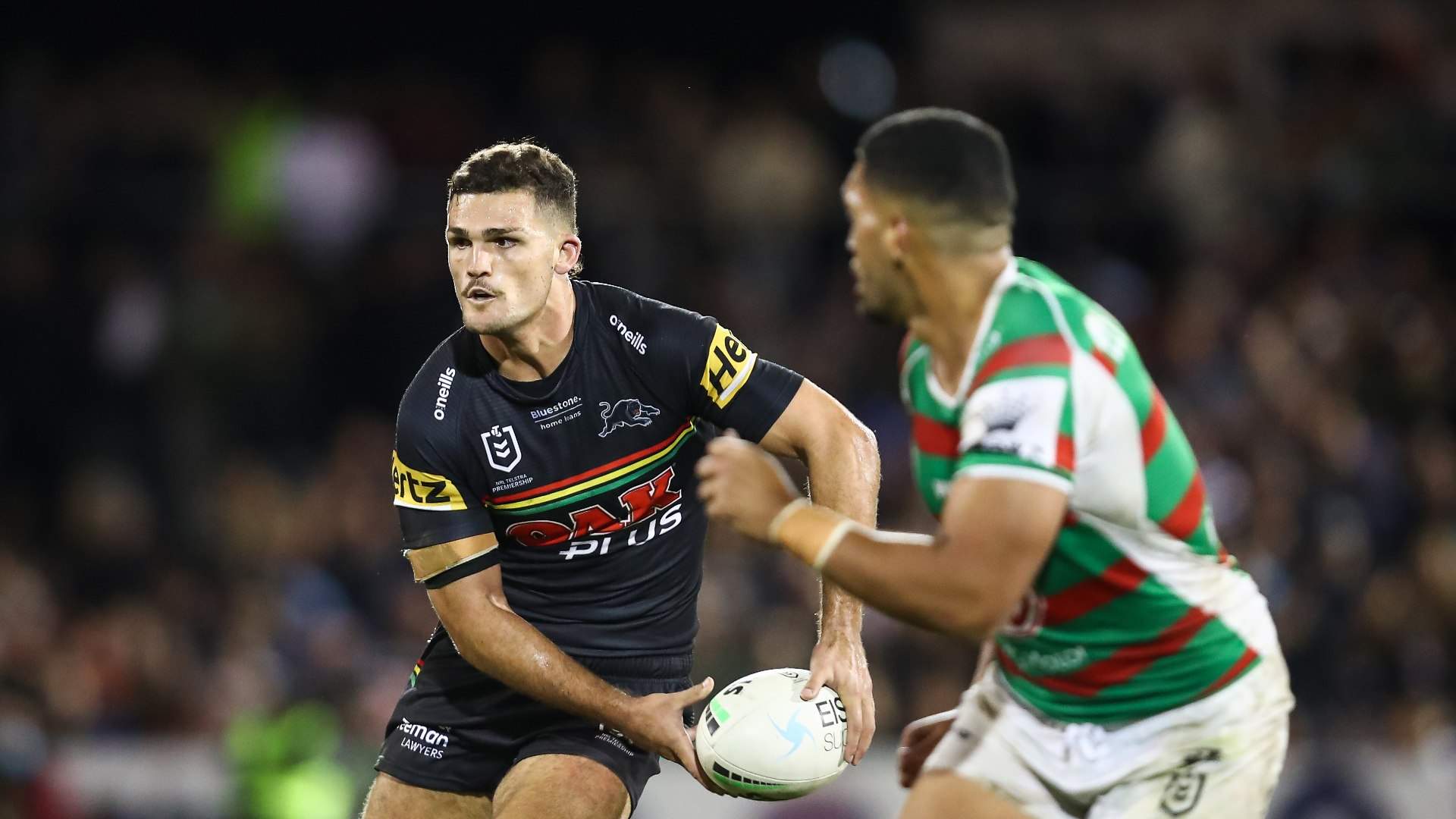 Opening scene: Curtains rise with kickoff at 7.50pm at Accor Stadium, Sydney Olympic Park on Saturday 24 September for the final NRL Preliminary Final of the year. 
Scene 2: Reigning premiers the Penrith Panthers take on the South Sydney Rabbitohs in a scintillating Grand Final rematch.
Scene 3: With tensions soaring and much at stake, will Penrith's master halfback Nathan Cleary guide his team to back-to-back Grand Final appearances? Or will the Rabbitohs' superstar fullback Latrell Mitchell (supported by Cameron Murray and Cody Walker) find redemption for his team?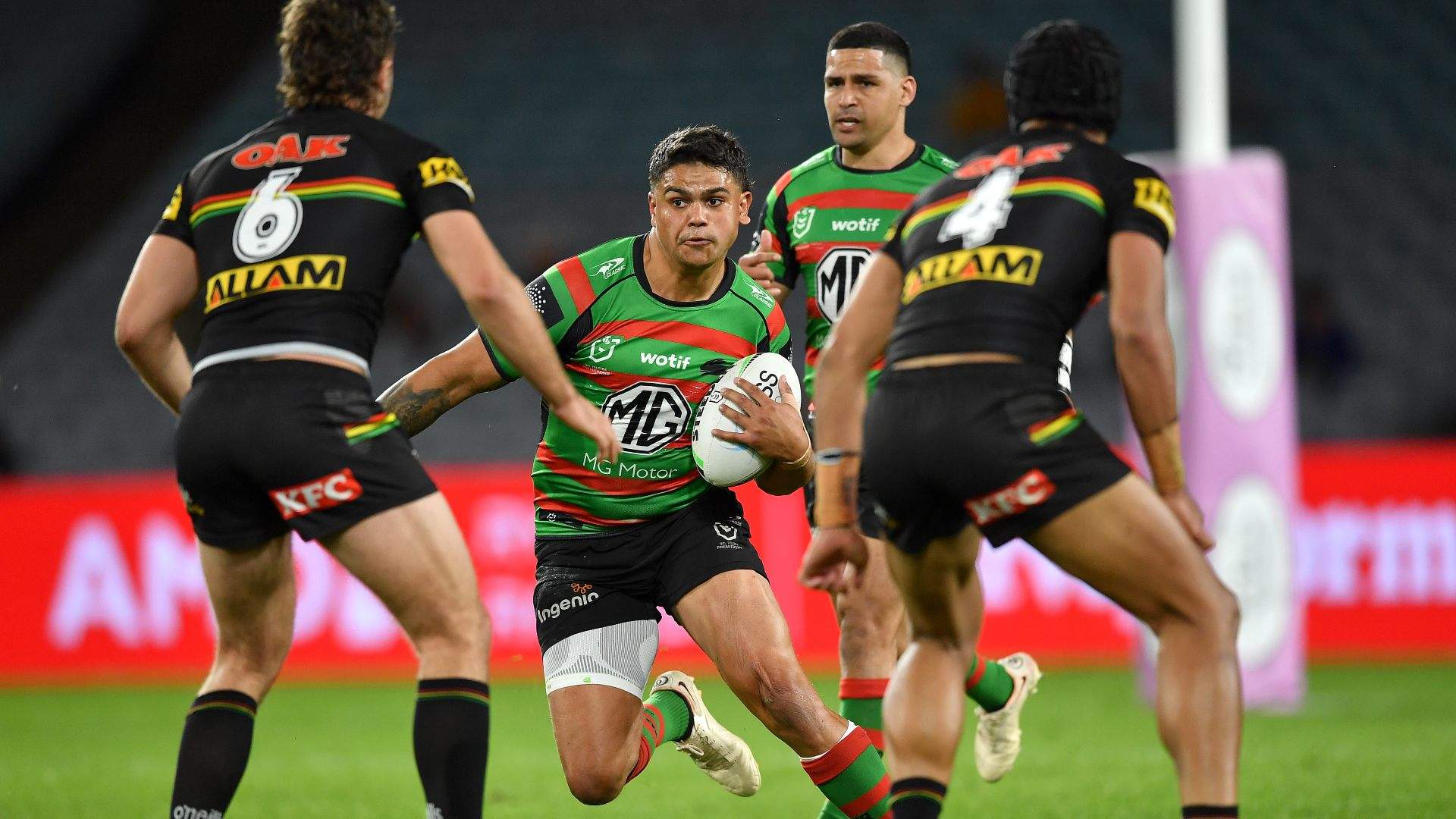 Scene 4: In what promises to be an evening of amazing on-field performances, after an 80-minute battle one team will be ultimately crowned the winner with its supporters basking in glory and the other drinking from the bitter cup of defeat.
Closing scene: To be confirmed on Saturday night.
Excited? Get onboard the footy finals bandwagon (as well as the literal train to the stadium — which is free for all ticket holders) for an evening of theatre that even Shakespeare himself couldn't script — or at the very least some piping hot pies and icy cold beers.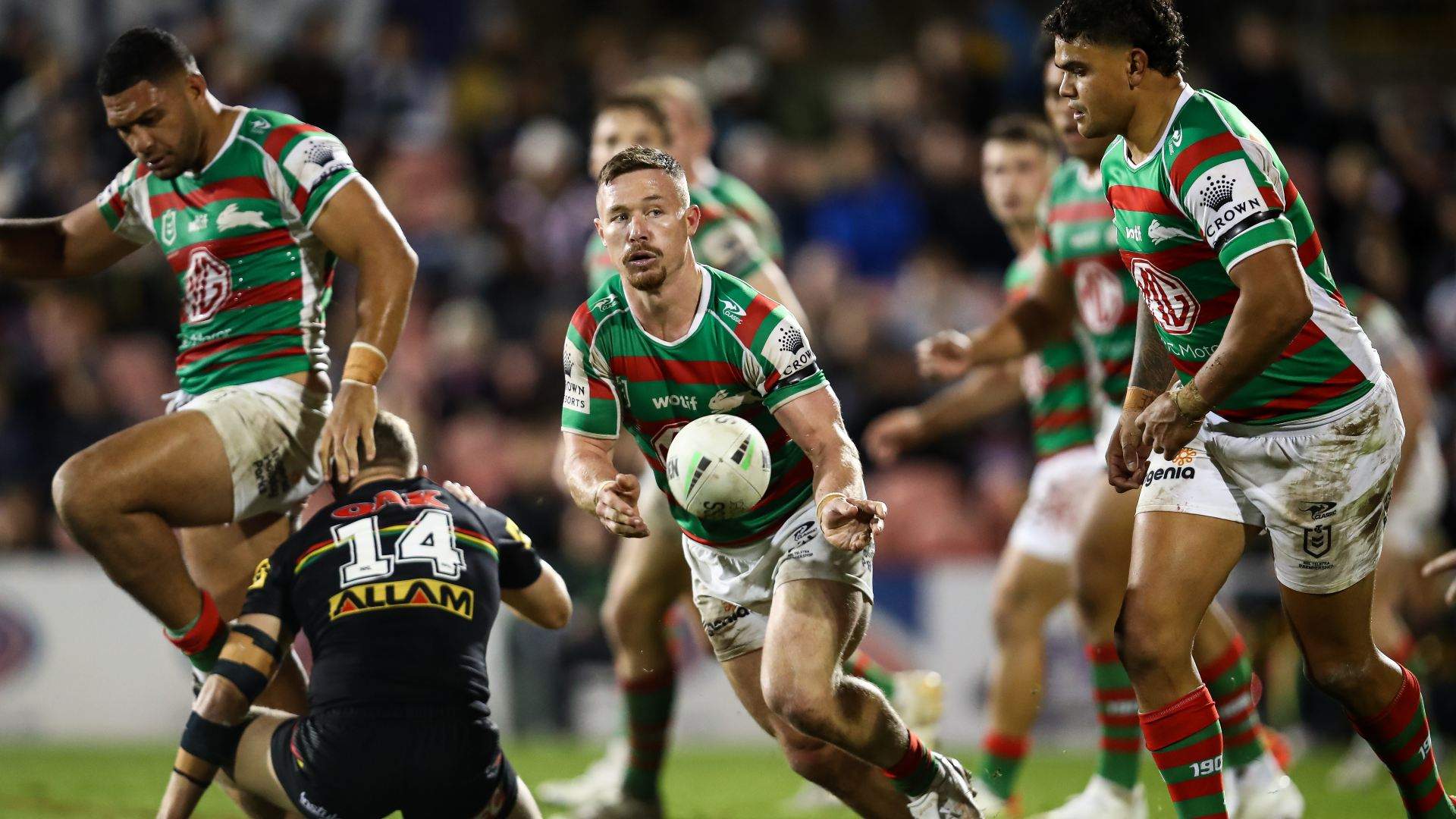 Snap up your tickets at ticketek.com.au (starting at $35 for adults and $20 for kids) before they sell out.