NYE Picnic at the Royal Botanic Gardens
Pack a blanket and some bevvies to watch the year close out from one of the best seats in the city.
in partnership with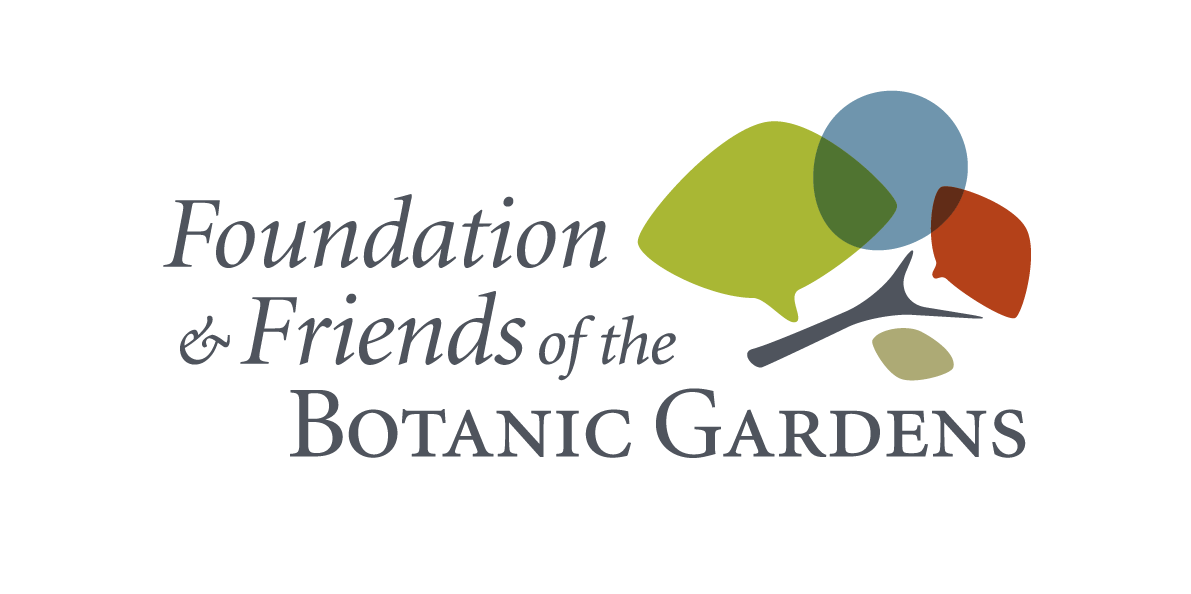 In the spirit of the spooky season, here's a scary fact: the year 2023 is less than 3 months away. Once October starts wrapping up, we'll be in back-to-back festivities. The tail end of the year is jam-packed with immediate events, but it might be time to think ahead and start considering where to spend New Year's Eve. If you want a good view of the fireworks, somewhere that's just as suited to a family gathering as it is a mates night out, here's the option you seek.
Picture this: You're settling down on a picnic rug and everyone is happy to be outside, so you sip on a BYO beverage and wait for the celebrations to paint the sky. That's what you'll be doing at the New Year's Eve Picnic hosted by the Foundation and Friends of the Botanic Gardens.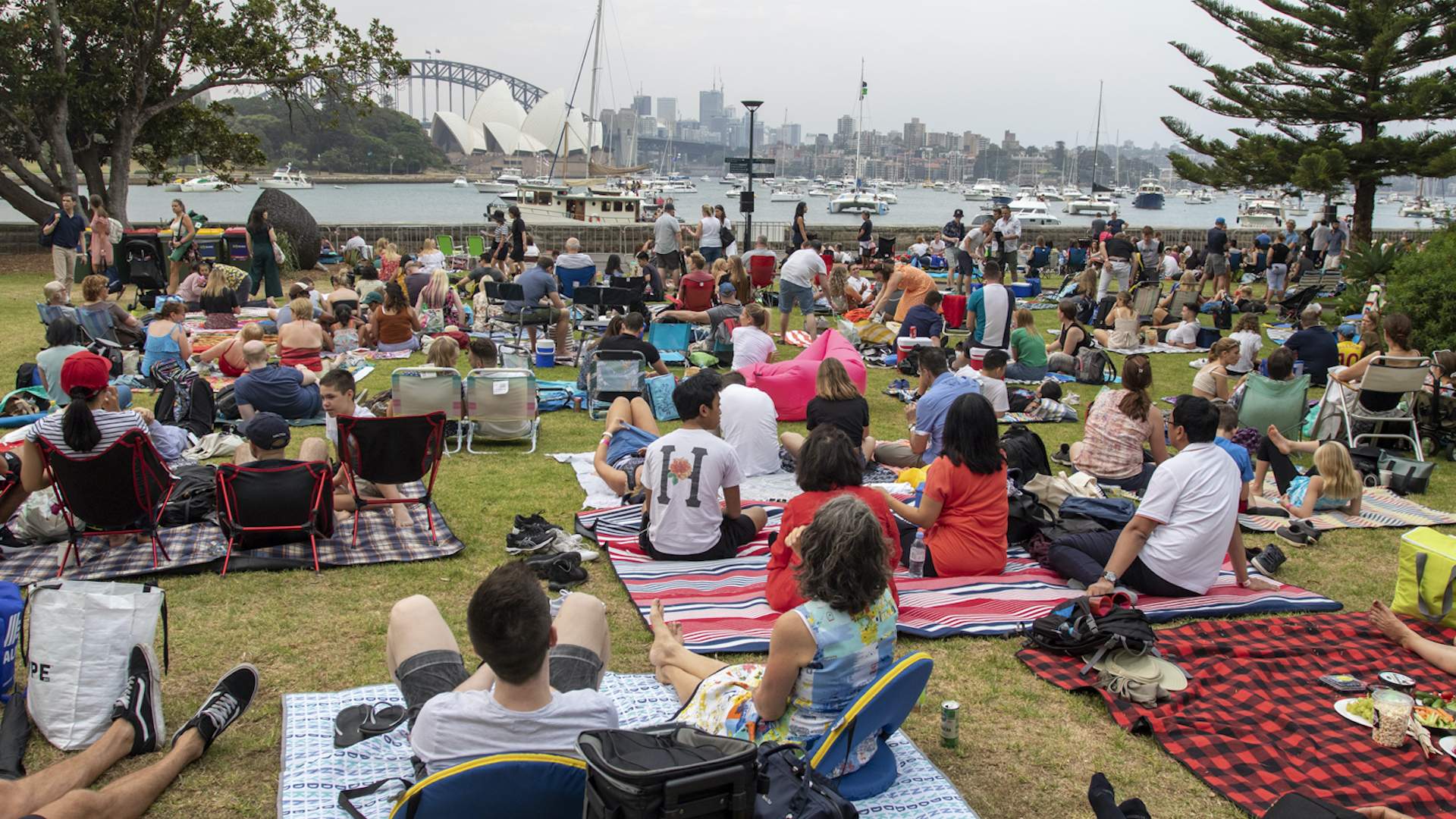 Experienced walkers and joggers of the gardens may already be familiar with the harbour views of the Mare and Foal lawn, but if you're not, it's the best picnic seat in the house. On the final night of the year, it will be closed off for the event where you can unfold a blanket, unpack a snack and pour a drink (the only glassware allowed is bottles of wine and champagne). If you burn through your food supplies before the show starts, there are limited snacks and non-alcoholic drinks available for purchase on the night.
Please note tickets are available for members of the Foundation and Friends of the Botanic Gardens, and you can purchase a ticket in a bundle with a membership. It's a celebration with a cause, as every ticket purchased supports the Gardens. Visit the website for booking and more information.
Images: Craig Brokensha