FOOD & DRINK
Open for Lunch: South Eveleigh Alfresco Disco
Kylie Kwong and Matt Whiley are teaming up for a Friday night feast.
Dining experiences, long lunches and one-off feasts are popping up across Sydney on Friday, December 3. Aiming to give the city's hospitality sector a boost, Open for Lunch is an event series all about spending a day out of the house as Sydney recovers from this year's lengthy lockdown.
Sydney dining precinct in South Eveleigh is hosting one such event, complete with a menu curated by Kylie Kwong. Re's Matt Whiley will be on cocktail duty, and you can expect to pair hokkien noodles and five-spiced tofu salad with tipples made with surplus whole fruit, gin, whole mango, ancho chilli and more. The event runs from 10am–10pm, and there'll also be a dance floor — with a mirror ball, and The Original Roman vs Boogie Fingers, Levins vs Joyride, Ayabatonye, Deepa and Tyson Koh on the decks.
Elsewhere in the city, YCK Laneways is putting on a luncheon at Barrack Street, Parramatta Square is hosting a 400-person meal featuring dishes from CicciaBella and Lilymu as well as live music, and 600 diners will take to the middle of George Street for a three-course long lunch.
Tickets to the South Eveleigh Alfresco Disco are $30 and can be purchased through Ticketek.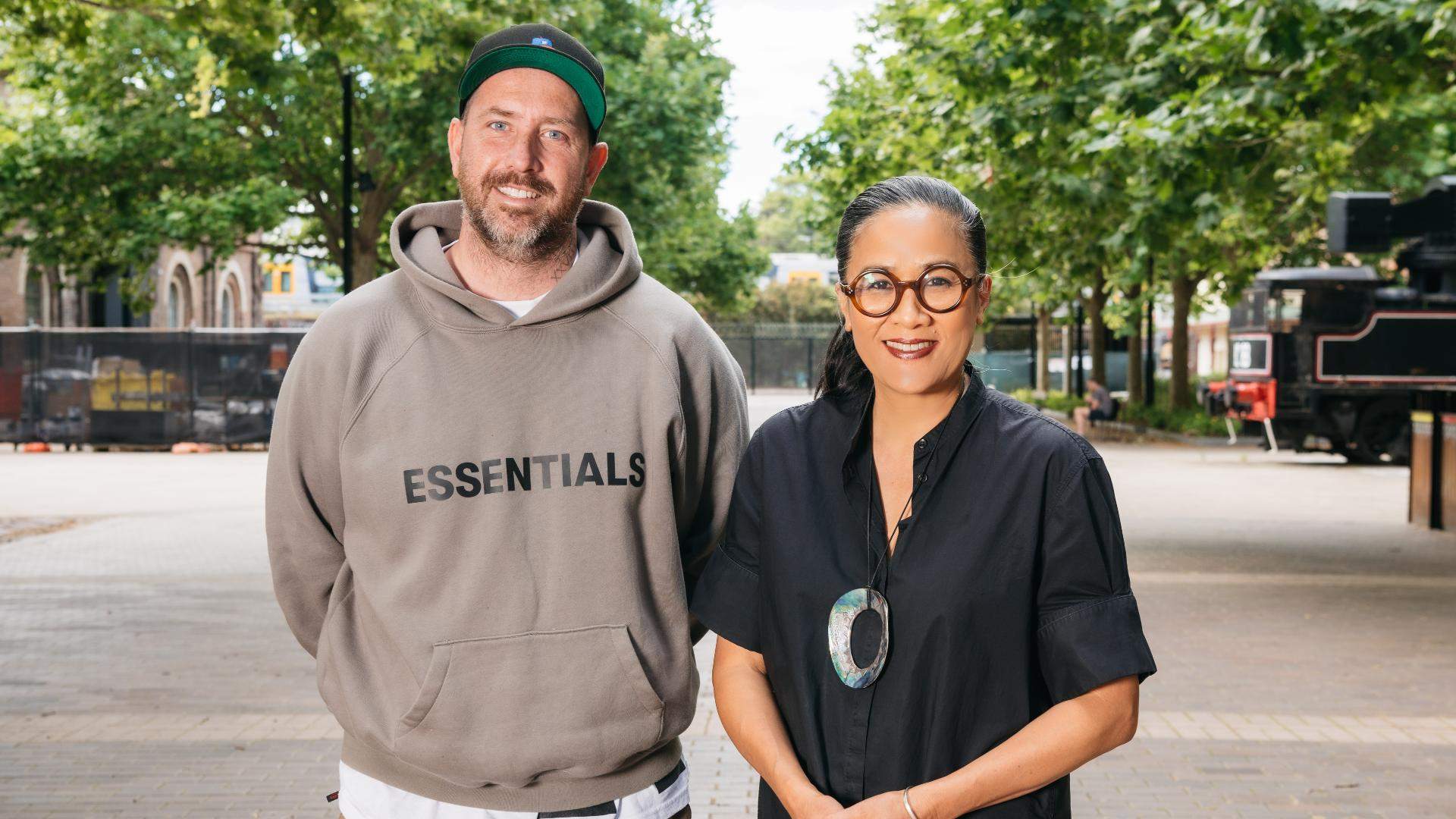 Food & Drink

Saturday, January 29 - Saturday, January 29

Chinatown

Food & Drink

Friday, December 10 - Monday, February 28

Huskisson Hotel

Travel & Leisure

Tuesday, January 11 - Thursday, March 31

Chinese Garden of Friendship
Food & Drink

Friday, January 14 - Saturday, February 26

The Imperial Erskineville

Food & Drink

Monday, November 8 - Sunday, January 30

The Grounds of Alexandria