Parramatta Lanes 2022
Get ready for the ultimate celebration of food and music on the streets of Parramatta.
Parramatta Lanes returns for its 10th-anniversary festival this October, bringing its free program of eats, art and live music to the streets of the west. The Paramatta palooza will include four nights of food trucks and pop-up stalls alongside a genre-bending lineup of musicians both established and up-and-coming.
"Our much-loved Parramatta Lanes event was created to highlight the diversity and vibrancy of our city and tempt people who work in the CBD to stay after dark," City of Parramatta Lord Mayor Cr Donna Davis said. "Lanes has grown year-on-year and is now our flagship event bringing together amazing food, music and art in the heart of Western Sydney. This year's program features some of the best bits of the past ten years with some added extras to mark this wonderful milestone."
Heading up the food lineup are returning faves like Butter, Lilymu, Koi Dessert Bar and Mrs Wang's Dumplings alongside some new editions. Making their Parramatta Lanes debut will be the likes of Firepop, The Pharoah BBQ, Pocket Rocketz, Satay Bros, Burger Head and Hyderabad House.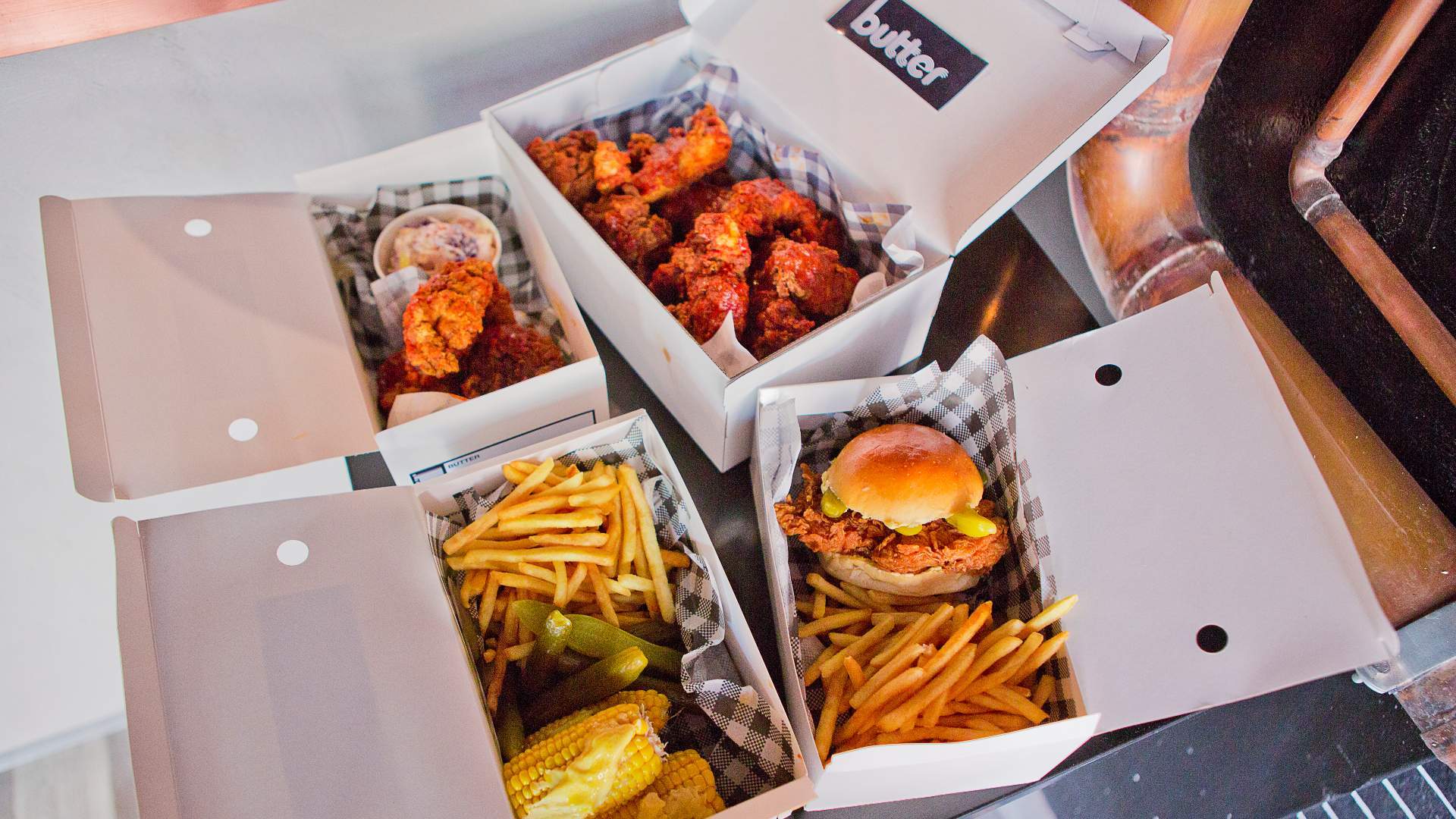 Pop-up bars across Parramatta, including an Archie Rose activation at Centenary Square, will keep you well hydrated as you discover the festival's eats and stellar music program. Sample Archie Rose's two bespoke cocktails created for the festival — the Red Centre Negroni and the Espresso Matinique.
Speaking of live music, beloved Western Sydney mainstays DJ Levins and Bodega Collective will lead the diverse lineup. Joining them will be the likes of 1800-Mikey, Rainbow Chan, Boy Soda, Liyah Knight, Good Pash, Party Dozen and LGBTQIA+ creative collective Club Chrome.
Rounding out the program is a series of artworks and experiences. Parer Studio has created a citywide exhibition called Fantastic Planet. These six larger-than-life glowing figures will tower over the city throughout Parramatta Lanes. Parramatta Artists' Studio's Kalanjay Dhir has also created a mix-medium digital and 3D-printed exhibition featuring a series of flower people, and Rosie Deacon has created bright, colourful banners celebrating the festival's anniversary.