ARTS & ENTERTAINMENT
Pat Larter
See the career-spanning first solo exhibition from one of the leading voices in the 'femail' art movement.
in partnership with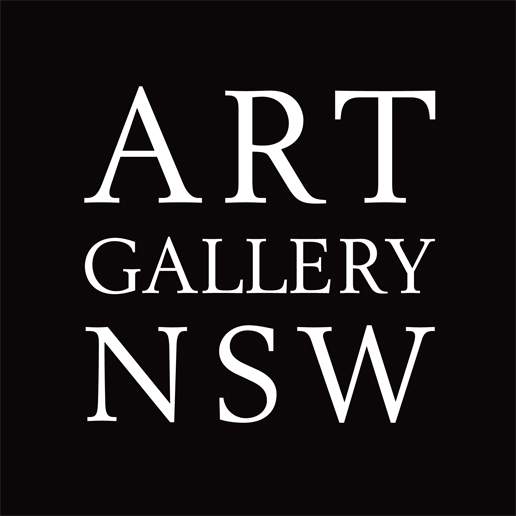 When an exhibition comes with a content warning, you know it's going to be thought-provoking. It's not like we haven't seen naked bodies in the Art Gallery of New South Wales before, so what makes Australian artist Pat Larter's work worthy of such advice? Frankly put, it's because Pat sets out to challenge us.
The New South Wales artist questions the male gaze and the stereotypes of female desire and sexuality. And, in a practice spanning nearly three decades, the artist provokes reactions for her humorous and critical artworks across photography, film, video performance, collage and printmaking.
This is her first solo exhibition in a public art museum, and the exhibition celebrates Pat as an artist drawing from her extensive archive. Expect to find joyful, cheeky, fiercely anti-establishment artworks that — yes — contain sexually explicit imagery, but also a lot of zest for life.
Top images: 1. Pat Larter, 'Pat's anger' (1992). Art Gallery of New South Wales, gift of Frank Watters 2018. Donated through the Australian Government's Cultural Gifts Program. Copyright: Estate of Pat Larter. 2. Pat Larter, still from 'Artart Actions: Stock Exchange Crash' (1987), from the Pat Larter archive. National Art Archive | Art Gallery of New South Wales, gift of Richard Larter 1999. Photo: Richard Larter. Copyright: Estate of Pat Larter / Richard Larter. 
Food & Drink

Art Gallery of New South Wales, Art Gallery Road, Sydney