Red Rock Deli Secret Supper: Duncan Welgemoed
The man at the helm of Adelaide's beloved smokehouse is coming to Sydney for one night only.
in partnership with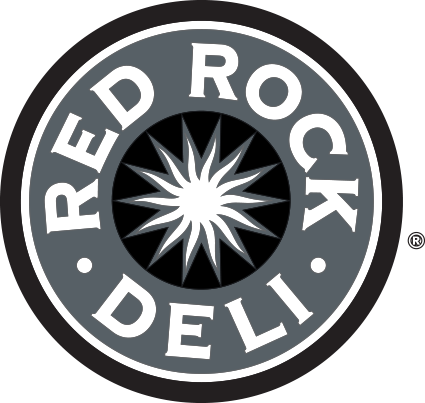 Following a sell-out launch event in May, Red Rock Deli is putting together its second secret supper — and this time it's bringing one of Adelaide's most renowned chefs to host an exclusive dinner for some very lucky Sydneysiders.
Duncan Welgemoed (Africola) is behind the next mouth-watering feast which will be inspired by Red Rock Deli's new limited-edition flavours. All the details are very much under-wraps, including what he'll be cooking up, but given Africola is famed for its North African-inspired woodfired meats and veggies, you can expect this three-course meal to be filled with flame-grilled delights.
Despite everything being very hush-hush, here's what we can reveal: Welgemoed will be flying up for the supper on Thursday, June 20, and his dinner will be inspired by Red Rock Deli's flame-grilled steak and chimichurri flavour. We can also tell you that this experience will involve more than just the dishes — after arriving at the collection point in Sydney's CBD, you'll be whisked away to a mystery location where you can expect everything from the decor to the food to have a fiery theme — although the menu will remain a secret until you arrive. There are two sessions of this lavish dinner, with room for just 20 guests at each. 
Tickets to Duncan Welgemoed's secret supper cost $110 per person. Enter the ballot below to be given the chance to purchase tickets. The lucky winners will receive a secret link to buy tickets to the evening on Tuesday, June 11th. Please note, the Secret Supper menu will not cater to ANY dietary requirements or allergies. There are strictly no changes to the menu.
Image: Simon Bajada