FOOD & DRINK
Rise 'N Brine 2021
Pickle beers, pickleback slushies, pickle eating competitions and pickled food at The Oxford Tavern.
Petersham's Oxford Tavern is going full sour this summer — and not just with its beers. The Rise 'N Brine festival will return for a third year, taking over the pub for a jam-packed day of pickle-themed food, booze and even entertainment on Saturday, December 18.
To start off, the bar will offer a few pickle-flavoured beers, which have been brewed for the day by local craft breweries. Other booze options include a pickle-y cocktail menu, which features a slushie version of the classic pickleback — aka a shot of Jameson chased with pickle juice.
And the pickling doesn't stop there, either. The pub has also created a special menu of pickle-inspired eats to tuck into. In the past, the event has served up jumbo pickle poppers, Cuban sandwiches, reuben spring rolls and pickle pops.
There's also a whole heap of pickle-based entertainment throughout the day. The main event is the pickle eating competition, however there'll also be a pickle toss game with prizes on offer, plus live bands and DJs.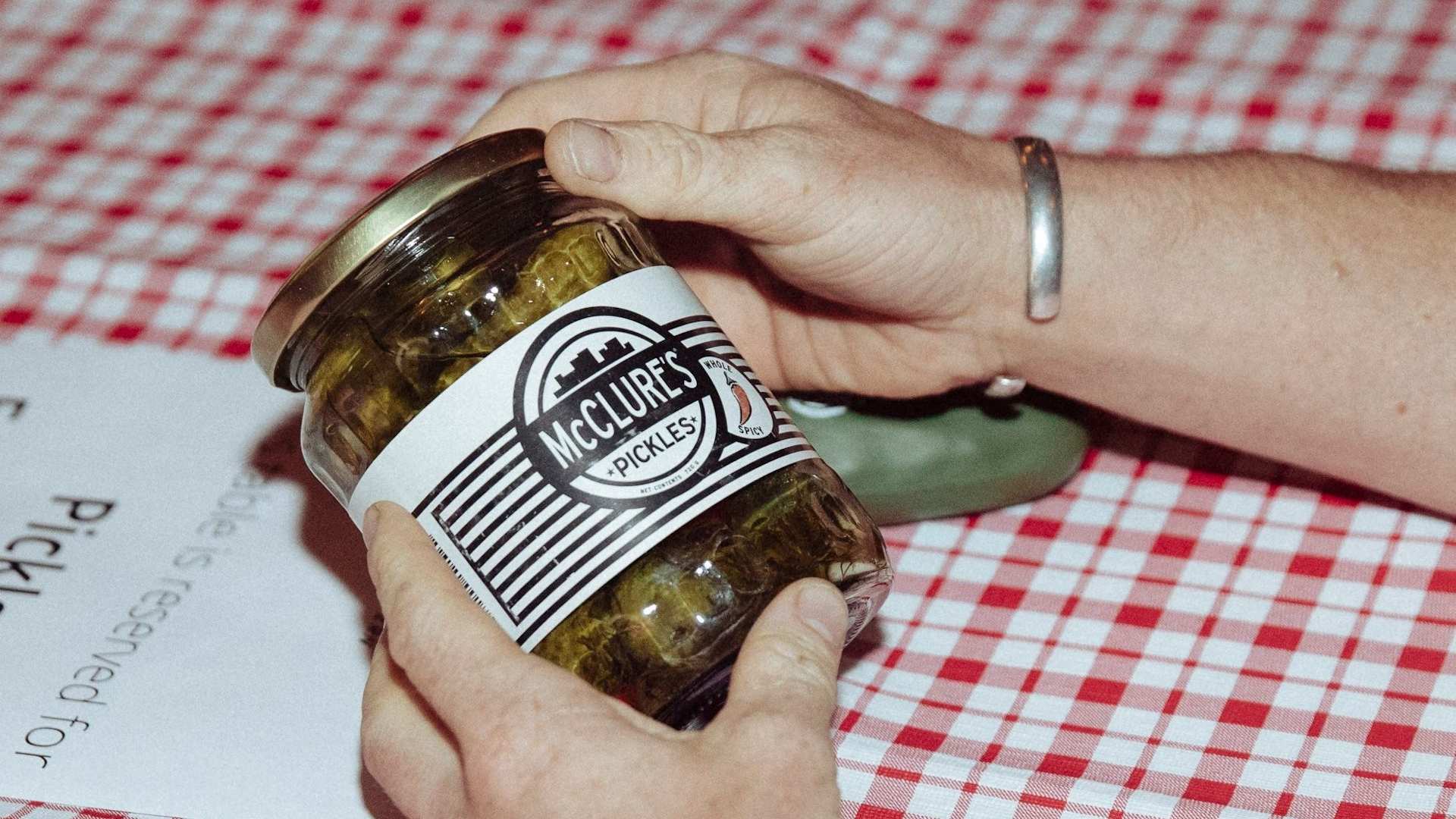 Food & Drink

Friday, December 10 - Monday, February 28

Huskisson Hotel

Travel & Leisure

Tuesday, January 11 - Thursday, March 31

Chinese Garden of Friendship

Food & Drink

Tuesday, February 1 - Tuesday, February 15

Kensington Street

Food & Drink

Saturday, January 29 - Sunday, February 13

Various Sydney venues
Food & Drink

Friday, January 14 - Saturday, February 26

The Imperial Erskineville

Food & Drink

Wednesday, November 24 - Thursday, February 24

Montage Piazza

Food & Drink

Monday, November 8 - Sunday, January 30

The Grounds of Alexandria