DESIGN & STYLE
RSPCA Clothing Collective Pop-Up
Shop for new and secondhand threads for $5, with the proceeds going towards helping animals in need.
Next time you expand your wardrobe, you could also be helping the many adorable animals across New South Wales that need the RSPCA's assistance. Throughout March, the not-for-profit organisation is hosting a Clothing Collective Pop-Up, so you can drop by, scour the racks for new and secondhand threads, and do your part for the state's cute critters.
You'll want to head to the Addison Road Community Centre in Marrickville, which is where you'll find items donated Tommy Hilfiger, Shona Joy, Lululemon, Berlei, Realisation Par, Glassons, and Peter and Jain — just to name a few. Expect to nab a bargain, too, with prices starting from $5.
All the funds raised will be put towards veterinary treatments, vaccinations, bedding, toys, treats and other items that'll make life better for the animals in the RSPCA's care — with tens of thousands of critters coming through their doors each year.
The Clothing Collective Pop-Up runs across the month, from Thursday–Sunday each week. After launching on Thursday, March 4 between 6–9pm — with rescue dogs in attendance — it'll be open from 12–7pm on Thursdays and Fridays, and from 9am–3pm on Saturdays and Sundays.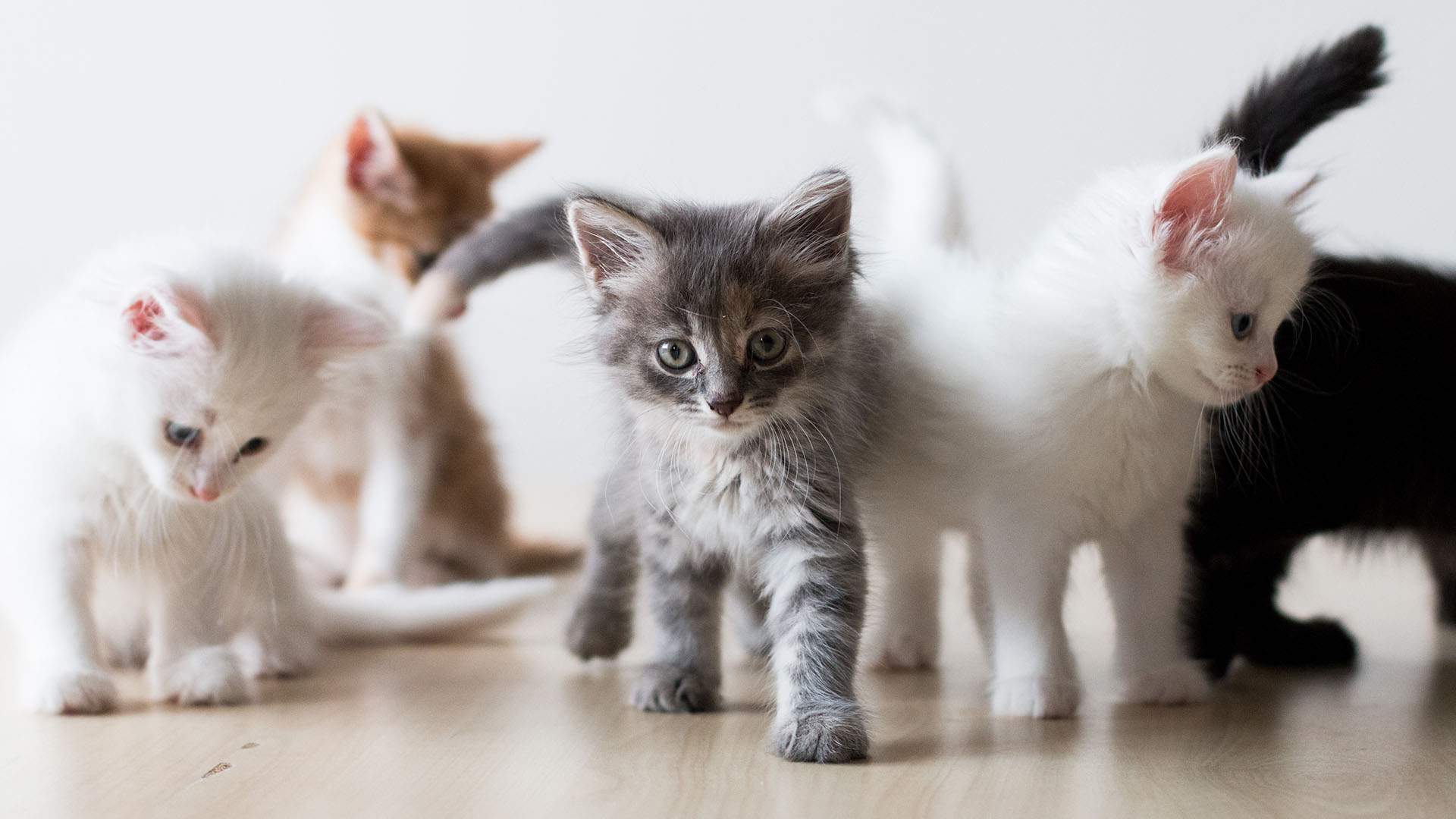 Design & Style

Saturday, November 6 - Sunday, November 21

Various locations across Sydney and online

Food & Drink

Saturday, September 18 - Saturday, September 18

Fabbrica