Salón del Amor
This monthly party brings laidback DJ sets to Norfolk Hotel's sun-soaked beer garden.
Translating to 'love lounge' in Spanish, Salón del Amor is a monthly Sunday session at Redfern's Norfolk Hotel, which pulls together top-notch curators of both music and vibes. If your New Year's resolutions included getting out and about, catching more music and soaking in some more rays in 2023, this laidback dance party is an easy way to start ticking things off.
Now in its fifth iteration, the event series places fresh faces from Sydney's music scene behind the decks in the pub's sun-lit courtyard, with sets spanning groove-heavy pockets of electronic music — think: lounge, Italo disco and softer sides of techno.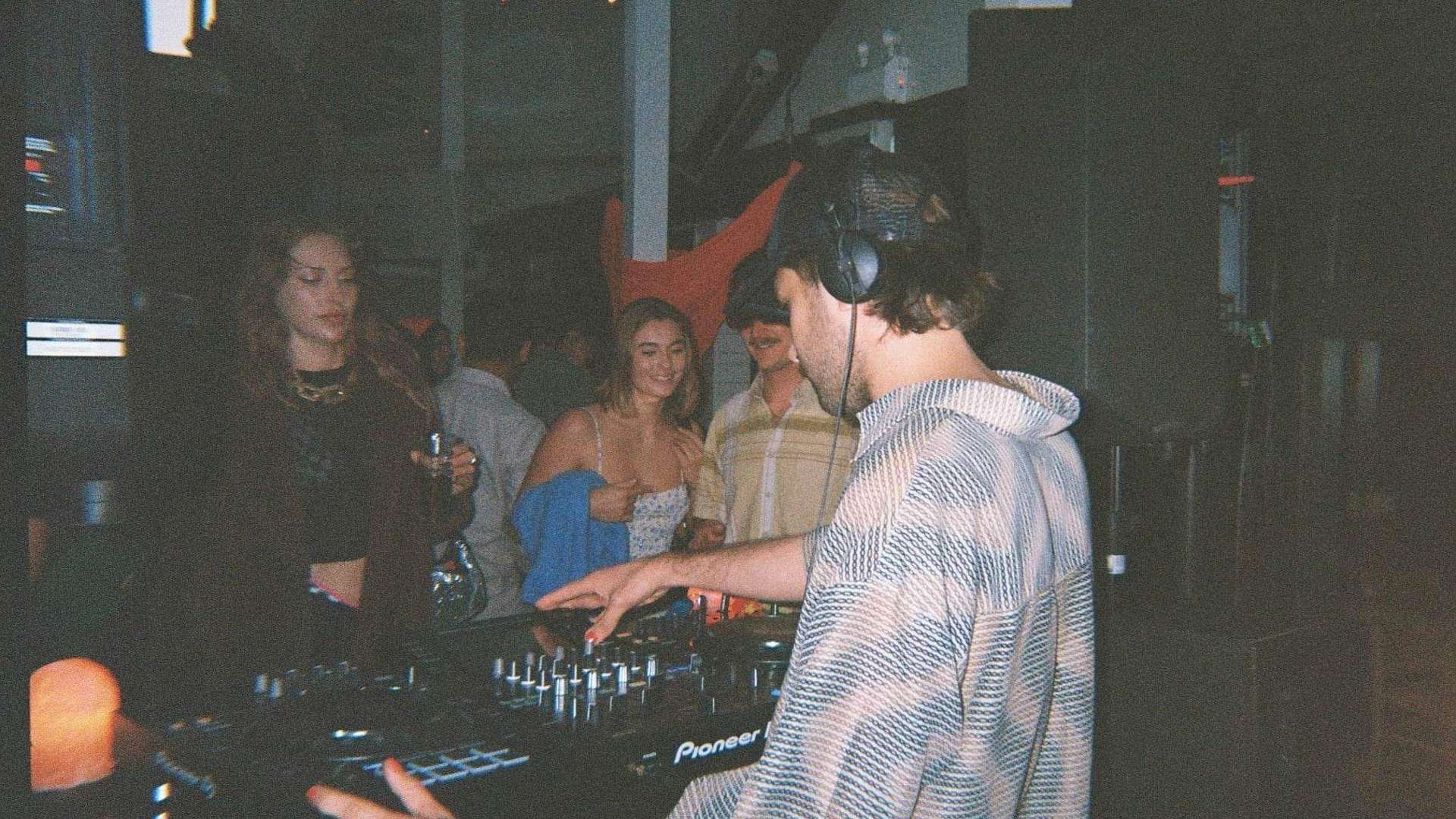 "I try to base the lineups on giving DJs that might not otherwise have many gigs out a chance to play on a full house system and get a bit of momentum to start out with," organiser Tex Lee says.
The lineup arriving at the Norfolk on Sunday, January 29, starting at 2pm, will feature Lee himself under his alias Luther, as well as Taffie and Oliver Kleyn.
Adding to the Spanish energy of the day, you can also head next door to the adjoined wine and vermouth bar La Salut if you're looking for a Catalan-inspired detour. The 40-seat venue boasts a wine list of over 200 bottles alongside tasty bar snacks.