Salsa Nights at Tacos Muchachos
Tacos Muchachos is hosting weekly salsa nights if you're looking for a midweek dance break.
Tacos Muchchos burst onto the scene as a pop-up boasting flavour-packed quesabirria tacos and takeaway margaritas during lockdown. Now at a permanent residence in Redfern, the Muchachos team is adding salsa sessions to its weekly repertoire.
Every Thursday, the Cleveland Street restaurant clears the tables and brings in a DJ and a salsa instructor. From 8pm, the instructor will be on hand running beginners through the basics. Once everyone is in the swing of things, they'll step back and leave things up to you, with music continuing all the way until 11.30pm. Some weeks, there's even a live band soundtracking your time on the dance floor.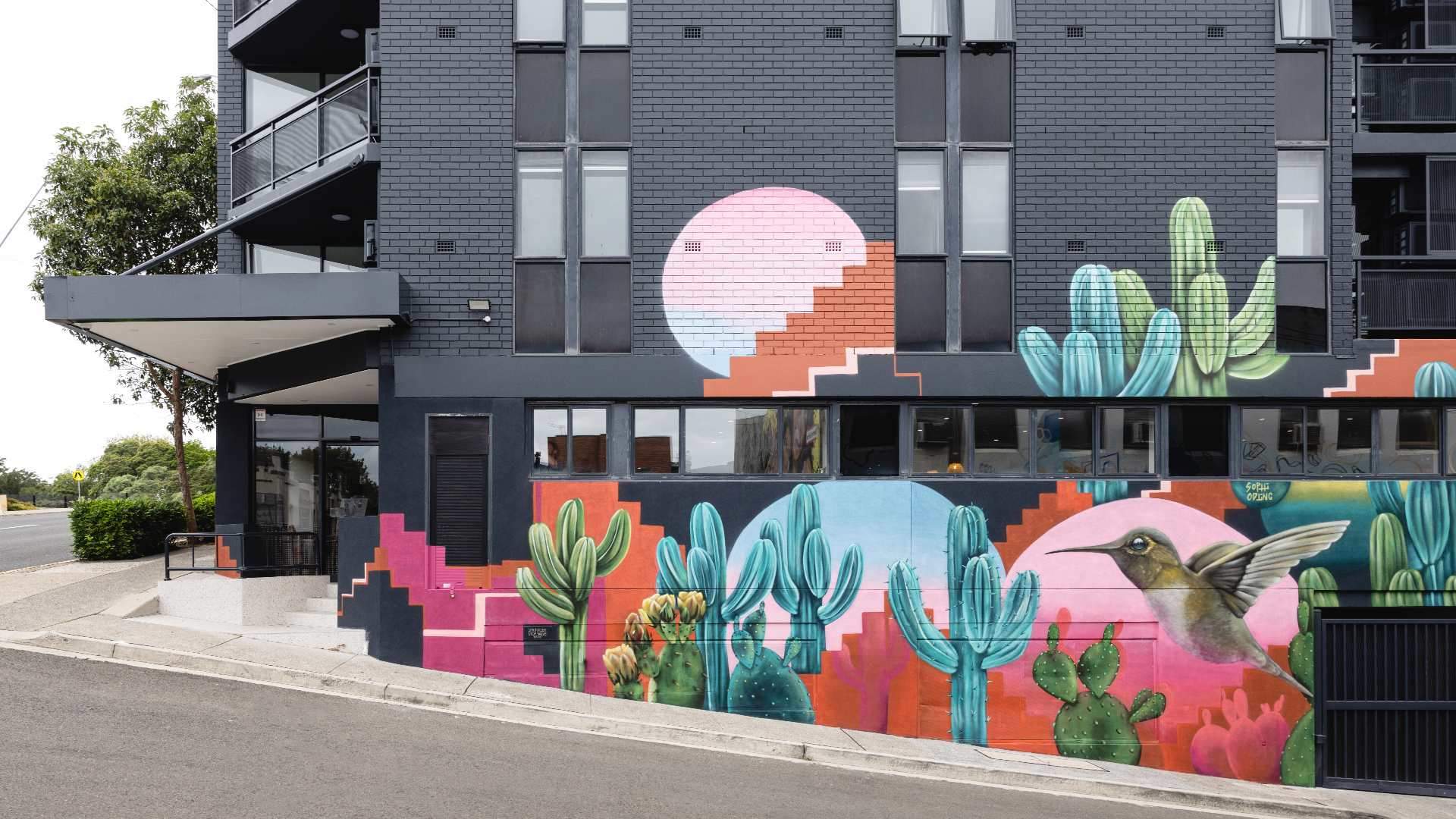 Attendees of all salsa experience levels are encouraged to attend, and entry is $10 to cover the cost of the instructor and DJ.
Throughout the night you can, of course, charge up with selections from Tacos Muchachos menu, whether you're on the hunt for a taco set, a burrito, quesadillas, a spiked agua fresca, or a selection from the restaurant's tequila and mezcal collection.
You can also expect regular food and drink specials available on Thursdays, making Salsa Night a little bit more special.