Slasher Sirens: A Gin & Film Festival
Sip bloody gin cocktails while watching the OG 'Suspiria', 'Scream' and 'Carrie' — 'Jennifer's Body'.
Pairing a trip to the movies with some popcorn or a choc top is right up there in classic combo territory. But you can do better. There's nothing wrong with that mix — it's a cinema staple for a reason — but a cocktail and a film is a stellar duo as well.
That's what's on the bill at Sydney's boutique Golden Age Cinema, which is once again teaming up with Four Pillars Gin for a mini booze and film festival. Each Wednesday night in July, the intimate 56-seat Surry Hills spot is going with a slasher theme — and pouring concoctions made with Four Pillars' wares, obviously, focusing on its 2023 bloody gin range.
On the bill at Slasher Sirens: A Gin & Film Festival: the iconic giallo scares of the OG 70s version of Suspiria, which'll forever change the way you think about dance schools and kicks off the program on Wednesday, July 5; and Scream, also going back to the initial flick, on Wednesday, July 12.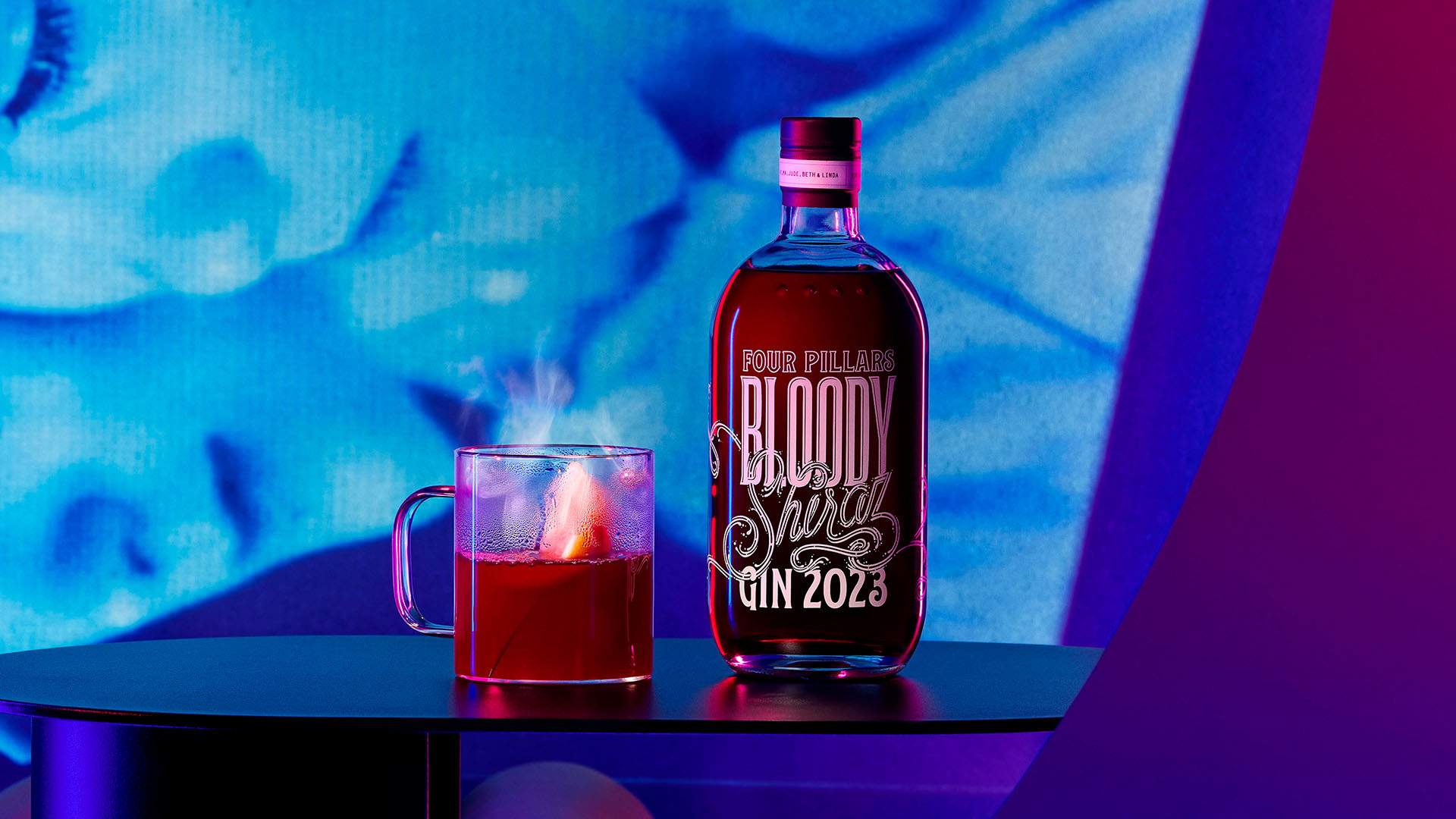 There'll be buckets of blood on Wednesday, July 19 thanks to Carrie — the original again, not the remake — and Megan Fox getting demonic on Wednesday, July 26 with Jennifer's Body.
Tickets are $24 per film, and each screening starts at 8.30pm. On opening night, you can also spend an extra $25 for a once-off mini tasting of three Four Pillars gins at 7pm.
Whichever night you head along, there'll be cocktails on offer, including the Winter Fizz. It's made with Bloody Shiraz Gin, plus grapefruit soda, maraschino, lime and egg whites — and undoubtedly goes well with movie snacks.
Concrete Playground Trips
Book unique getaways and adventures dreamed up by our editors