ARTS & ENTERTAINMENT
Space Invadas + Fantine Pritoula
Long, long ago in a galaxy far, far away, a musical sound was projected across the galaxies in search of intelligent life. This sound was soul-fi, mixing equal parts space laser and soulful rhythms, merging future and past with galactic synths and organic soul. The musical creators are the Gnarls Barkley-esque duo of Space Invadas. […]
Space Invadas + Fantine Pritoula
Long, long ago in a galaxy far, far away, a musical sound was projected across the galaxies in search of intelligent life. This sound was soul-fi, mixing equal parts space laser and soulful rhythms, merging future and past with galactic synths and organic soul. The musical creators are the Gnarls Barkley-esque duo of Space Invadas. […]
Long, long ago in a galaxy far, far away, a musical sound was projected across the galaxies in search of intelligent life. This sound was soul-fi, mixing equal parts space laser and soulful rhythms, merging future and past with galactic synths and organic soul.
The musical creators are the Gnarls Barkley-esque duo of Space Invadas. Consisting of Australian hip hop producer Katalyst alongside vocalist Steve Spacek, they are well qualified for this latest musical incarnation. Katalyst's music is taken to a new dimension with the addition of Spacek, who has previously collaborated with Mos Def and Common. Now, in their current form, they can be heard on Triple J and FBi, their tunes transmitting across time and space to seduce new audiences.
And be sure to keep a watchful pair of ears on Russian-born Fantine Pritoula, an important part of the Space Invadas live band and a future soul diva in her own right. Fantine will be supporting Space Invadas as guest vocalist following a successful collab on "Super Sweet".
To win one of five double passes to see Space Invadas just visit our Facebook page, click 'Suggest to Friends' and tell your mates about Concrete Playground, then confirm your entry on our wall.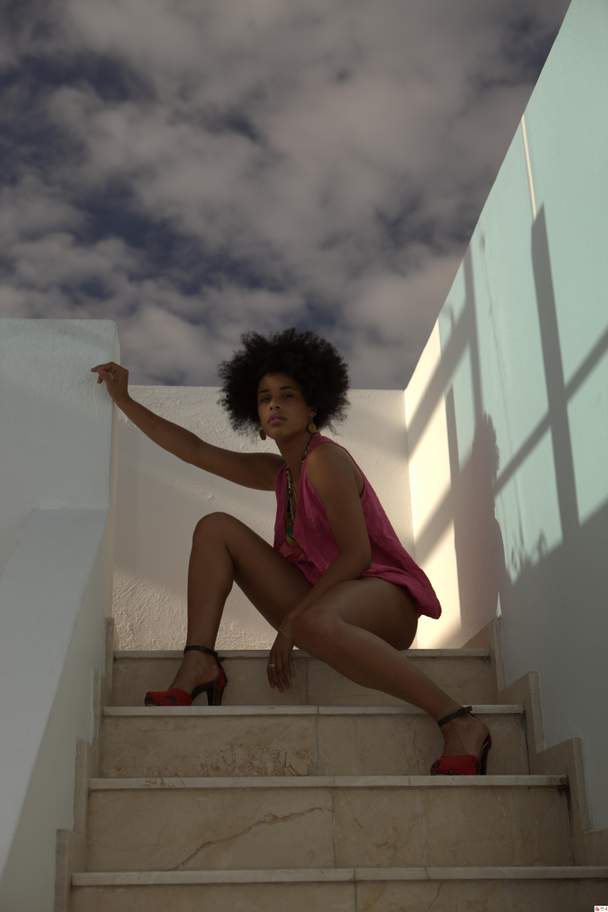 Tap and select
Add to Home Screen
to access Concrete Playground easily next time.
x