Splendour in the Grass 2022
The three-day festival will return to North Byron Parklands after a two-year hiatus with Gorillaz, Tyler, the Creator and The Strokes.
It's time to dig the gumboots out of the back of your closet and begin planning your outfits, as Splendour in the Grass returns to North Byron Parklands for another year after a two-year hiatus that felt like an eternity. Splendour will be celebrating its 20th year with what's set to be a memorable return after a string of postponements.
The festival was originally announced with a mammoth lineup back in February 2020, however that didn't come to fruition for obvious reason. The rescheduled event will now land in July of 2022.
Splendour organisers have promised the full lineup is on its way, but they did reveal the headliners when the new dates were announced in August. At the op of the bill will be Damon Albarn's animated supergroup Gorillaz, chart-topping rapper Tyler, the Creator and New York indie legends The Strokes. If you can't make ti to Byron that weekend, never fear, all three of the headliners have also announced sideshows in cities across Australia.
If you have already purchased a ticket for SITG 2020 or 2021, you'll be happy to know that they're still valid for the 2022 edition. And if you don't have a ticket yet, you can head to the festival's website to nab a pre-loved ticket now.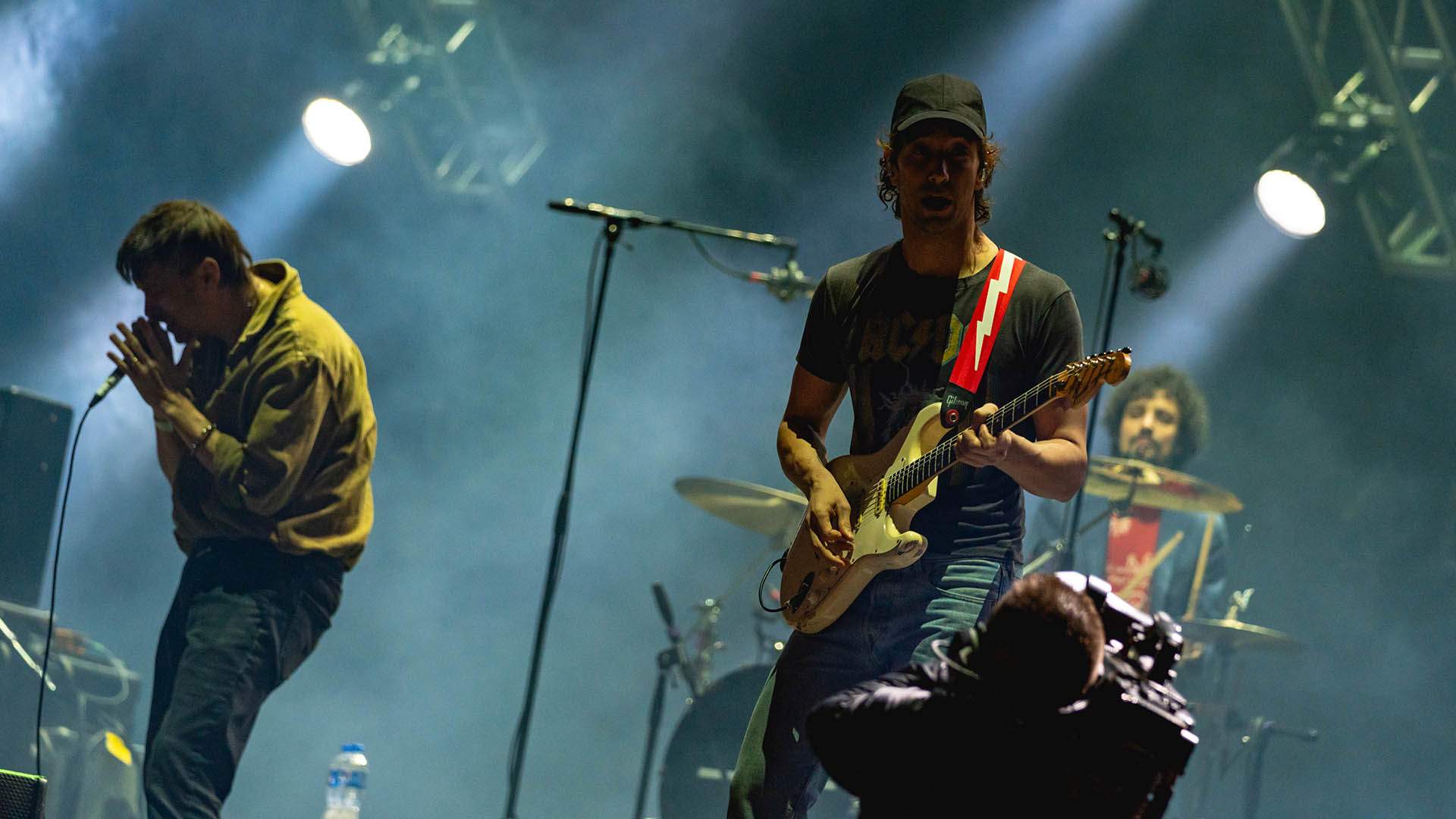 SPLENDOUR IN THE GRASS 2018 LINEUP
Tyler, the Creator
The Strokes
Gorillaz
+ more to be announced
Top image: Dave Kan