St Kilda Film Festival 2020
The annual short film festival is screening online this year — and for free.
You'll find big things in small packages at the St Kilda Film Festival this year. You'll also find some changes, too. Australia's oldest short film festival, this massive event won't physically descend on St Kilda for the 34th year in 2020 — with the lineup jumping online and screening to movie buffs nationally. Even better: it's screening for free.
Showcasing some of the best up-and-coming filmmakers in the country, the festival runs from Friday, June 12–Saturday, June 20, with audiences at home getting the chance to see a selection of exciting films. It all kicks off with a virtual opening night, then features curated sessions, live online Q&As and webinars.
As always, the backbone of the festival is Australia's Top 100, featuring filmmakers from every corner of the country competing for prizes. Other selections include the Australian Animation Explosion, highlighting Aussie animation; Shifting the Gaze: Focus on Women Filmmakers, presenting new films from female filmmakers; Dark Matter, showcasing on horror, thriller and dystopian tales; and Out of Range, Gods of Tiny Things and Home, which focus on being and becoming an Indigenous Australian.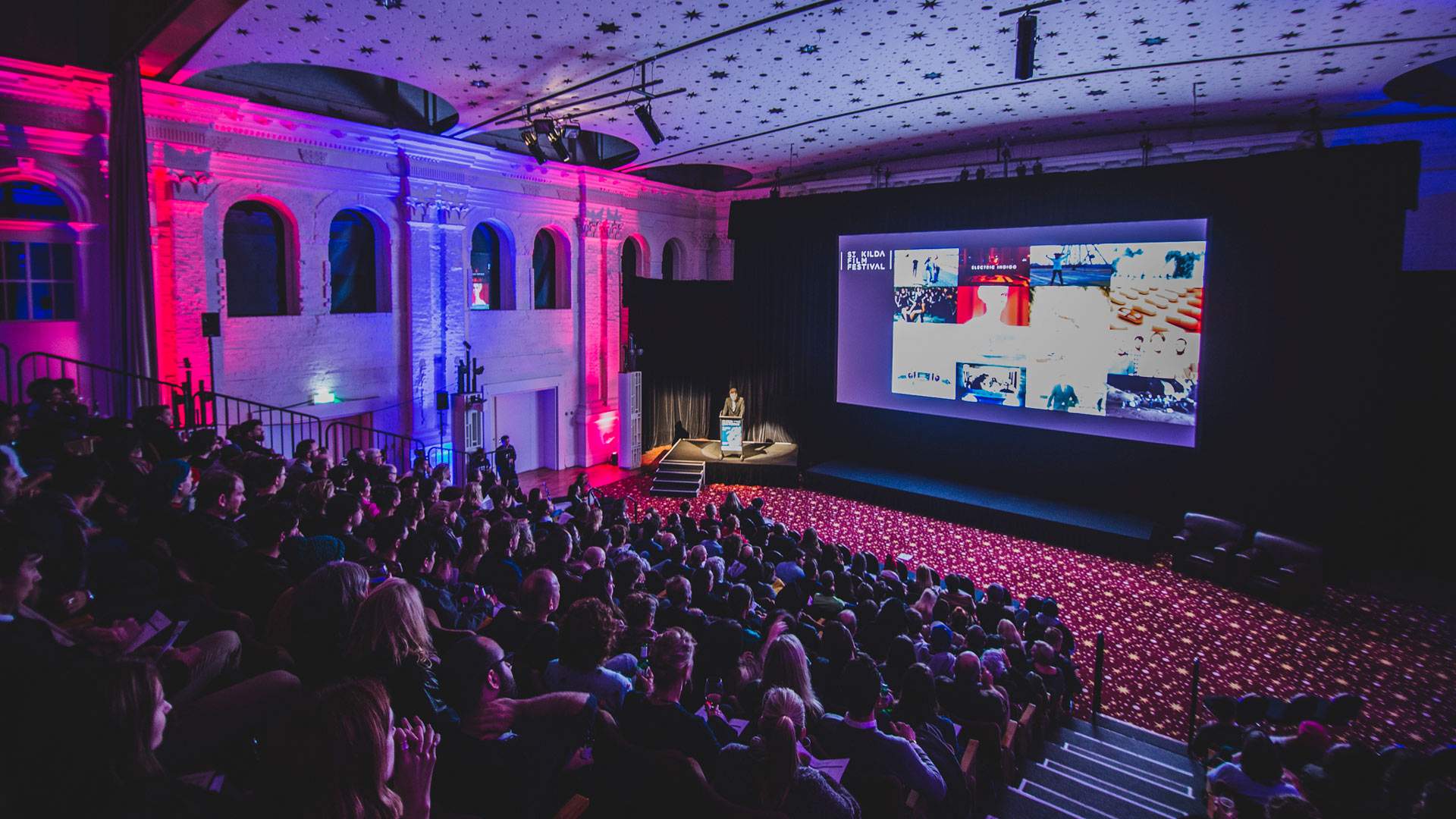 For the full St Kilda Film Festival program, or to watch online between Friday, June 12–Saturday, June 20, visit the festival website.
Image: Jim Lee