ARTS & ENTERTAINMENT
Steam Dreams: The Japanese Public Bath
This exhibition explores Japan's communal bathing culture.
If you've visited Japan, may have been to a public bathhouse. If a trip to the country is on your list when international travel resumes, heading for a soak in a communal spot might rank among your must-dos as well. The nation is known for its sentō culture — and if you'd like to discover more without leaving Sydney, The Japan Foundation's latest exhibition will transport you there via a range of art.
On display at Steam Dreams: The Japanese Public Bath: retro bits and pieces, murals, photographs spanning both recent and older times, architectural illustrations and local community art, all dedicated to the subject. You'll even see sentō artefacts from the Mosaic Tile Museum in Tajimi, as part of a display curated by Eloise Rapp and Simonne Goran.
Entry is free, with the exhibition running from Friday, February 12–Saturday, May 22. As you peruse the works and items on offer, you'll step through more than 150 years of Japanese communal bathing — touching upon everything from the distinct bathing practices of the Meiji and Shōwa periods, changes to design features over time and gender divisions, to mural art that's designed to connect with nature and the importance of the activity to the country.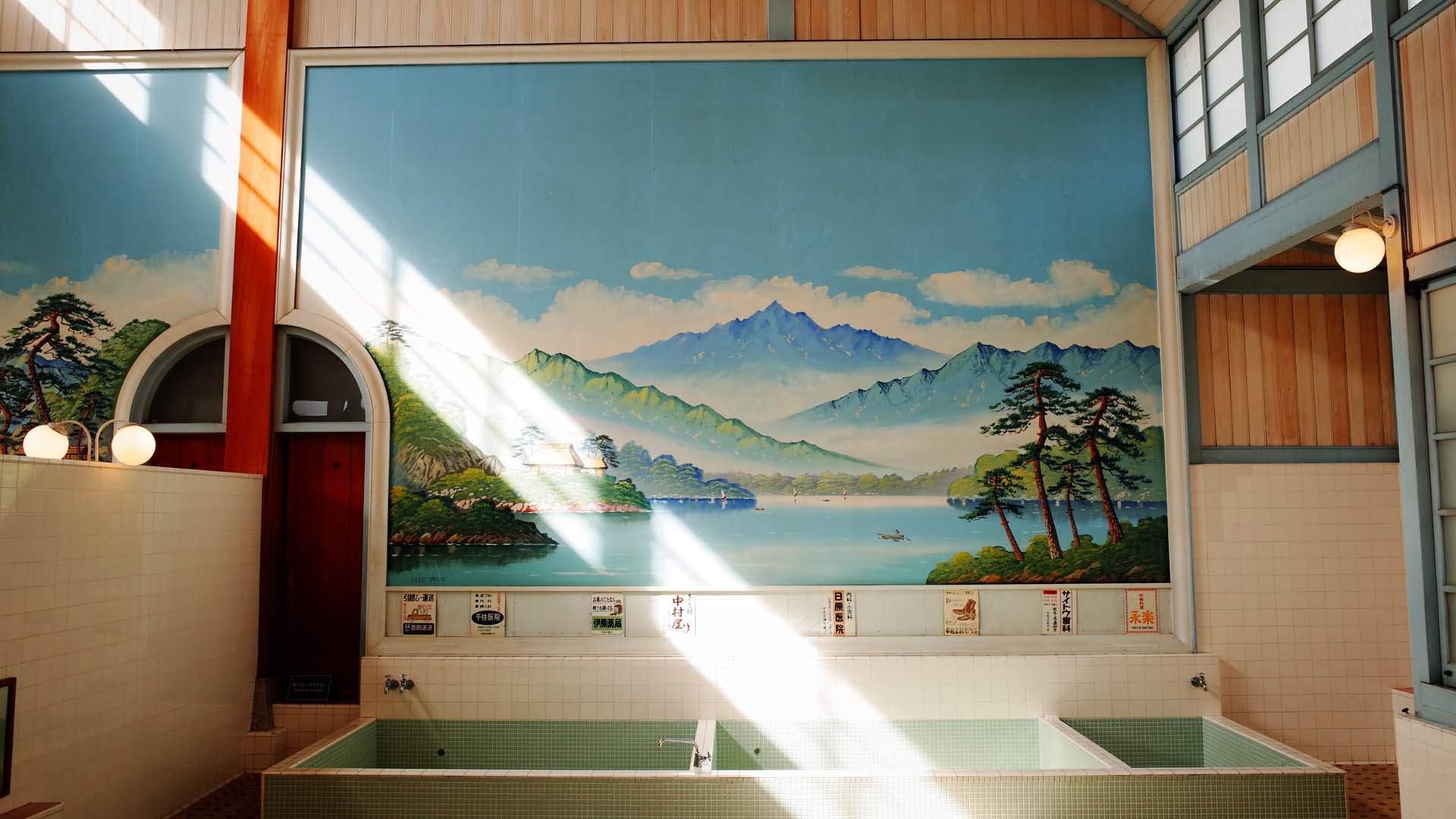 Top image: Kotaro Imada, Edogawa-ku Tokiwayu. 2009 © the artist.
Food & Drink

Level 2, Central Park, 28 Broadway, Chippendale