in partnership with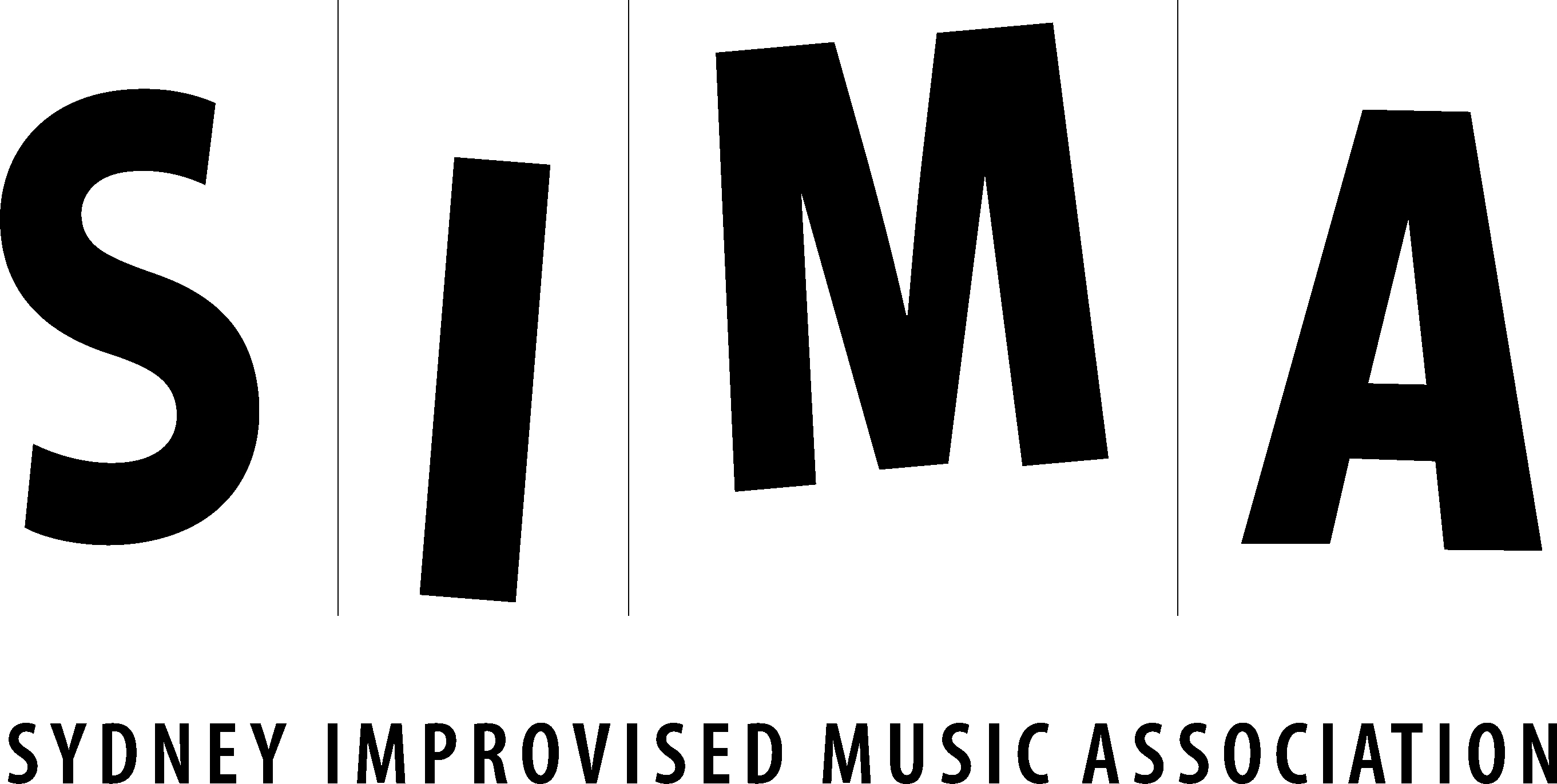 When you think of jazz music, you might picture dimly lit rooms, intimate underground bars or laidback hole-in-the-wall venues. If that's you, prepare to have your expectations exceeded at this one-day jazz event happening at the Sydney Conservatorium of Music.
The Sydney Con Jazz Festival is taking over six venues at The Sydney Conservatorium of Music, located right by the Royal Botanic Garden, with more than 30 concerts and masterclasses. From 12–9pm on Sunday, May 30, you can bounce between six gig spaces to catch musicians performing a variety of jazz styles. And, if you want to learn from industry experts, you can attend a workshop to expand your skills and musical repertoire.
Malaysian-born, Aussie bassist Linda May Han Oh (who is now based in New York) will headline the event, which is stacked with over 120 musicians. Captivating vocalist Jo Lawry will debut a collaboration with string ensemble, saxophonist Will Vinson (UK) and pianist Fabian Almazan (CUBA). You can also catch the premiere of trumpeter Nick Garbett's new work, a rare solo piano performance by Thirsty Merc frontman Rai Thistlewayte and This World — an Australian super-group quartet consisting of jazz legend Mike Nock, ARIA Award winner Jonathan Zwartz, Freedman Fellow Julian Wilson and drumming legend Hamish Stuart.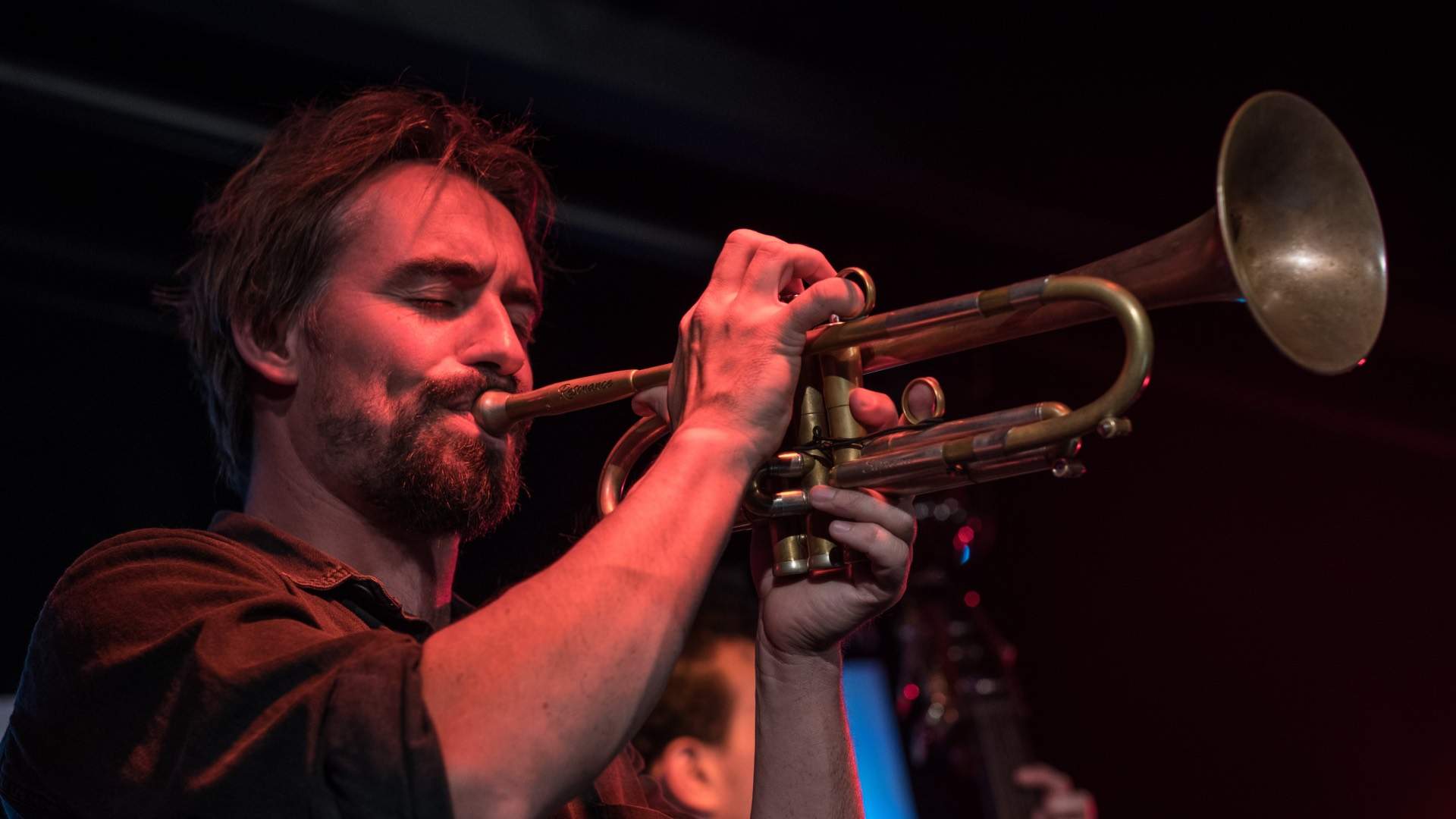 Also on the bill is folk fusion artist Zela Margossian, Paul Cultan's scintillating string ensemble and Nadje Noordhuis and Luke Howard will team up in a gentle yet sweeping union of trumpet and piano.
To catch both Linda May Han Oh and This World, consider the double bill Gala concert at 7:30pm. Ticket prices vary depending on the number of shows you'd like to attend. For more information on the program and to book, head to the website.
Food & Drink

Saturday, October 9 - Sunday, March 27

Royal Botanic Garden Sydney

Arts & Entertainment

Friday, January 14 - Sunday, January 16

Various locations across Sydney's inner west
Food & Drink

Saturday, October 9 - Sunday, March 27

Royal Botanic Garden Sydney

Food & Drink

Wednesday, October 20 - Thursday, December 1

About Time