FOOD & DRINK
Sydney Royal Easter Show
The Show you love is back — with even more food and entertainment to enjoy.
Sydney Royal Easter Show
The Show you love is back — with even more food and entertainment to enjoy.
in partnership with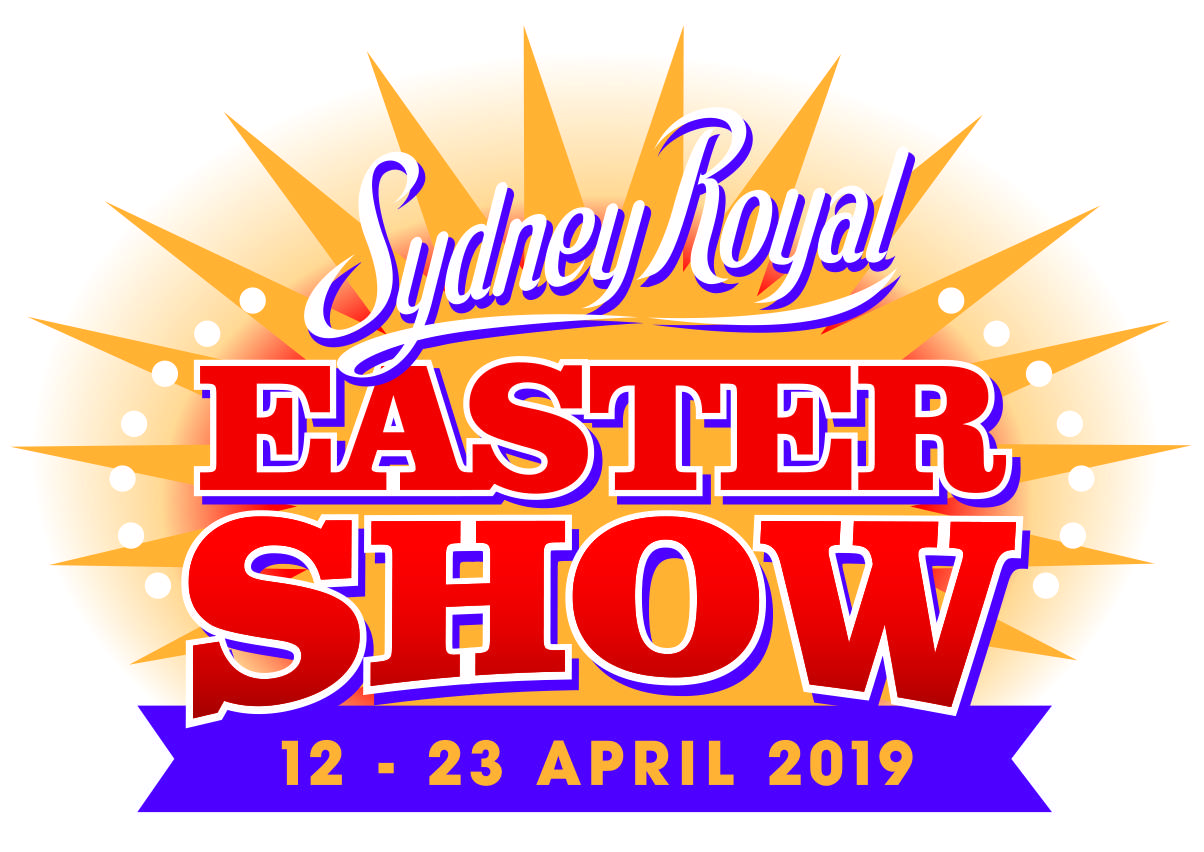 Ask five people what their favourite part of the Sydney Royal Easter Show is and you're likely to get five different answers. From the rides, showbags and food pavilions to the artistic displays, performances and all the super-cute animals, there's certainly plenty to choose from. And when the Show returns for its twelve-day run this April, it's bringing all those nostalgia-inducing parts with it — plus a few exciting new features, too.
First up, if your memories of the food are all dagwood dogs and chips-on-a-stick, you're in for a surprise — the Show's been busy revamping such traditional delights. The 2019 menu includes cheese-infused dagwood dogs, exploding raspberry sorbet and doughnut pies.
Plus, there's a bunch of new culinary adventures. Wander into The Edge Food Truck Feedlot to feast on American barbecue, Korean fried chicken, Greek street food and nitro ice cream. If you're looking for an escape from the crowds, make tracks to The Stables for Adore Killer Coffee's espresso martinis, The Loft for a formal Italian feed or the CWA Tea Room in the Home and Lifestyle Pavilion for scones and tea. There's also the De Costi Oyster and Tyrell's Wine Bar in the Woolworth's Fresh Food Dome.
Between feasting, check out the Show's behemoth carnival. There are over 100 rides on offer, including the rather spectacular new Enchanted Circus fun house. From parades and traditional competition judging to woodchopping and death-defying stunt performances, every turn of the corner reveals another spectacle. Then, of course, there are thousands of animals to gaze at (and perhaps pat) including award-winning dogs, alpacas and pigs.
The Sydney Royal Easter Show will run from Friday, April 12 to Tuesday, April 23. Entry starts at $37 for an early bird adult pass. To purchase tickets, visit the website. We're also giving away a bunch of tickets — to be in the running, head this way.
10 Edwin Street, Mortlake

58 Tennyson Road, Mortlake

121-123 Burwood Road, Burwood

62-66 Blaxland Street, Ryde

109-129 Blaxland Road, Ryde

10-12 Spencer Street, Five Dock
Saturday, June 1 - Sunday, June 30

Various Merivale venues in Sydney

Friday, May 24 - Saturday, June 15

Darling Square

Friday, May 24 - Sunday, May 26

Overseas Passenger Terminal

Saturday, May 25 - Sunday, May 26

The Corso, Manly

Thursday, July 11 - Sunday, July 14

The Rocks Friday Foodie Market

Sunday, August 4 - Sunday, August 4

Centennial Homestead
Thursday, April 18 - Sunday, May 26

Various locations in the Cumberland area

Sunday, May 5 - Wednesday, June 5

Haldon Street

Thursday, March 7 - Sunday, August 25

Australian National Maritime Museum

Friday, November 16 - Monday, June 10

Powerhouse Museum

Monday, May 6 - Monday, May 6

Bistro Papillon

Friday, May 17 - Saturday, August 31

Pier One Sydney Harbour
Tap and select
Add to Home Screen
to access Concrete Playground easily next time.
x