Talk and Taste with Milawa Cheese
Milk your time at home for all it's worth with this online cheese tasting session.
in partnership with

Think you're a bit of a curd nerd? Or do you find yourself regularly looking up words on a pizza menu to discover, once again, it's just another type of cheese. Whether you know the difference between pecorino and parmesan or feel like a fromage fool, we've got an at-home sampling session that is guaranteed to please.
On Thursday, September 16 and September 23, Milawa Cheese Company is running cheese-fuelled masterclasses, and bringing a taste of Victoria's Alpine region to your house. For $85,  you'll join an interactive at-home cheese tasting class with executive cheesemaker, Cameron Rowan. Throughout the session, Rowan will help you brush up on your cheese knowledge as he guides you through samples of four of his favourite fromages. He'll give you insight into what makes a washed rind, explain why a good cheddar can be crunchy and tell you what it really means to make cheese by hand.
To make sure you've got all the goods, Milawa Cheese Company will send you a supply pack loaded with cheese straight from its maturing rooms, as well as tasting note information and a cooler bag for your next outdoor cheese adventure. All you need to round up is some bread or crackers and a delicious drink to complete the experience.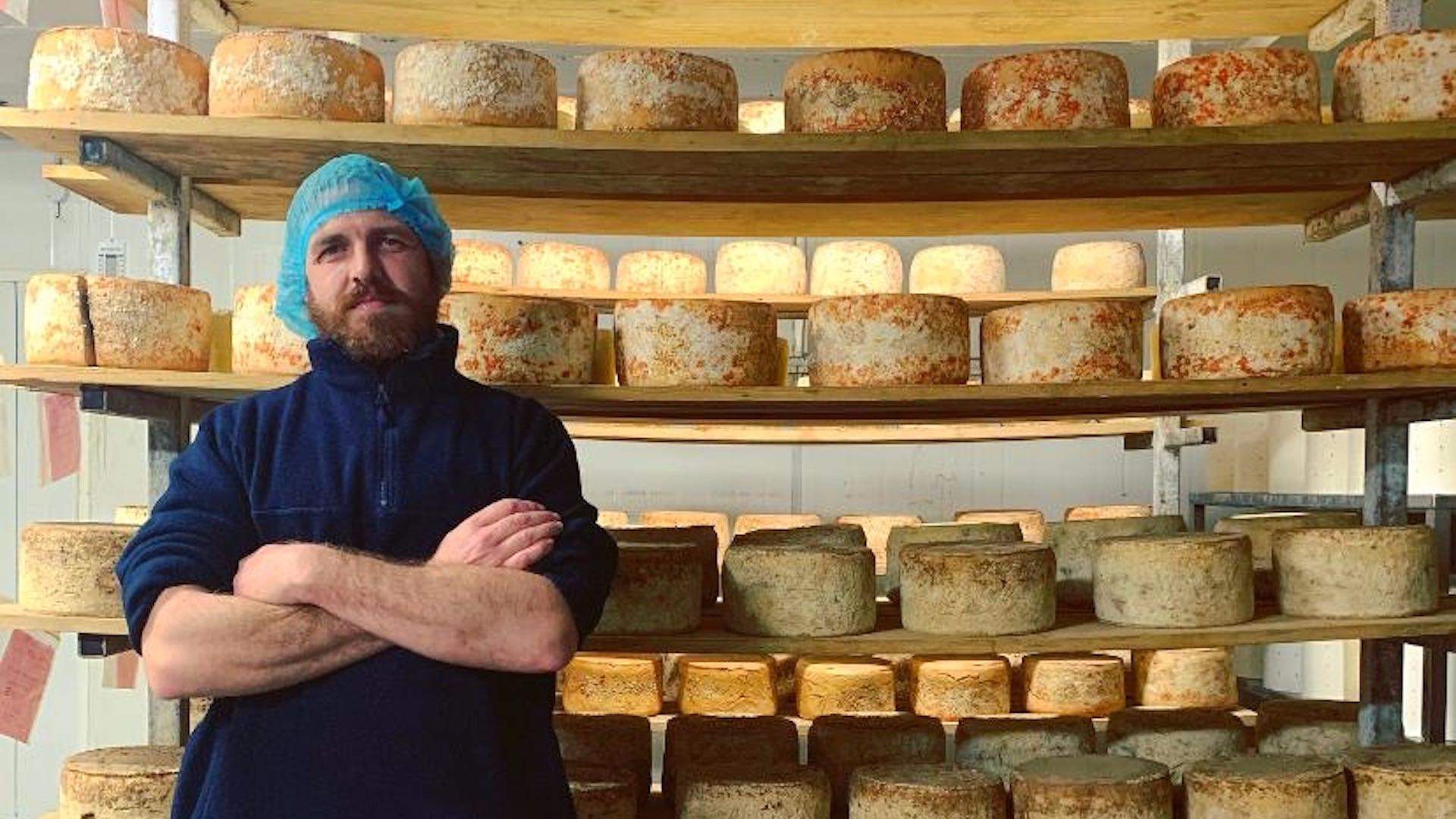 Want to expand your grab-bag of cheese vocab? Talk and Taste with Milawa Cheese will kick off at 5pm on September 16 and September 23. For more information and to book, visit the website.