The Cannery Christmas Markets
Rosebery's food and drink hub is hosting its annual Christmas markets complete with gin tastings, Christmas pudding and handmade gifts.
Located in the sleepy backstreets of Rosebery, The Cannery is a hub of butchers, bakers, coffee roasters and world-class restaurants. It houses Sydney favourites like Archie Rose, Three Blue Ducks and Black Star Pastry. Now, just in time for the holiday season, the inner-city retail and dining centre is bringing back its old monthly markets that have sadly been missing from the majority of 2020.
There will be plenty of local businesses on hand to support. If you're looking for unique presents you'll find handmade candles, jewellery, Christmas cards and artwork. If your sweet tooth gets the better of you, Christmas pudding, vegan macarons and Thicc Cookies will satisfy any festive cravings.
Of course, a market at The Cannery wouldn't be complete without a tasting from some quality wineries and distillers. Never Never Distilling, Château Les Mesclances and Frerejean Frères will all be conducting tastings over the course of the weekend, Saturday, December 12 and Sunday, December 13. Plus, you can snag a sample of Blue Mountains Grown Gin, which is raising money for regeneration efforts at the Blue Mountains Botanic Gardens. While you're there you can also explore The Cannery's regular stores and vendors, or stick around for dinner at one of its many restaurants.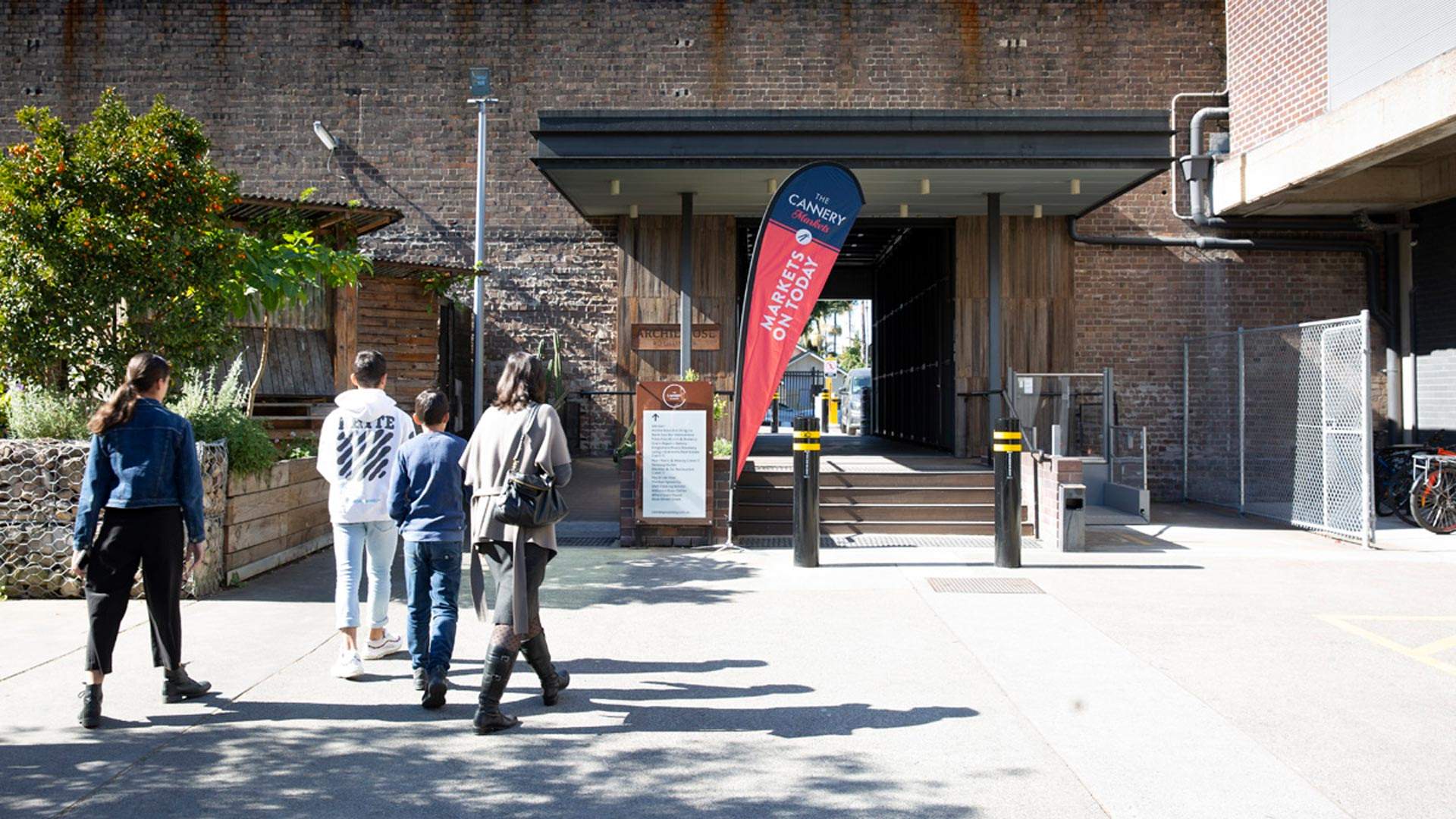 The Cannery Christmas Market are open from 10am–3pm.