'The Muppet Christmas Carol' in Concert
It's time to play the music at this big-screen session of a festive classic with a live orchestra.
There are many key components to a great Christmas movie and music is often one of them, no matter how you feel about the usual carols. Who hasn't had the Home Alone music stuck in their head since the 90s? No one who's ever watched it. Who doesn't know all the words to Love Actually's 'Christmas Is All Around'? Again, the same category applies.
It's that fact that helped make Love Actually in Concert screenings a) a thing and b) a huge hit, but that isn't the only festive favourite that you can see on the big screen with a live score this December. In Sydney, at 4pm on Saturday, December 10 at the Darling Harbour Theatre at ICC Sydney, a three-decade-old gem is getting the same treatment: The Muppet Christmas Carol.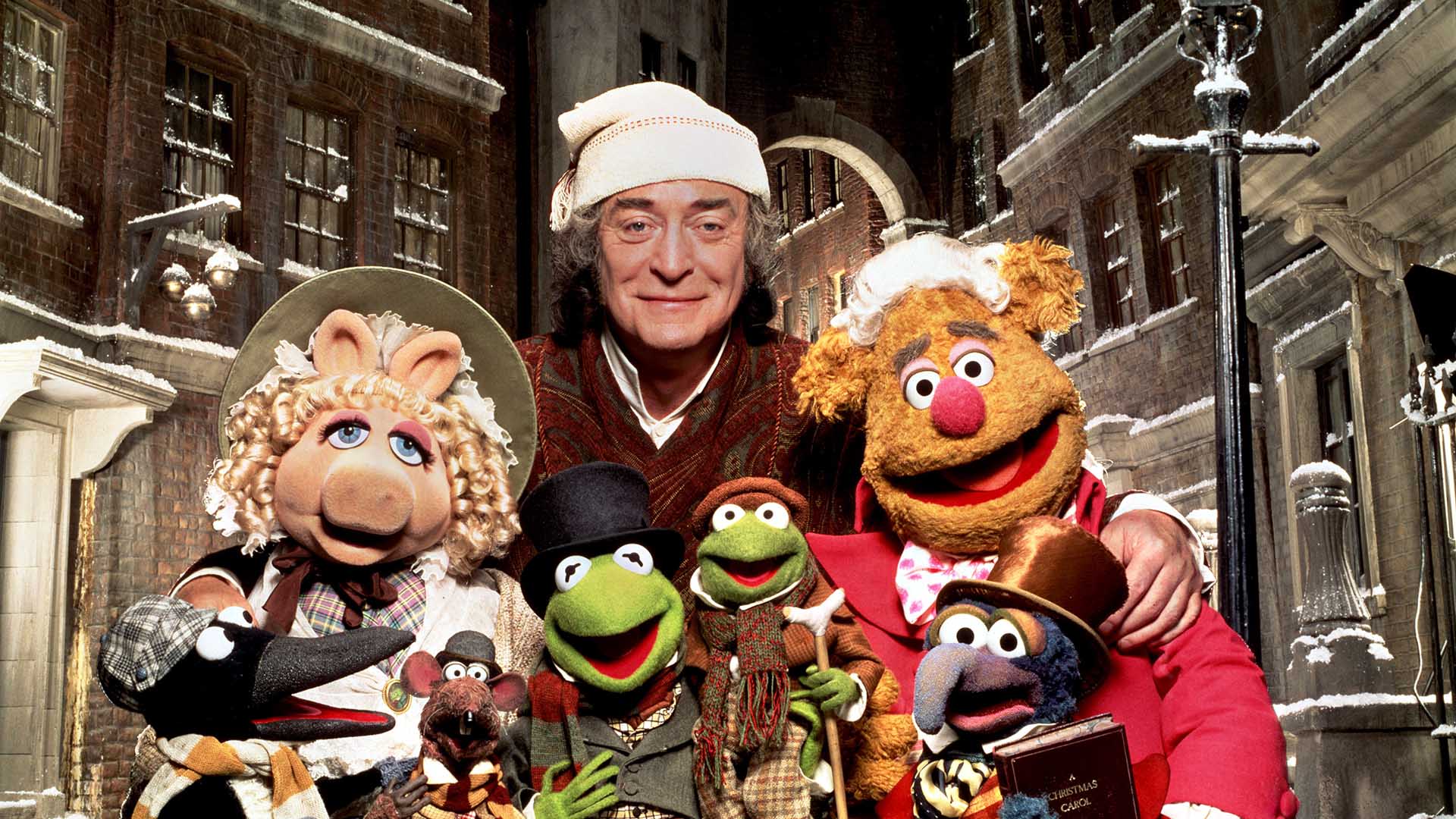 It's time to play the music, light the lights and see Charles Dickens' classic play out in felt — and with Michael Caine as Ebenezer Scrooge — accompanied by a live score. This is the first time that the film will play in Australia this way, after debuting in the UK last year. Sure, you might've watched it a thousand times when you were a kid, but you obviously haven't seen it like this before.
The movie follows Dickens's tale, with the miserly Ebenezer Scrooge given a change of perspective by the ghosts of Christmas Past, Christmas Present and Christmas Yet to Come. Here, however, Jim Henson's beloved creations join in, with Kermit the Frog playing clerk Bob Cratchit, Miss Piggy as Emily Cratchit, Gonzo narrating the story as Dickens (with help from Rizzo the Rat), Fozzie Bear as Fozziwig and Robin the Frog as Tiny Tim. Other Muppets show up, because of course they do.
The live orchestra will perform the feature's original score as composed by Miles Goodman (Little Shop of Horrors), with songs by Oscar-winning songwriter Paul Williams ('Rainbow Connection').