The Other Art Fair 2022
The global art fair returns to Sydney, and it dares us to think differently.
in partnership with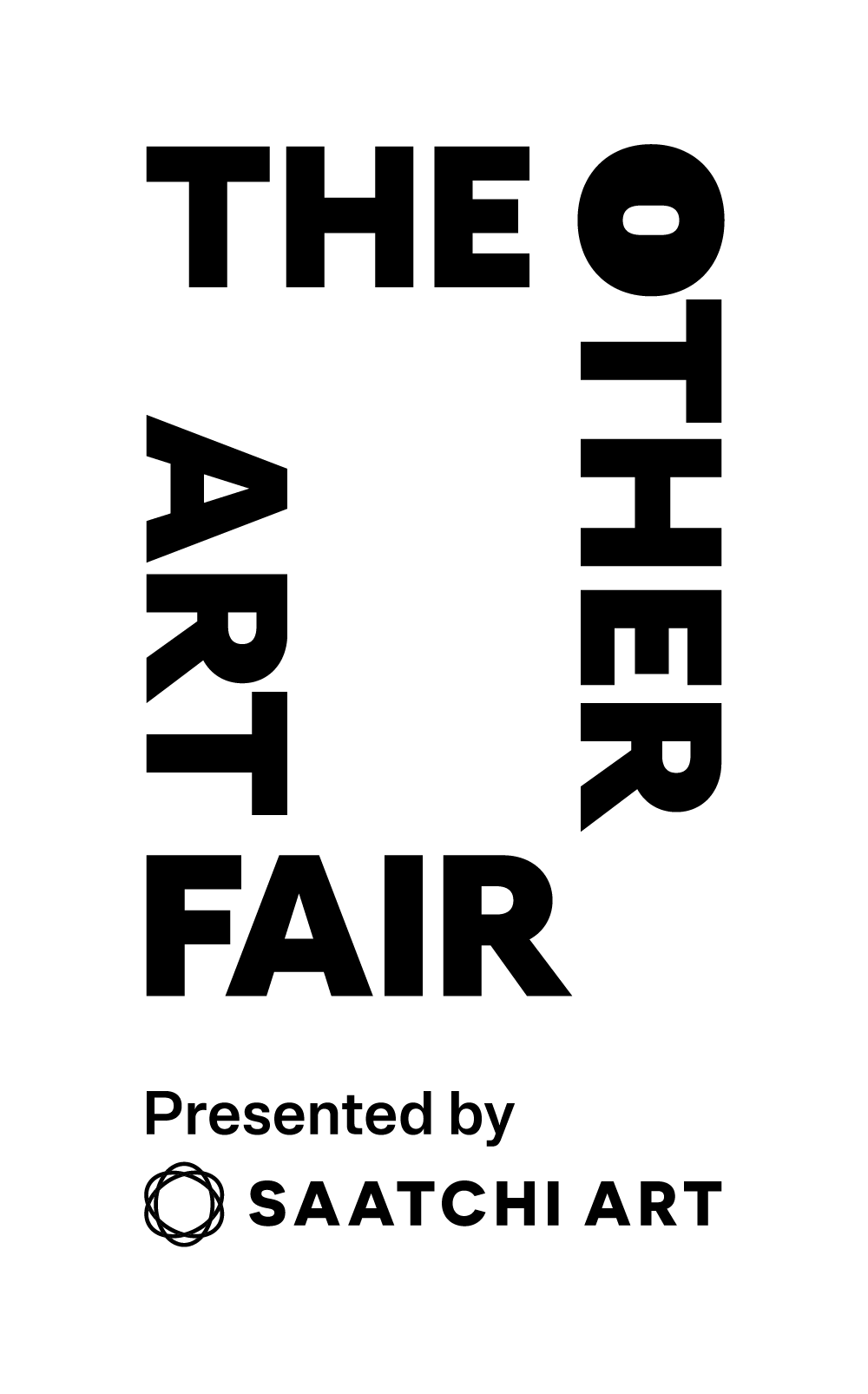 Art enthusiasts, collectors and creators, we have news for you. The Other Art Fair is returning to Sydney this December, closing out its 2022 world tour. From Thursday the 1st to Sunday the 4th, you'll find the fair in The Cutaway, Barangaroo. This super-sized concrete void of a venue boasts immense ceiling height, acoustics and ample natural light – perfect for an event that historically pulls in thousands of visitors daily.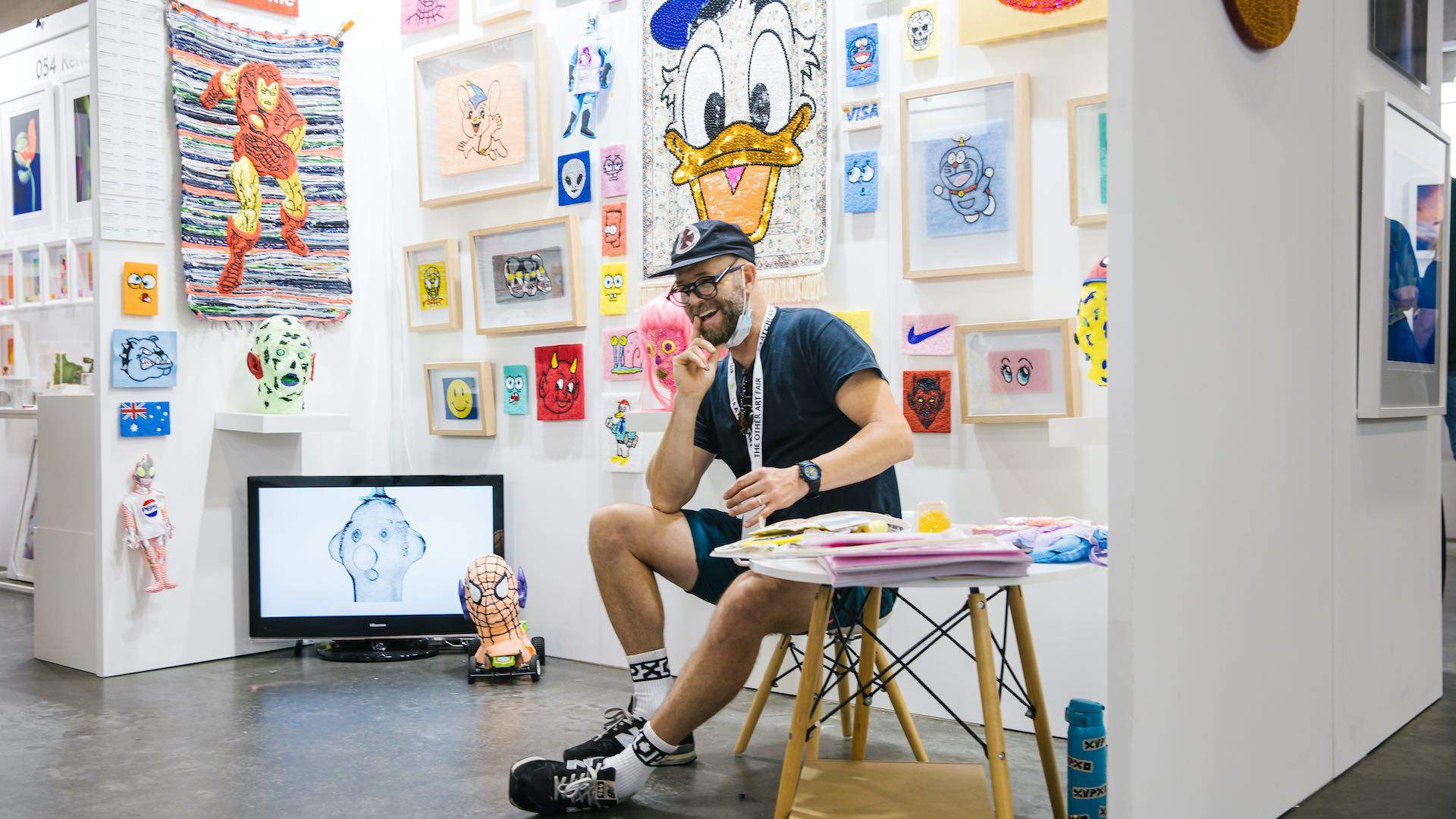 If you aren't already in the know, The Other Art Fair is a roaming international art show that allows you to view, discuss and even purchase art directly from an emerging artist, rather than deal with the red tape and hurdles of buying through a gallery. It's an extensive roster of 135 talents, each selected by a committee of experts, so you'll be purchasing quality work and supporting the local creative scene. And there's more than just their work to expect – there'll be immersive installations, performances, live music, and a fully stocked bar.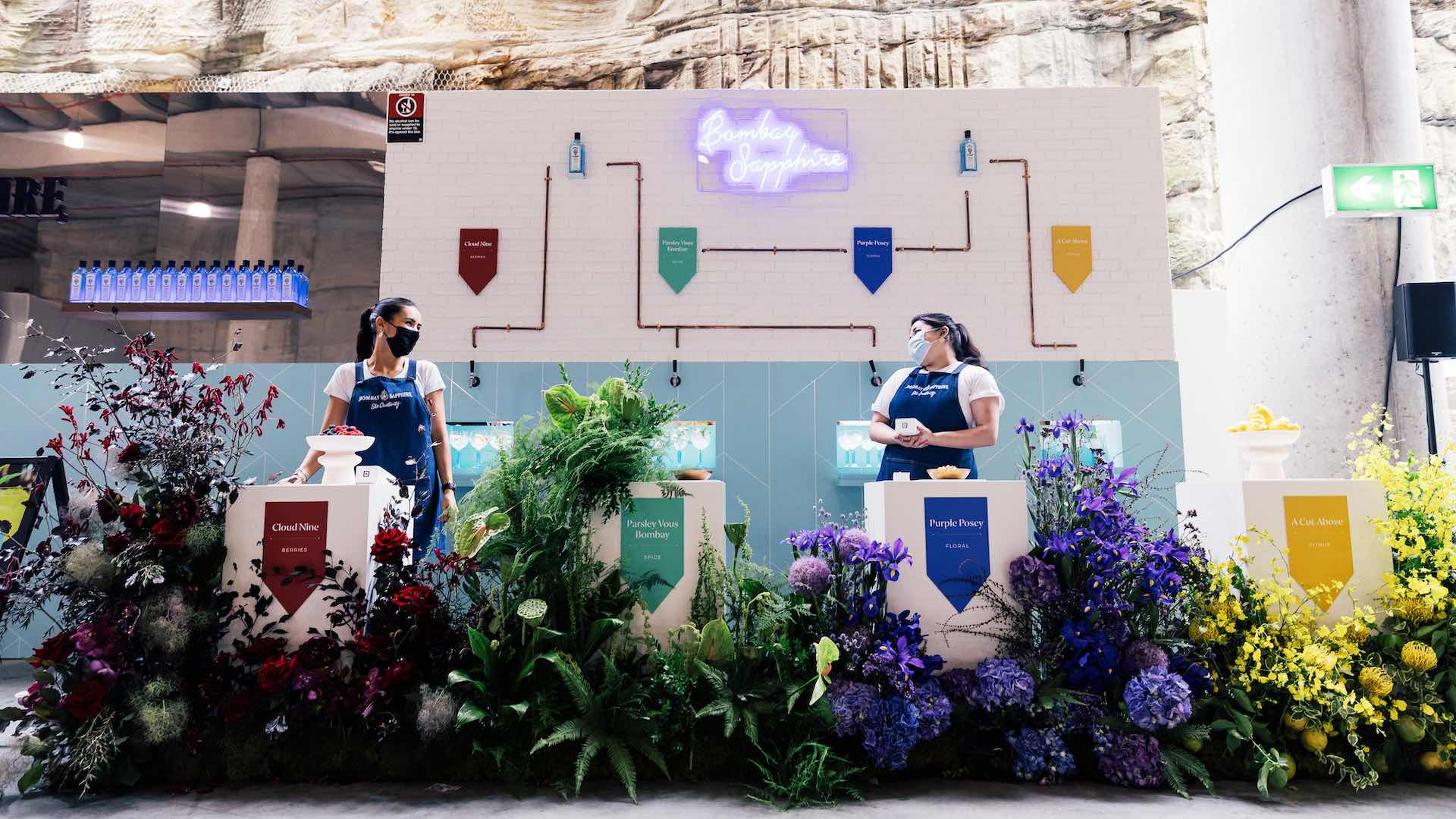 Need any more convincing? It should be a great night out for art-and-experience lovers alike, and you could walk away with a picture-perfect piece to hang up at home. Tickets are on sale now with a variety of options, including a 35% discount if you book before November 16.
For more information on tickets or the artists, visit the website.