The Slow Lounge
For one weekend this winter, we're hosting an invite-only sundowner lounge at a top-secret Sydney location.
in partnership with

If there's one thing the past couple of years have taught us, it's that sometimes, the best times can be had when you slow things down.
That's why we've teamed up with American Honey to create The Slow Lounge: an exclusive, invite-only hideaway curated to help you and your mates disconnect from the outside world and stay connected in the moment.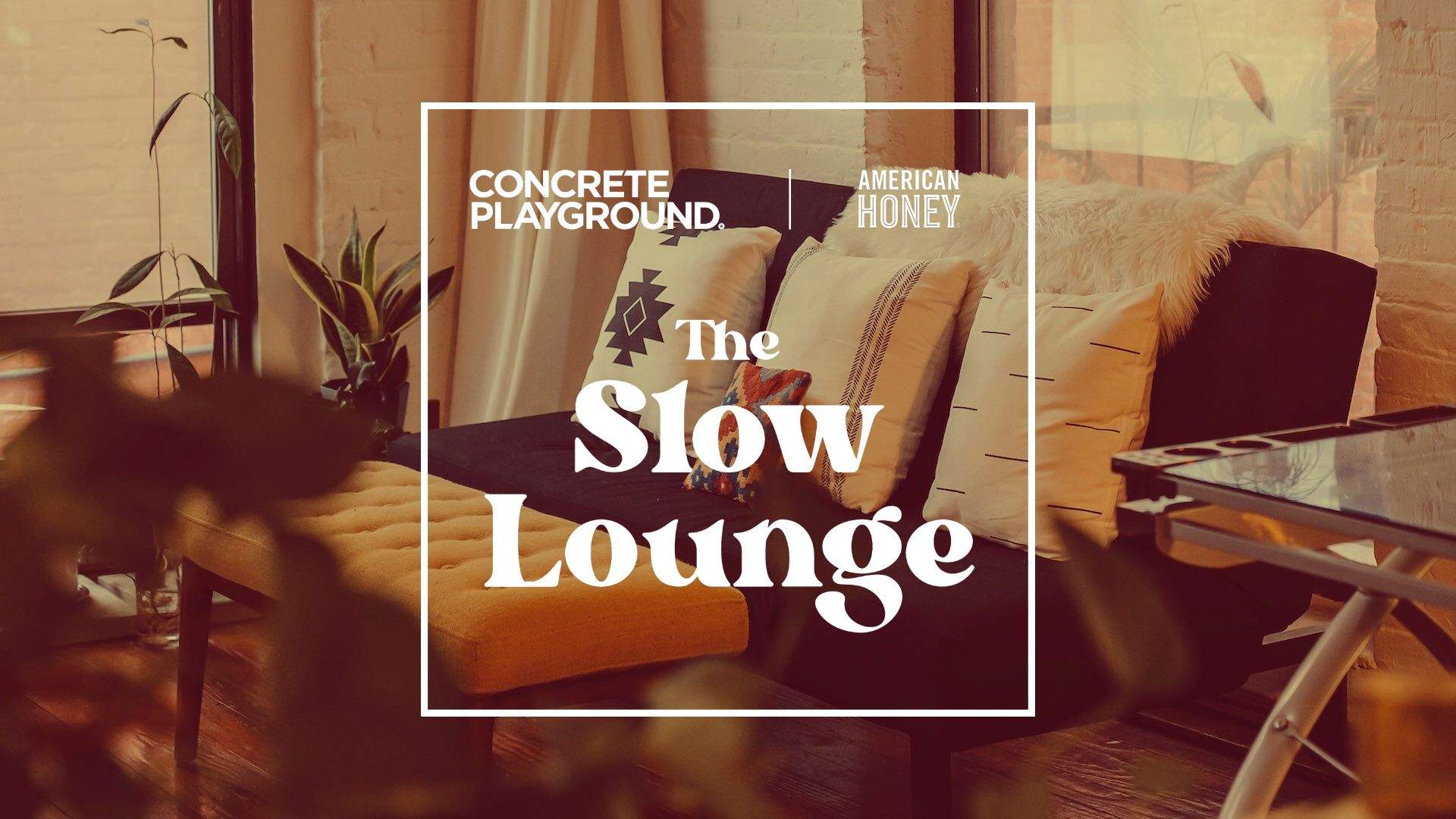 At this top-secret Bondi location, you won't need to wait around for the best intimate nook to open up — every seat is the best in the house. If you're on the list, you'll unwind in style with your favourite people, sip deliciously smooth American Honey, soda and fresh lime, and enjoy a soundtrack of golden hour live jams from some of the hottest emerging Aussie musical talent of the moment. The lineup includes jazzy duo Honey Point on the decks, and live golden-hour sets by indie pop darling Essie Holt (pictured above) and acclaimed singer-songwriter Carla Webhe.
Each guest will be gifted a swag bag with all the ingredients you need to enjoy the perfect American Honey drink at home, plus a bespoke honey-scented candle and a set of conversation coasters.
The Slow Lounge is taking place from August 27–28, making it perfect for a golden end-of-winter gathering. The only way in is to enter our competition, which you can do right here.
Top image: Every Last Second