The Sydney Gin Festival
Some of the most exciting players in Australia's craft gin game descend on Sydney for three days of tastings.
Diehard gin lovers had best gather round because the Sydney Gin Festival is back again. From Friday, October 28–Sunday, October 30, 62 of Australia's biggest names in the craft gin distillery world are transforming the WINX Stand at Royal Randwick into a gin-sipping fiesta.
Each will be serving up their own suite of signature tipples, so expect plenty of local creations infused with native botanicals, and locally-sourced fruits and berries. Purists can also get their hands on classic dry gins, but hey, you've come to the festival to discover something new — why not challenge your juniper-loving pallet a little?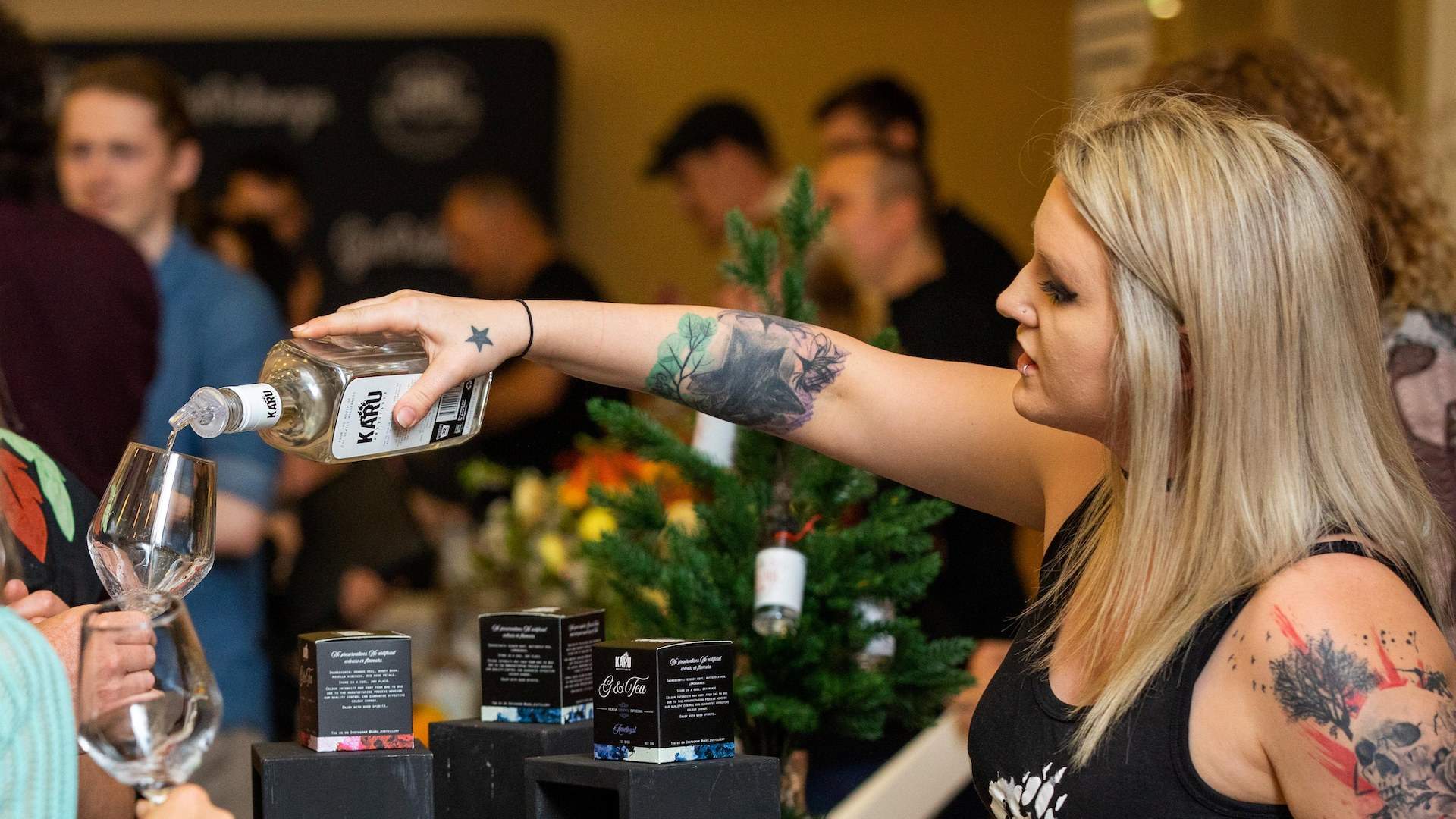 Don't miss the likes of newcomers Hickson House in the Rocks, Prohibition Liquor Co, Kangaroo Island distillery, Cape Byron and Barossa Distilling, as well as much-loved award-winners including Archie Rose, Turner Stillhouse and Never Never Distilling.
Of course, you won't have to drink all this gin straight. All G&Ts sampled at the event can be paired with tonic mixers or soda from Long Rays. Guests will also score a tote bag and their own tasting glass included in the ticket price.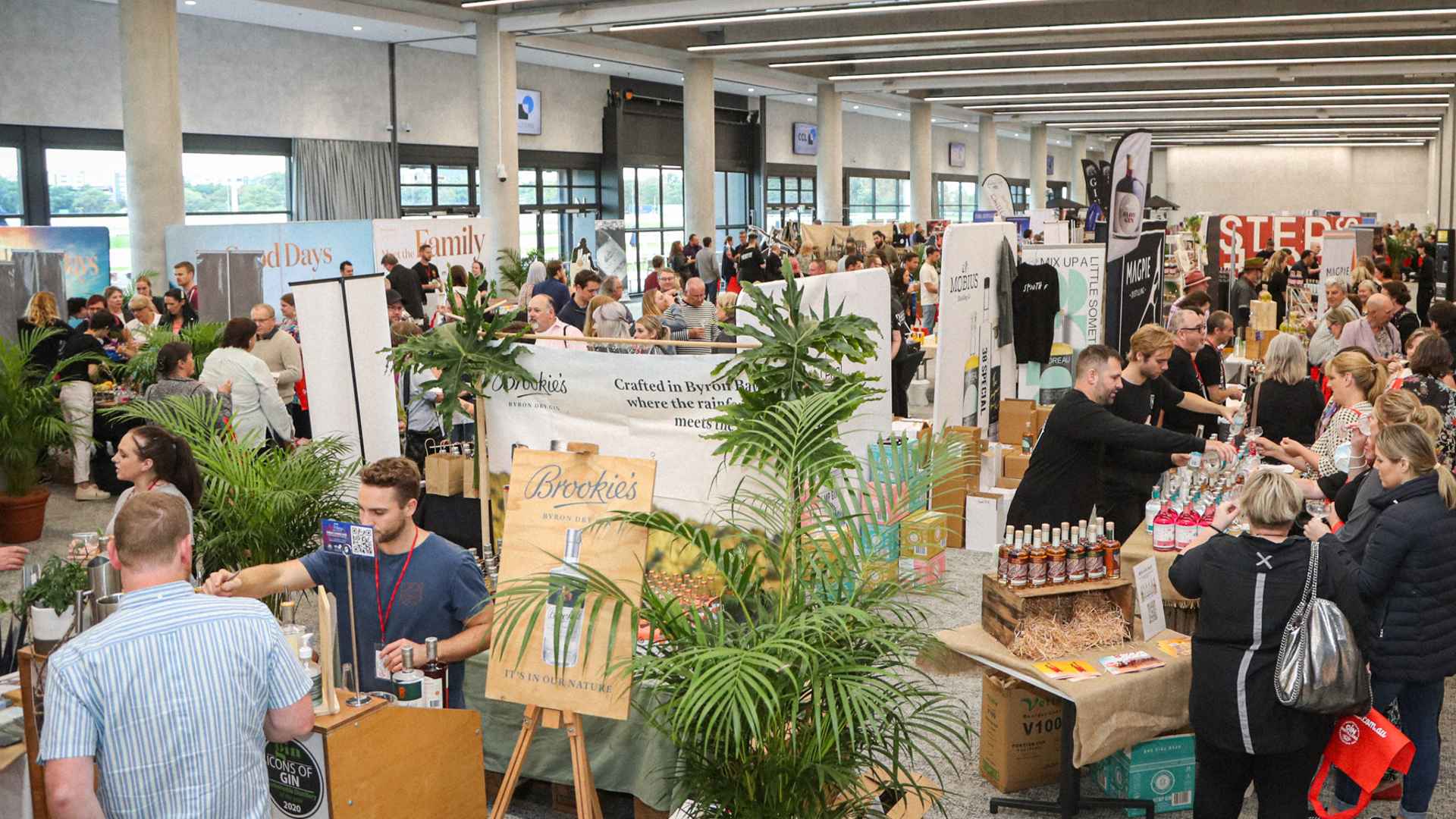 The Sydney Gin Festival runs October 28 (5.30–8.30pm), October 29 (5.30–8.30pm) and October 30 (12–3pm). Tickets are $70 a session with special four-ticket bundles available for $120.