This That
The Newcastle music festival is returning for its sixth event with an all-Australian lineup.
UPDATE, FEBRUARY 21: This That has been postponed and will now take place at Wickham Park on Saturday, March 12.
Here's something that has been as rare as a good night's sleep this year: the announcement of a music festival to look forward to. Come February 2022, This That will be returning to Newcastle's Wickham Park for its sixth event — so mark Saturday, March 12 in your diary, tell your mates and get ready for a road trip.
On the bill is an all-Australian lineup, featuring Client Liaison, Dune Rats, Mallrat, Hayden James, Jack River, San Cisco, The Chats and more. Yes, you'll be listening to electronic, hip hop, pop and rock tunes all day — and, as the event's name suggests, you'll be doing so across two stages.
Tickets go on sale at 9am on Thursday, November 12, and more acts will be announced down the line. Naturally, everything will be held in a COVID-19-safe way.
Plus, if you're in need of some more good news, This That will actually be hosting two fests in 2021, with its second event currently planned for Sandstone Point in Queensland.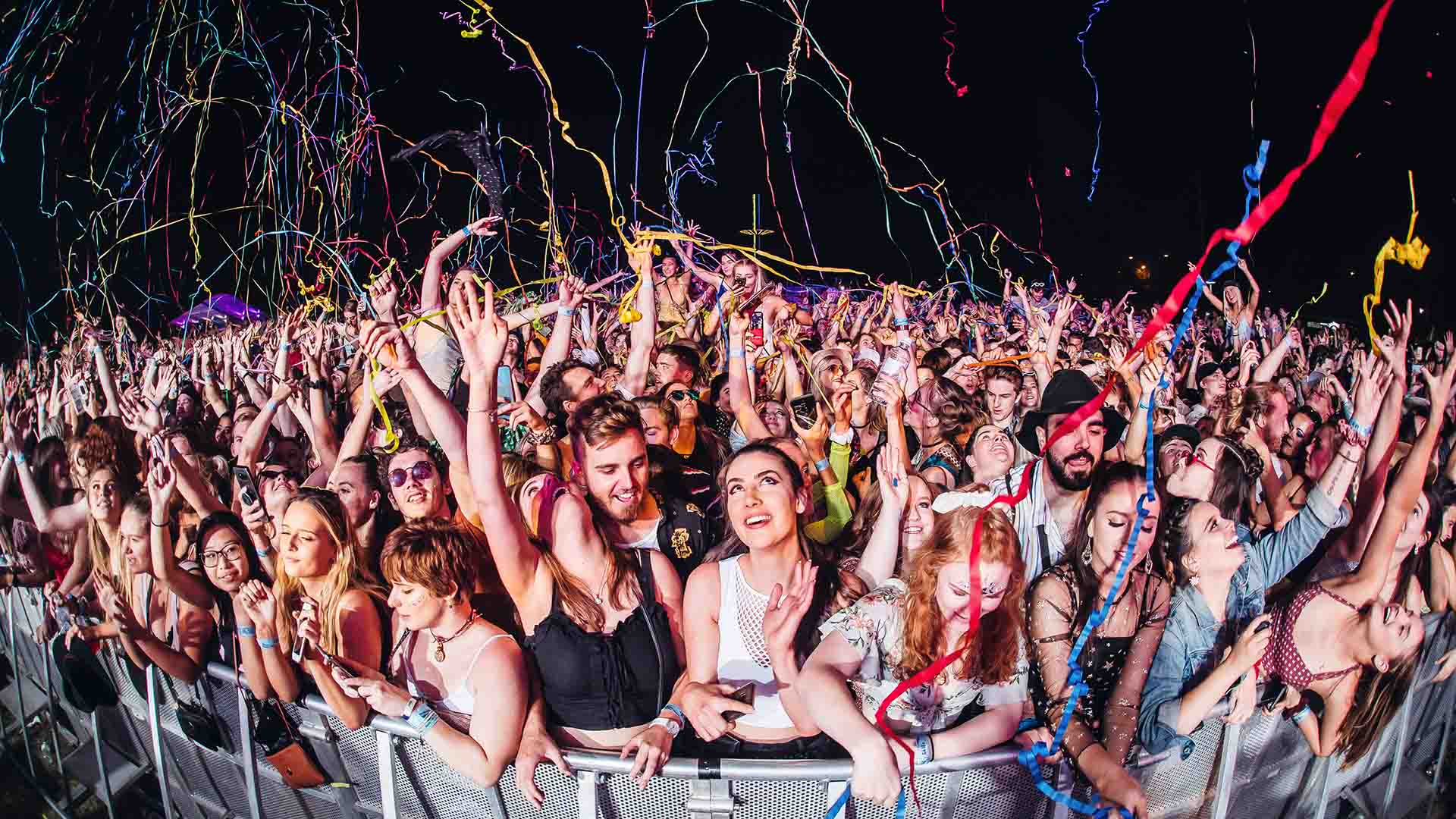 Images: Jordan Munns.