THRONES! The Musical Parody
Winter is coming — in musical form.
in partnership with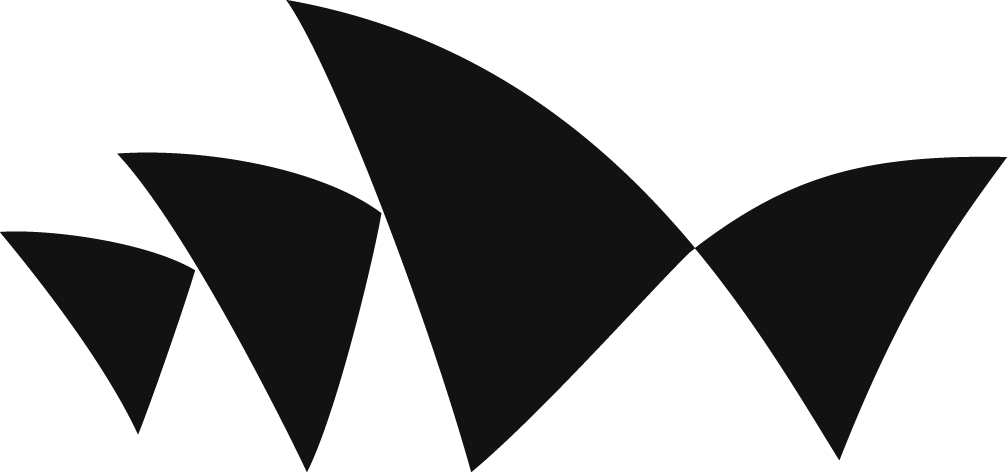 With just three months until we find out who will officially ascend the Iron Throne, Game of Thrones fans are facing a bittersweet farewell as the final season of the cult show looms ever closer. While we may be eagerly awaiting to see who'll ultimately survive the winter, saying goodbye to the show forever will be harder than watching the Red Wedding on repeat. However, living for the thrills that come out of all this Westerosi drama won't be totally lost. Alas, a musical parody (or shall we say homage) is coming to Sydney, gracing the stage of a venue befitting so epic a story: the Sydney Opera House.
The A Song of Ice and Fire series from mastermind George RR Martin is given new life in musical form, telling the tale of a group of avid fans preparing to watch the final season. When one reveals they are a GoT virgin, the rest of the group tell the story themselves — with music. From the acclaimed producers at Spark Creative, the brains behind Baby Wants Candy, Shamilton and 50 Shades! The Musical Parody, the show comes to Sydney after selling out in Edinburgh, New York and Chicago. Featuring an original score, a vast array of costumes to cover the forty characters played by the ensemble and wit sharper than Valyrian steel, this show is sure to be a hit with fans and those unknowing John Snows, alike.
So call your banners, mount your dragons, blow your horn three times and march down to the Opera House to see whether or not Theon, Grey Worm and Varys have the vocal range their characters should.
This 'Long Night' of lust, laughter and lacerations (and surely a few White Walkers for good measure) runs from Wednesday, June 5 to Sunday, June 23. Tickets are on sale now and start at $45.
Searching data...
Sorry, no results in this area
Food & Drink

Lower concourse, Sydney Opera House, Bennelong Point, Sydney
Design & Style

Wednesday, May 27 - Tuesday, June 23

Various locations across Sydney

Food & Drink

Saturday, May 23 - Sunday, June 28

Bella Vista Hotel
Tap and select
Add to Home Screen
to access Concrete Playground easily next time.
x