Truffle Menu at Abode Bistro & Bar
Indulge in a four-course dinner loaded with truffles this winter.
in partnership with

If you, like us, see truffle listed on a menu and instantly know what you'll be ordering, then oh boy, do we have something for you.
On Saturday, August 13, Sydney CBD restaurant Abode Bistro & Bar is serving up a special menu loaded with, yep, you guessed it, truffles. And it's for one night only.
The indulgent evening will start with a cocktail on arrival and a selection of snacks curated by the chef. Then, four courses of delectable black truffle dishes will follow. To enhance the dining experience, you can treat yourself to matching wines for an additional $45.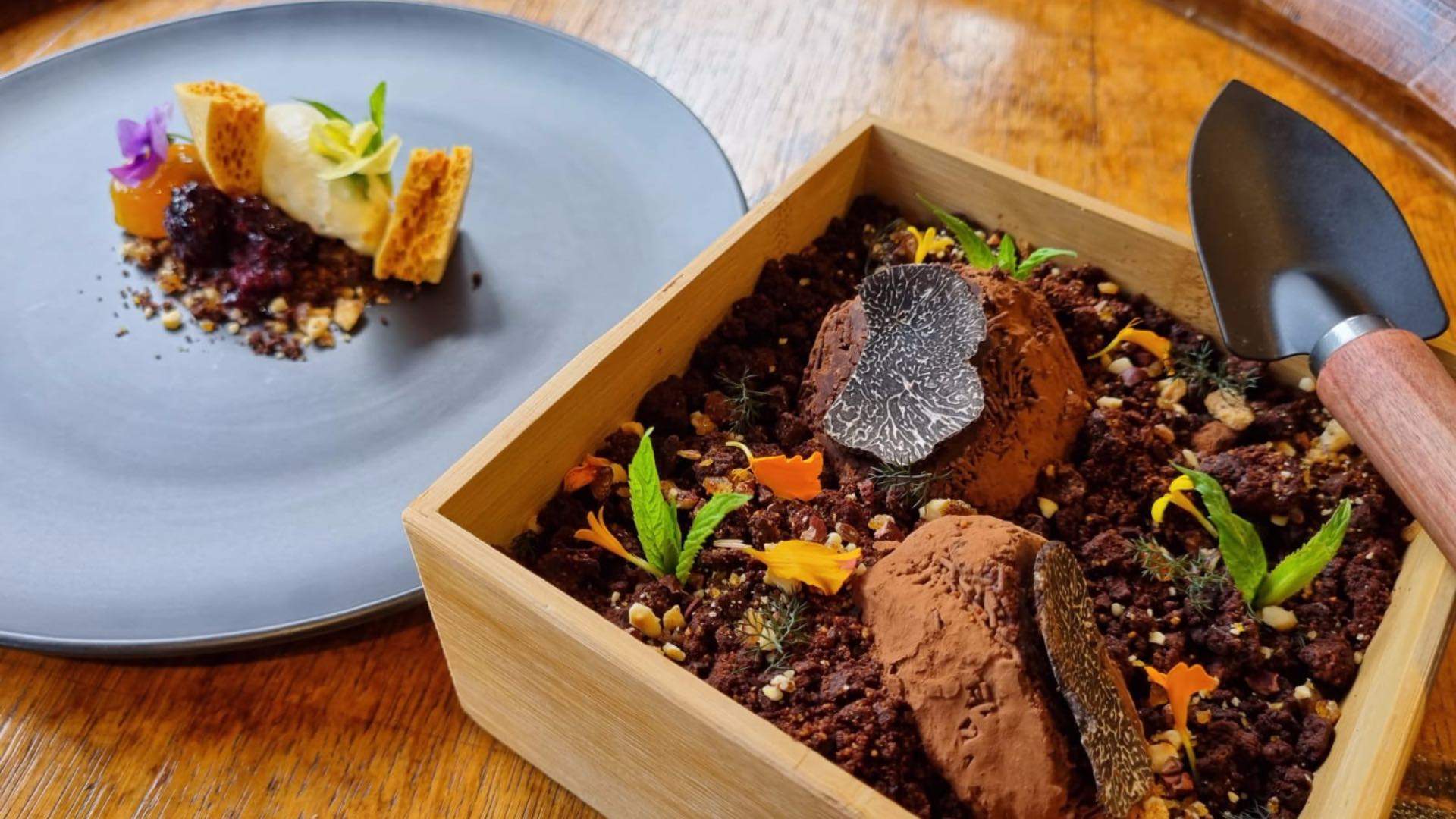 Can't make it August 13? Abode will be serving up select truffle-inspired dishes all throughout truffle season. But if you want the full-blown truffle experience, head there August 13.
You can feast on Abode Bistro & Bar's one-night-only Truffle Menu from 6.30pm Saturday, August 13. For more information and to book, visit the website.