FOOD & DRINK
Veuve Clicquot Dinner — CANCELLED
Enjoy a decadent four-course feast while learning about the history of champagne.
in partnership with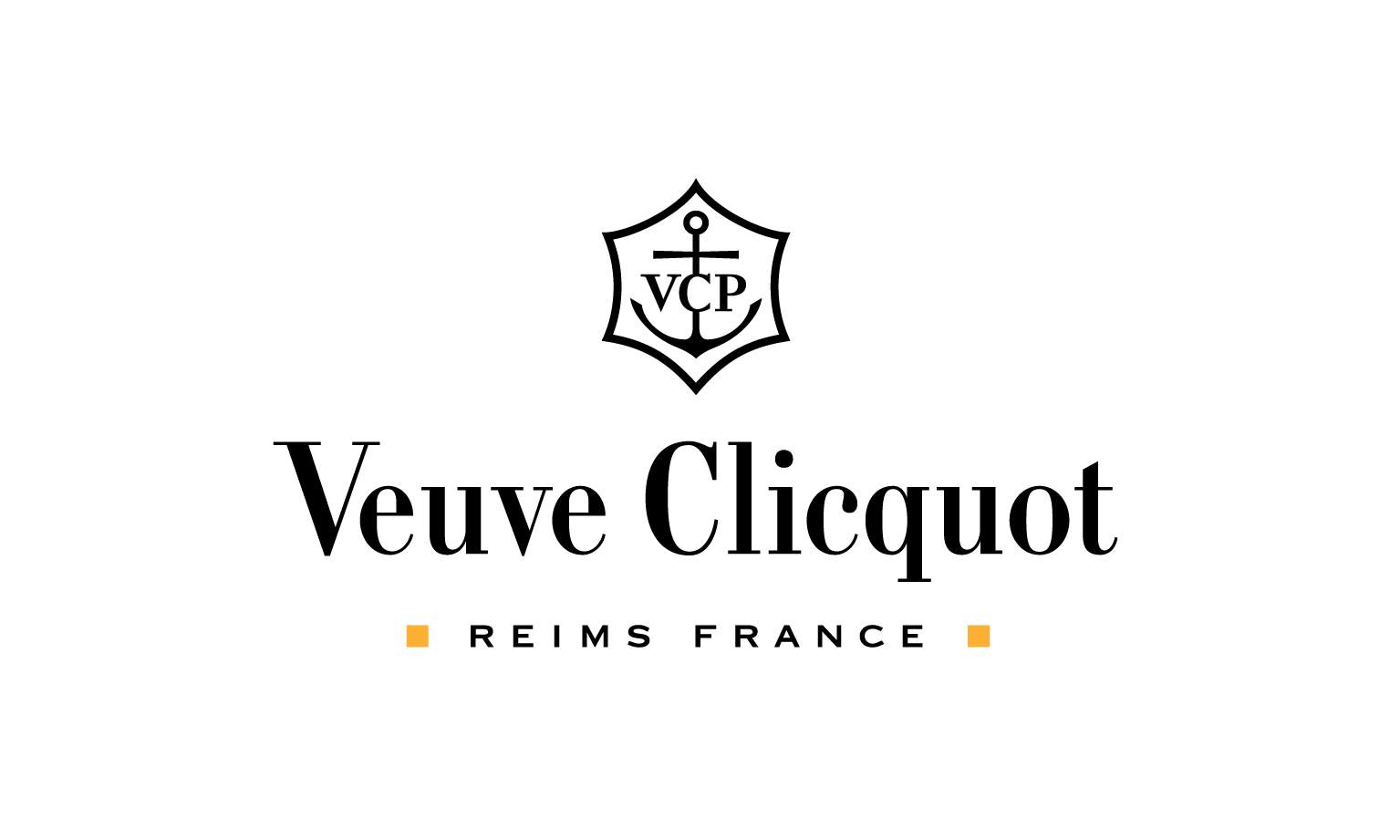 UPDATE: Wednesday, May 26 — Manta's Veuve Clicquot Dinner has just been cancelled for undisclosed reasons. We'll be sure to keep you updated with any more information. 

Consider yourself a champers champion? Know the difference between a sparkling wine and an actual champagne? If you've got the bubbly basics down pat and are keen to increase your knowledge about the deliciously tart and effervescent beverage, then pop a bottle, pour yourself a glass and say cheers at this champagne-fuelled event.
On Thursday, May 27, head to Manta Restaurant in Woolloomooloo to enjoy a decadent four-course dinner that has been thoughtfully designed to pair perfectly with four champagne variations on offer. Let a Veuve Cliquot expert guide you through the tasting notes of each bottle of bubbles and teach you about the rich history of the drink and the French region where it originated.
The savoury side of the menu spotlights seafood dishes such as caviar, saffron and spanner tortellini and coral trout with katsoubushi broth and wild mushrooms. Then, you'll finish in a blush of red fruit mille-feuille and NV Veuve Cliquot Rosé NV for dessert. And if that's not enough, ticket holders will also go in the running to win a one-hour harbour cruise for two.
For more information and to book, head to the website here.
Food & Drink

Wednesday, October 20 - Thursday, December 1

About Time

Food & Drink

Friday, October 22 - Saturday, October 23

Gelato Messina Rosebery (HQ)

Food & Drink

Friday, October 15 - Sunday, November 7

IIKO Mazesoba

Food & Drink

Friday, October 22 - Tuesday, November 30

Green Moustache Rooftop Garden Bar and Restaurant

Food & Drink

Saturday, September 18 - Saturday, September 18

Fabbrica
Food & Drink

Thursday, September 16 - Sunday, October 31

Dear Sainte Éloise

Food & Drink

Saturday, October 9 - Sunday, March 27

Royal Botanic Garden Sydney

Food & Drink

Wednesday, January 3 - Wednesday, January 3

Eau De Vie

Food & Drink

Wednesday, October 20 - Thursday, December 1

About Time