Walking Through a Songline
Head to Museum of Sydney for an immersive exhibition with deep cultural connections.
in partnership with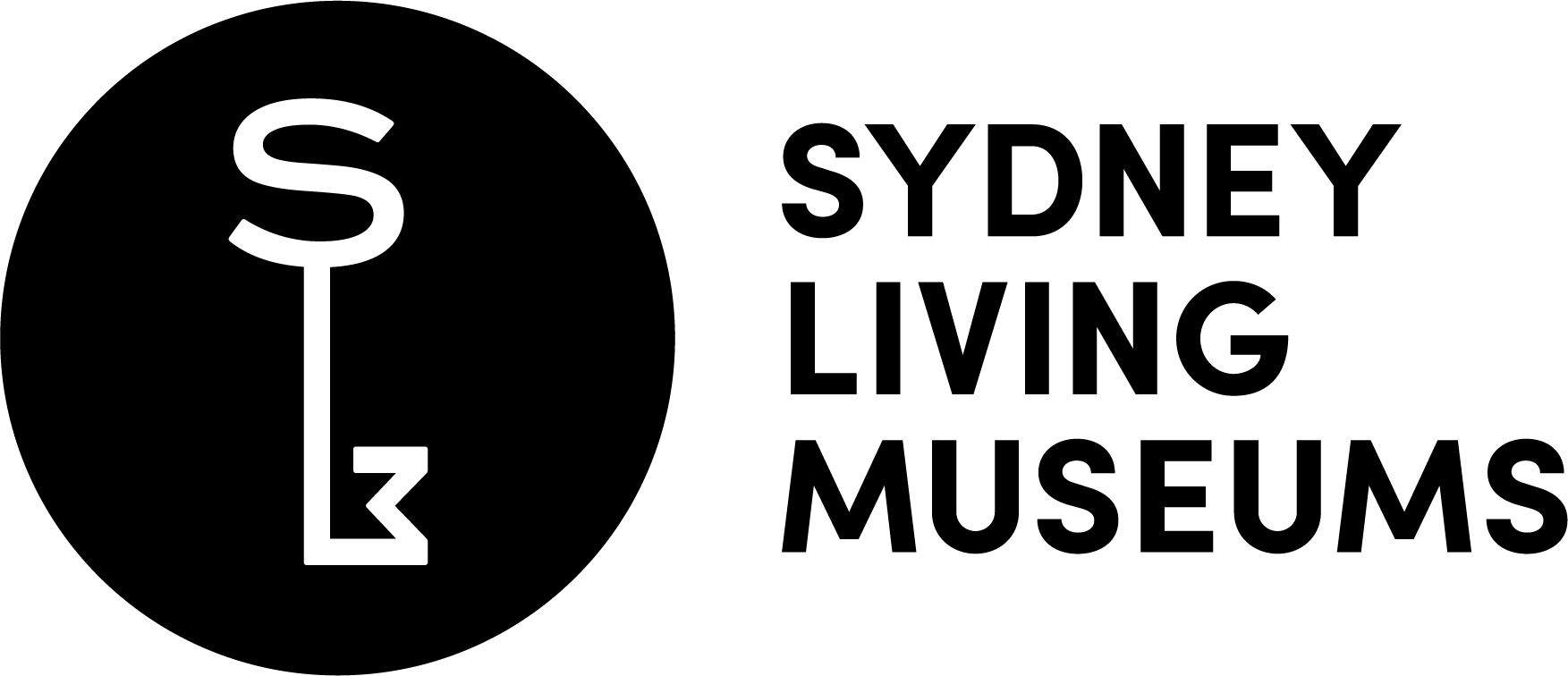 At the merging of physical space, storytelling and cultural identity, there's the formation of a songline, or a pathway of knowledge. This wide-reaching concept is a pillar in the way First Nations people share knowledge and maintain connection to the land and each other. In the Dreamtime narrative of the Seven Sisters, ancestral women forged these tracks across deep red deserts as they fled a relentless pursuer.
Visitors to Museum of Sydney right now are invited to walk among an immersive interactive exhibition centred around this key component of Indigenous Australians' worldview at Walking Through a Songline.
Running until Sunday, July 17, this creatively charged exhibition will allow you to explore these cultural foundations and stories via vivid beams of light and surreal sounds, while paintings swirl around you as knowledge is imparted and the stories of Australia's ancestors are shared in a fascinating new way.
With free entry on Fridays from 5–8pm and all day on weekends until Sunday, June 26, there's every excuse to take yourself on a cultural excursion. Or, if you're a member, your entry is free any time you visit.
The exhibition is on now, so don't miss the chance to immerse yourself in the deep beauty and cultural significance of songlines.
Head to the website to plan your visit. And when you get there, use the hashtag #WalkingSongline to stay social.
Top images: James Horan for Sydney Living Museums